When the NFL year began with stories not of football, but of political protest, racism and the U.S. President, it signaled the beginning of perhaps the strangest year in league history. For a league already undergoing an identity crisis, 2017-18 may go down in history less for who wins the Super Bowl than for how league matters leaked off the field. But for all the now played-out excitement of this year's politics—whether it be flaring racial tensions, concussions and cover-ups, or NFL Network sexual harassment—the ball itself, frankly, has been quite boring. Thus, we have one of the strangest of seasons: boring on the field and exciting off of it (in other words, the exact opposite of ideal).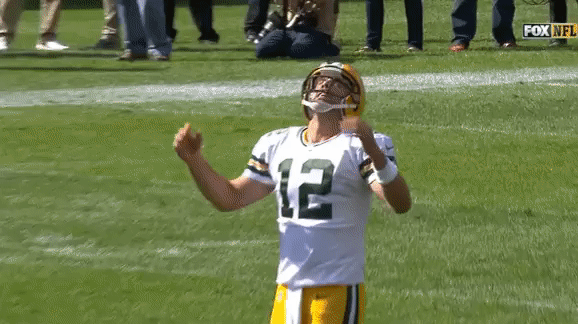 If we're being honest about it, a lot of the NFL's trouble this year wasn't just that they were being boycotted by a large demographic in this country, but that the football wasn't must-watch enough to entice those fans back in. There's no great team right now—the kinds that rally cities—only varyingly good ones. Big market teams are somewhat trending downward (New York, Chicago), and small markets up (Kansas City, Jacksonville), for better and for worse. Today's rising stars are, really, quite boring types: names like Jared Goff and Alex Smith don't inspire the same passion as an Odell Beckham Jr. would, or even Andrew Luck or RGIII (back when they were a thing). Carson Wentz and Case Keenum are so solid and yet so unexciting...I mean, their names alone almost insinuate as much.
It may be that we're living through that awkward between stage that any league is bound to wane into every so often. Think NBA post-Jordan, pre-Kobe-Shaq, or baseball after the steroids crackdown. Where quality of play will keep dedicated fans going, it's star power and excitement that bring in the fringe fans, and international crowds. Just as the NBA had to make do with marketing Tim Duncan and the Spurs, for a job better suited to a flashier Stephen Curry and his Golden State Warriors, the paragons of the NFL today simply aren't as engaging as those of, say, a decade back. Who could be the face of the NFL today? Really, it's still Tom Brady, who's now the same age as some NFL rookies' fathers.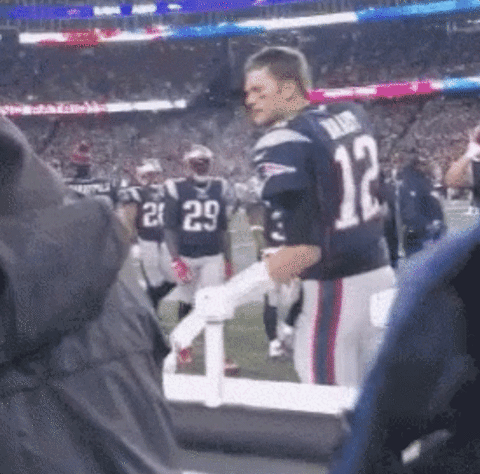 Luckily, more towards the end of this season we've seen some exciting trends. The Jaguars, for one, are perhaps the best underdog story, as a historically bad team playing as well as they ever have, after a decade of disappointment. The Tennessee Titans are similar, and their quarterback Marcus Mariota is a bit more exciting than some of his equally talented contemporaries. It'll take more of this, though, to bring back those core football fans of Trump leanings.
Most of all, the best thing to have happened this season is these playoffs, which have far exceeded expectations. The Eagles and Vikings' last-second wins were two of the best finishes to games in recent memory. Here's to a Super Bowl with more of the same.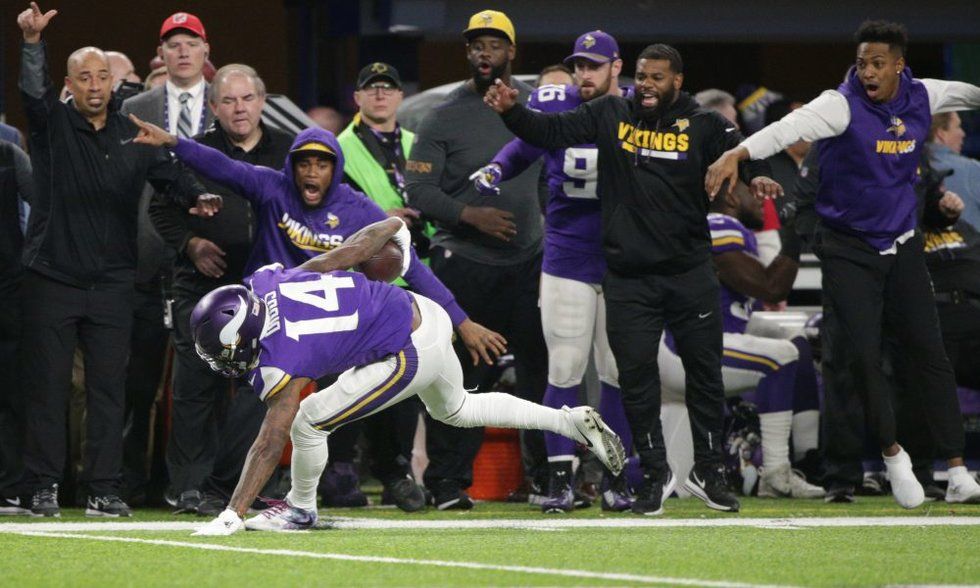 usateagleswire.files.wordpress.com
---
POP⚡ DUST | Read More…

SATURDAY FILM SCHOOL | Is 'Devilman Crybaby' the Grossest Anime on Netflix?
RELEASE RADAR | Fall Out Boy releases new album and more