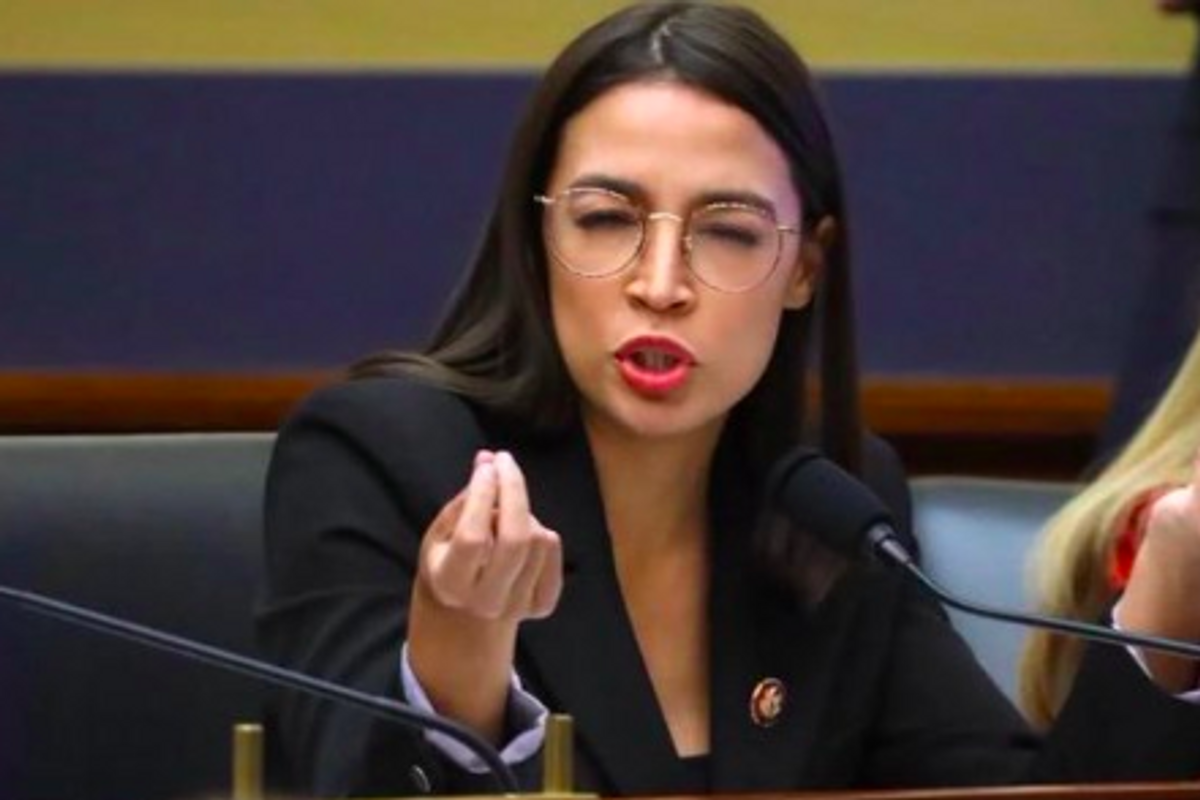 When Mark Zuckerberg testified before Congress last Wednesday on the topic of Facebook's planned cryptocurrency, Libra, the consensus was more or less what we've come to expect: Zuckerberg sucks.
From his awful new haircut to the way he began every response with "Congressman" or "Congresswoman" to his inability to answer basic questions about the inner workings of his company, he came out of the hearing just as he came out of high school—as the resounding loser.
He failed to make a strong case for Libra, and he also made it clear that he is not taking Facebook's role in politics seriously. He likes the current business model, because it keeps making him richer, and he'd much rather keep it the way it is than try to make it into something beneficial for society—or even just less detrimental.
AOC grills Facebook CEO Mark Zuckerberg on Cambridge Analytica and campaign adswww.youtube.com
There were a number of congresspeople whose adversarial interactions with the wax-model-turned-CEO earned them praise online. Perhaps none more so than freshman congresswoman Alexandria Ocasio-Cortez, whose sharp, relentless questioning left Zuckerberg blinking even more blankly than usual. But the true beauty of this moment was not fully understood until Twitter user @peepsalum posted a still from the hearing wherein AOC's passion showed in her face as well as her hand gestures.
Who knew @AOC was Italian? https://t.co/Hpo3PxI54F

— 𝖌𝖔𝖔𝖇 (MARX WAS RIGHT) (@𝖌𝖔𝖔𝖇 (MARX WAS RIGHT)) 1572291526.0
Twitter was soon overtaken by Italian AOC memes that spilled onto Reddit and the rest of the internet.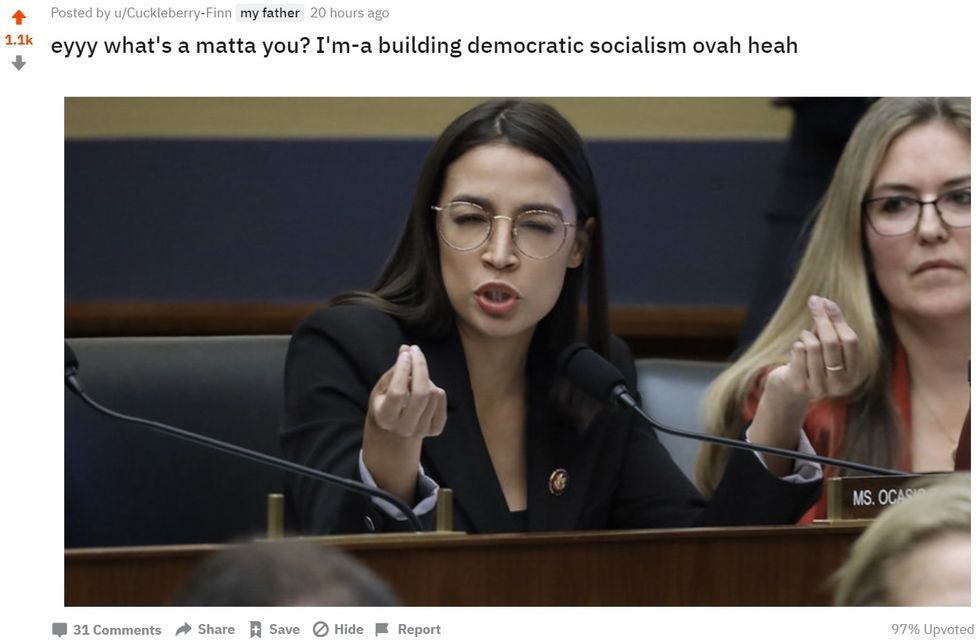 They primarily play on stereotypes of Italian culture, food, and speech patterns—with some politics and Godfather mixed in. And as soon as every Italian on Earth comes together to tell me that they're offensive, I'll stop laughing...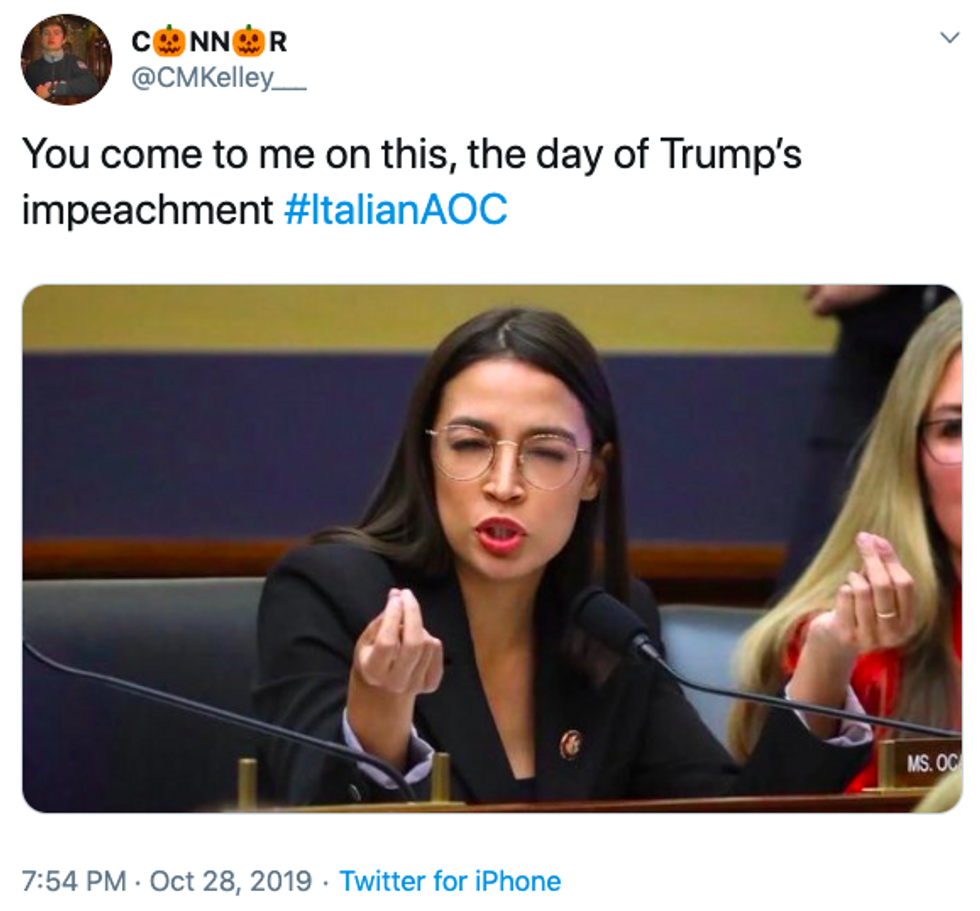 So whatever else you do with your life to contribute to the downfall of society, thank you, Mark Zuckerberg, for bringing me a new favorite meme.