TV
Here are all the best TV spooktaculars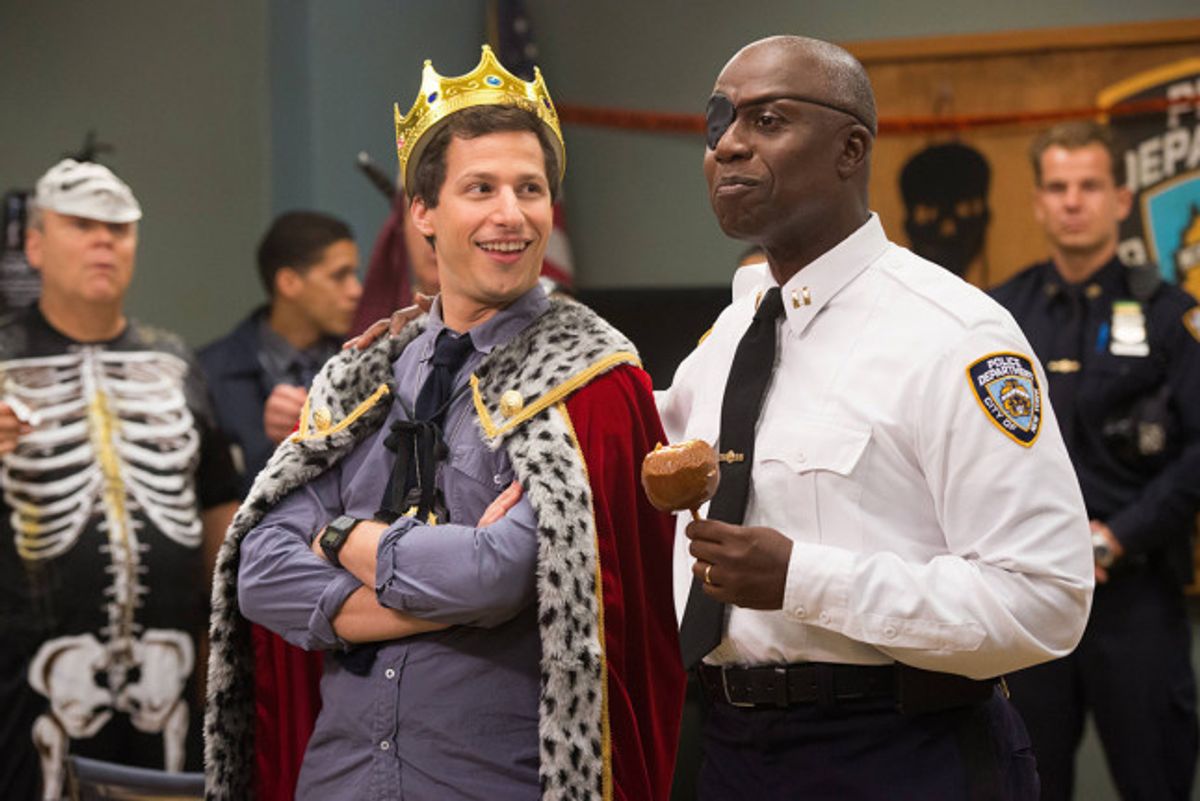 NBC
The best part of Halloween, aside from candy, scary movies, and sexy costume parties, is that every single TV show in the entire world tries to capitalize on the holiday.
I wish I could say that I was impervious to the capitalization of Halloween media, but I'm not. I love Halloween, and I love Halloween episodes. So do you. Why else would you be here? Anyways, here's a list of the 11 best Halloween episodes of your favorite shows:
Modern Family S2 E6: "Halloween"
Another entry with tons of Halloween episodes. The first one, wherein Claire sets up a haunted house in her home and ropes everyone else into participating, is easily the best.