TV
Here are all the best TV spooktaculars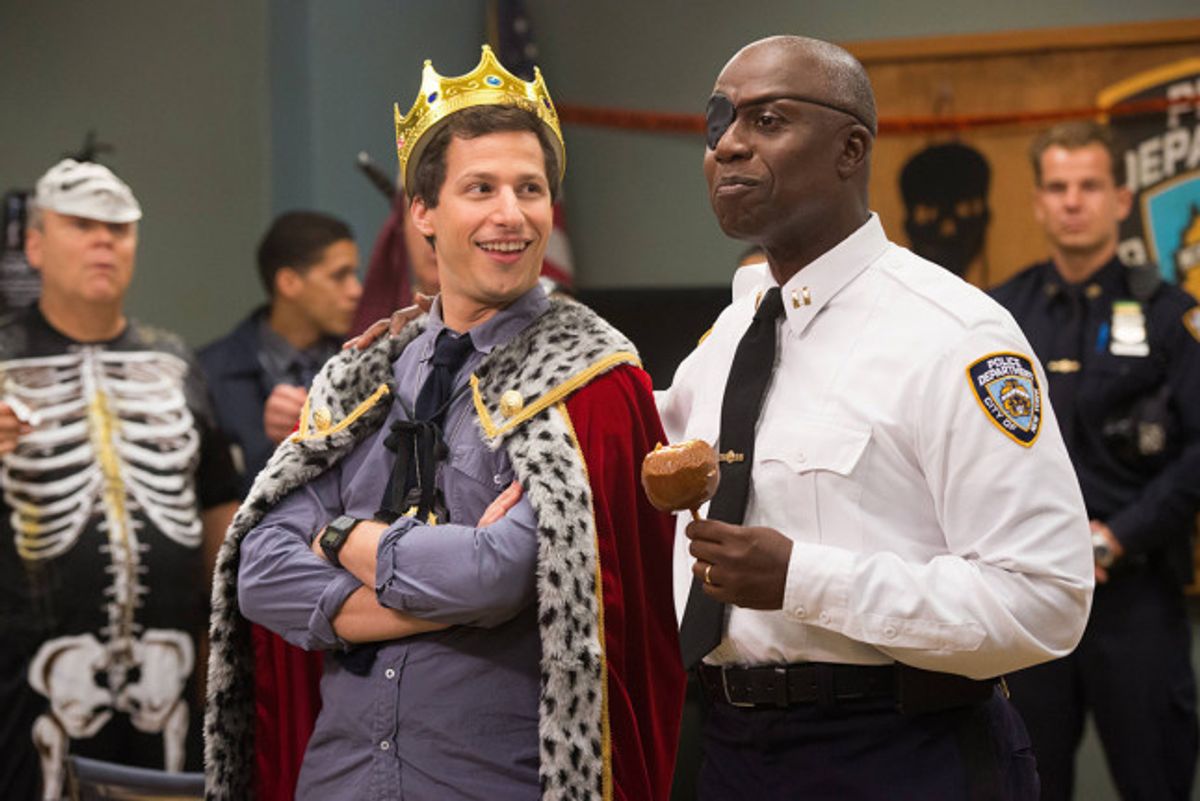 NBC
The best part of Halloween, aside from candy, scary movies, and sexy costume parties, is that every single TV show in the entire world tries to capitalize on the holiday.
I wish I could say that I was impervious to the capitalization of Halloween media, but I'm not. I love Halloween, and I love Halloween episodes. So do you. Why else would you be here? Anyways, here's a list of the 11 best Halloween episodes of your favorite shows:
The Office S2 E5: "Halloween"
Michael fires a man dressed as a hobo during Halloween. It's pretty great, but then again, so is everything during the first few seasons of The Office.