Music Features
The pioneering Tejano star died 25 years ago, but her lasting legacy has shaped many artists you know.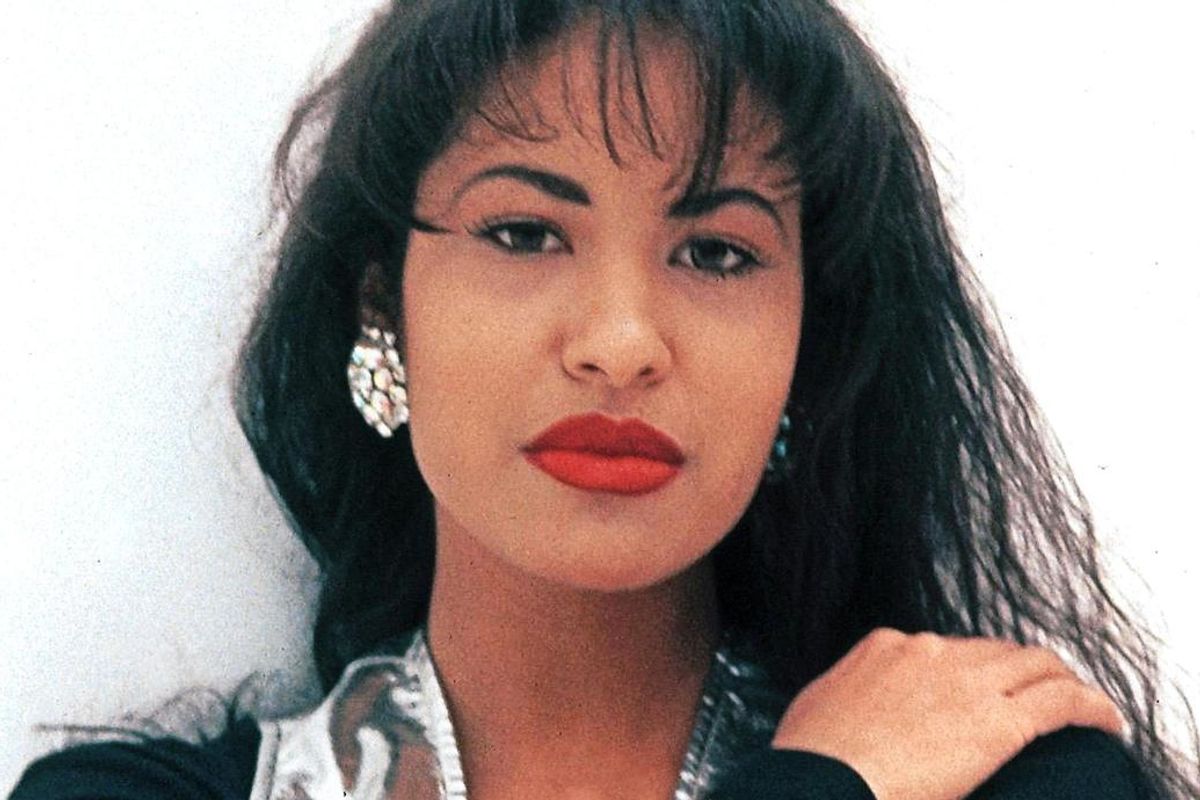 25 years ago, Mexican-American Tejano sensation Selena Quintanilla was murdered.
In her short 23 years, Selena took the Latin music scene by storm throughout the late '80s and early '90s, playing an unprecedented role in driving the genre towards the mainstream in the United States. Some of her greatest influences included Donna Summer, Gloria Estefan, Paula Abdul, and the Jackson family, though her father encouraged her to pay homage to her roots by singing in Spanish and implementing Mexican cumbia and mariachi into her music.
With hits like "Dreaming of You," "Bidi Bidi Bom Bom," and "Como la Flor" — as well as an unmistakable, but often replicated, sense of style — Selena was a phenomenon with a lasting legacy.
---
Reactions to her tragic death by gunshot wound in 1995 were comparable to those following the deaths of John Lennon, Elvis Presley, and President John F. Kennedy. Two weeks after her death, George W. Bush — then governor of Selena's home state of Texas — declared her birthday, April 16, Selena Day in the state. Most recently, Netflix's Selena: The Series pays tribute to her life and legacy with viral success.

In honor of her, we've rounded up 11 artists who've cited the Queen of Tejano as an influence in their own careers.
HAIM
Despite taking off as a solo act, Selena's career was largely a family business: Her father assembled her band, Selena y Los Dinos, which also included Selena's brother and sister. The Quintanillas have influenced another family band: indie sister trio HAIM. "Selena is our collective favorite movie!" they said in 2012.