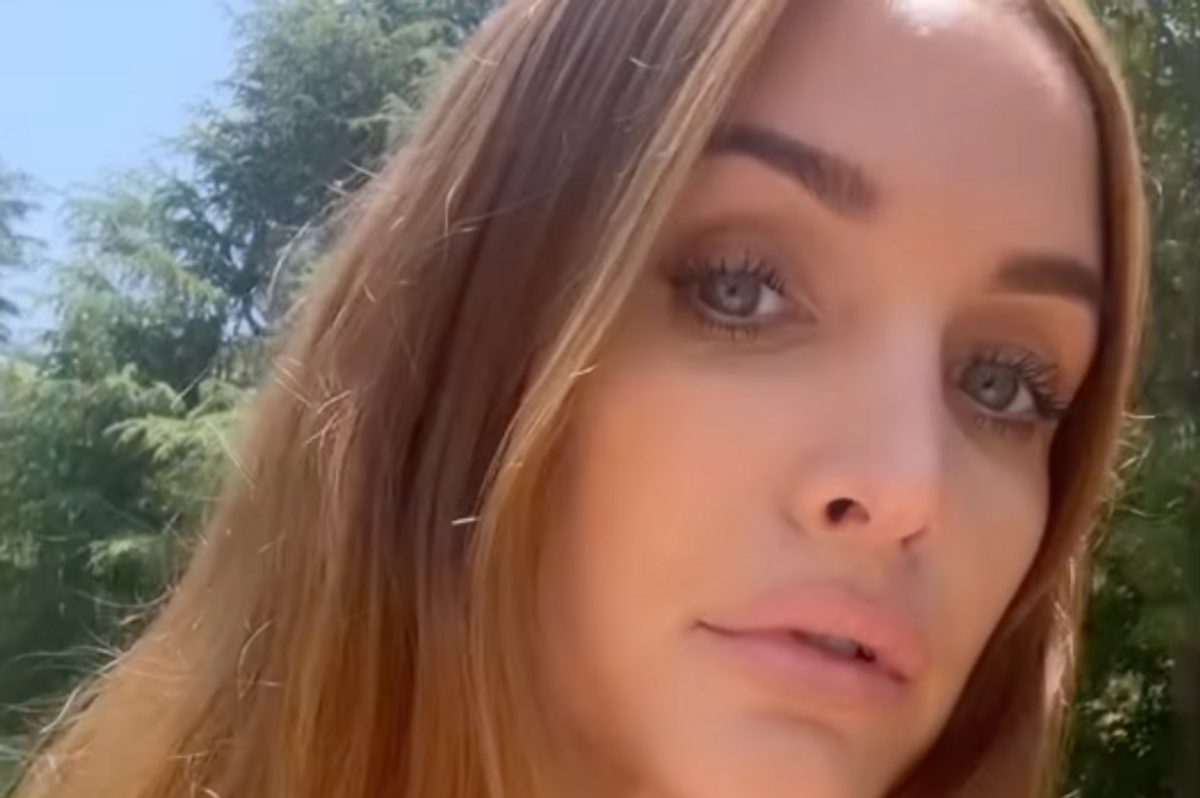 Full Name: Ashlee Nicolle Simpson
Date of Birth: October 3, 1984
Born: Waco, TX
Occupation: Singer, songwriter, actress, reality personality
Status: Married to Evan Ross (2014)
Children: 2
---
She's the sister to another famous Simpson and wife of the son of a superstar mom. Ashlee Simpson is a singer-turned-reality star putting her life on display as she reemerges into the spotlight as a musical mom of two, devoted to her darling, Evan Ross. Here's a bit about the blonde beauty and why keeping it real makes her relatable.
The Simpson Singers
Pop music fans were impressed by the talent of Jessica Simpson when she first hit the scene. But her little sis had music in her blood too. Simpson was set to prove her older sister wasn't the only one in the family who could be famous. Out came Autobiography, Simpson's first album, released in 2004. The breakout single, "Pieces of Me" hit the Billboard Hot 100 chart in the top five and was a huge success. Simpson's sound was not as "pop" as her sister's – she was darker, grungier, and introspective. The contrast was perfect when it came to comparing the two, and Simpson could stand on her own as an artist. She followed up with several other albums over the years and is now back in the recording studio with her man, as seen on their reality show.
Ashlee + Evan
Simpson has been married to Evan Ross (son of Diana) since 2014. Together they have a daughter and Simpson has a son from her previous marriage to Pete Wentz of Fall Out Boy. For those interested in the couple's lives, tune into E! to watch their reality show, Ashlee + Evan. They share special moments and music, and make memories right before our eyes. Let's hope their relationship doesn't wind up like her sister's did when Jess was married to boy bander Nick Lachey. Remember Newlyweds: Nick and Jessica? Reality television and marriages don't always mix.
Stylish Simpson
Simpson is fashion-forward, trend-setting, and always cool. No matter the occasion, Simpson is stylish, be it casual or classy. Here are some of Simpson's notable fashion moments:
---
Melissa A. Kay is a New York-based writer, editor, and content strategist. Follow her work on Popdust as well as sites including TopDust, Chase Bank, P&G, Understood.org, The Richest, GearBrain, The Journiest, Bella, TrueSelf, Better Homes & Gardens, AMC Daycare, and more.
---
POP⚡DUST | Read More...
Jennifer Lopez - All you need to know

Carrie Underwood - All you need to know