MUSIC
13 of the Most Controversial Music Videos Ever
From Kanye West to Madonna, these gory and graphic clips got people talking — for better or for worse.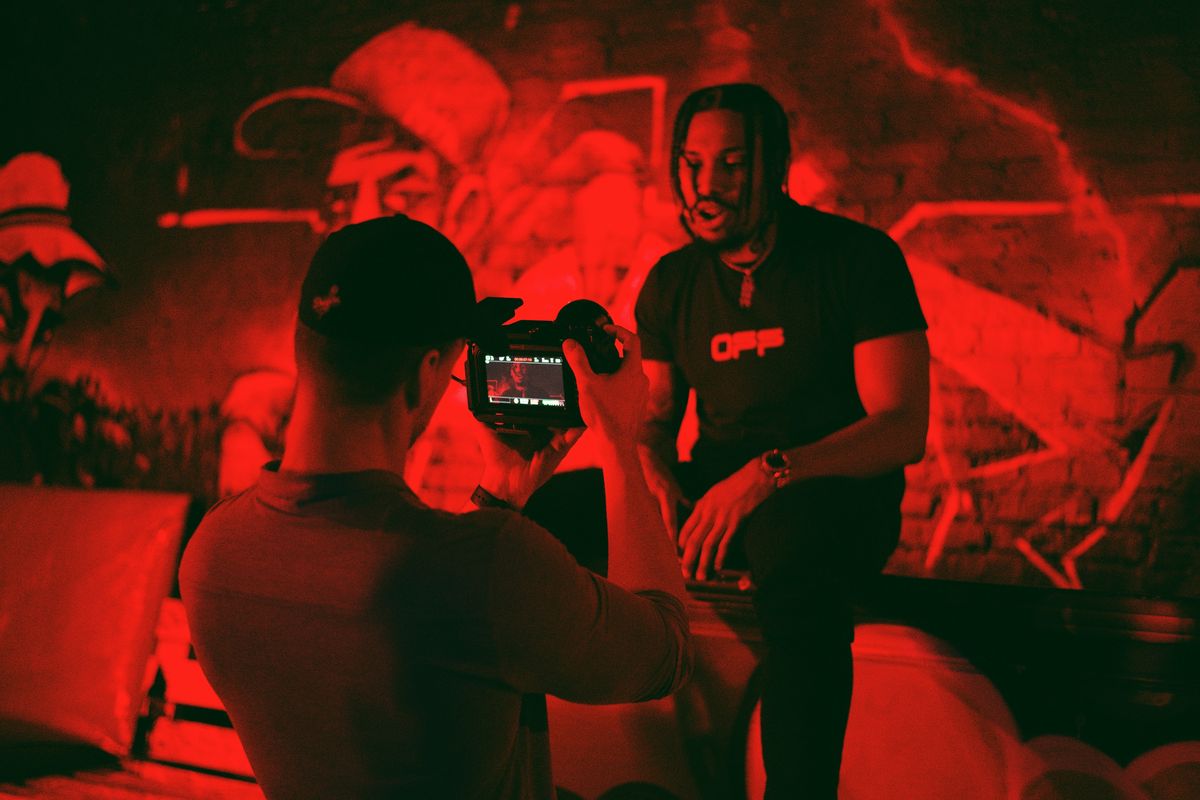 Music videos are a perfect opportunity to expand the story of a song.
The best music videos can showcase killer choreography, Halloween-ready attire, or movie levels of cinematic gold; others can spark controversies, no matter how well-intended. Whether centered around copious bloodshed or near-pornographic nudity (sorry, Mom and Dad), there's one thing all controversial music videos have in common: They get people talking.
Here are 13 music videos released over the past 30-plus years that have sparked disputes. Watch at your own risk.
---
Madonna, "Like A Virgin"
Long before there was WAP, Madonna was horrifying everyone by parading around her very much non-virginal status in the "Like A Virgin" video. The video, which takes place in Venice, features gondolas, singing men, and plenty of sexy, scandalous dance moves from Madonna.
Lush with symbolism—a wedding dress for purity, a lion for strength—the video horrified people because of Madonna's rather promiscuous actions. The controversy only grew more intense after the first MTV Music Video Awards, when Madonna sported a wedding dress and a "Boy Toy" belt and rolled around on the floor as she performed this song. Abstinence advocates were horrified. Little did they know what the next few decades would hold...