MUSIC
He calls his new track "a PSA for people who think they're not good enough."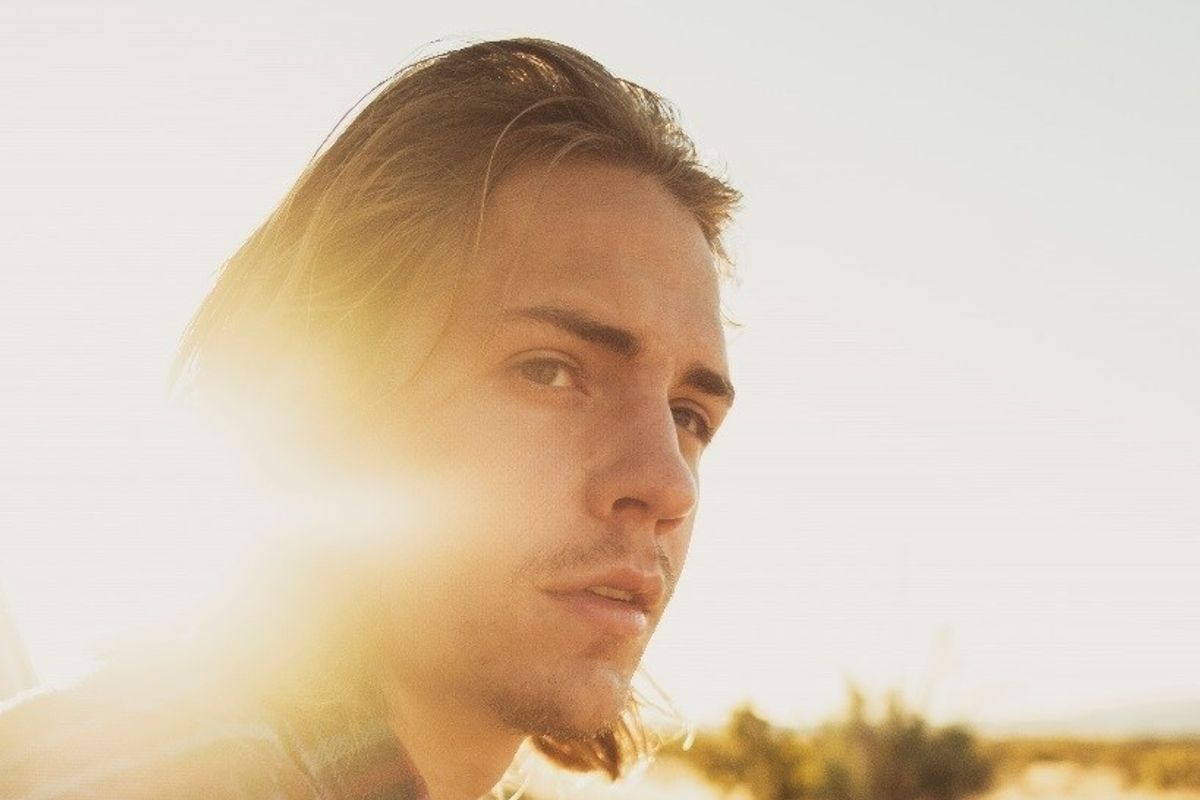 Manuel Mancilla
24-year-old crooner Corey Harper is tired of not being himself. On his new single, "Better," the Topanaga-based singer opens about his self-destructive tendencies.
"I've always struggled with not feeling like I'm interesting enough or have anything as important to say as other artists I see," Harper said. "It's so easy nowadays to look like we have everything figured out. The canvas for success is resembled by a bunch of tiny squares on our phones." The single, which is part of a larger EP Harper promises will come out later this year, is meant as a PSA for people who think they're not good enough. "It's serving as an open invitation for people to see that we're all human," Harper added. "[The song is] for those who need a voice and song to help them get through the feeling of not having everything figured out but being just fine with that." When asked to talk more about his upcoming EP, Harper said "It's a mixture of popular music that I respect and the classics I grew up on...I feel as if I'm moving with a new generation."