New Releases
A welter of emotions riding music of piquant beauty.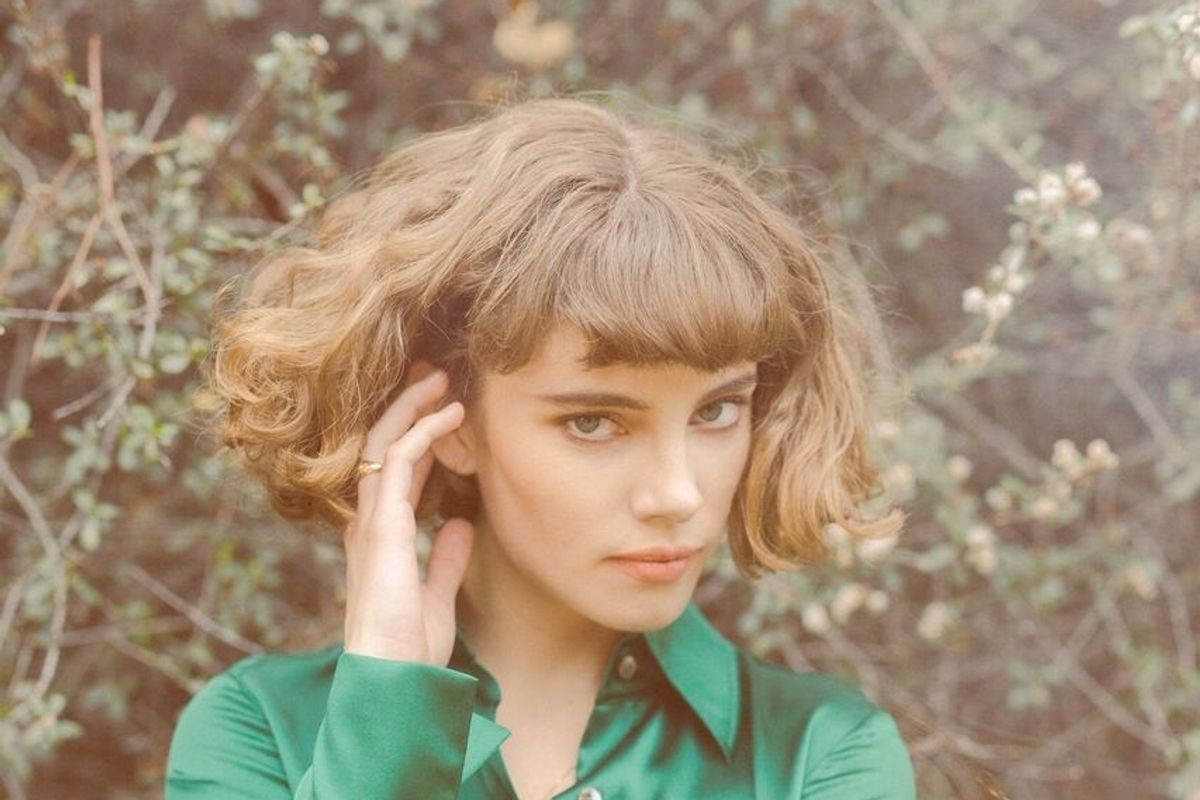 Jamie Sward
CYN just dropped the music video for "I'll Still Have Me," an exquisite pop song about emotional vulnerability after a breakup.
Now CYN releases the Aquilo remix of the tune.
According to CYN, "After realizing a break up was imminent, I wrote this song to convince myself that everything would be fine. Focusing on who I am and where I'm headed made me feel less empty and more like I would make it through this heartbreak— finding sanctuary in myself was my safest bet and sturdiest lean upon."
I'll Still Have Me (Aquilo Remix) youtu.be
The Aquilo Remix opens with soft, flowing strings, followed by sparking piano accents and CYN and Aquilo's quiet harmonizations. A buff yet gentle rhythm propels the music, as the sylph-like vocals stream overhead backed by almost transparent surfacing colors from the synths.
Tumescent with poignant melancholy and aching sensitivity, the music glows with the soft colors of intimacy. The lyrics exude an irrational optimism, one that triggers a sadness so deep that tears won't come.
"I never thought twice / 'Cause you were my number one / I put you first 'cause / You were my only thought / If I don't have you / At least I'll still have me."
Put simply, "I'll Still Have Me" is gorgeous, tender, and affecting.
---
Randy Radic is a Left Coast author and writer. Author of numerous true crime books written under the pen-name of John Lee Brook. Former music contributor at Huff Post.
---
INTERVIEW | Indie-Pop Singer Navakaine Talks Coming-of-Age
Water and Man Release 'Phantasie'
RISING STAR | Alberta Drops Buff New Single, 'Jay Walk'n'
From Your Site Articles
Related Articles Around the Web