MUSIC
The singer-songwriter draws from folk and Americana roots to craft an unusually delicate debut.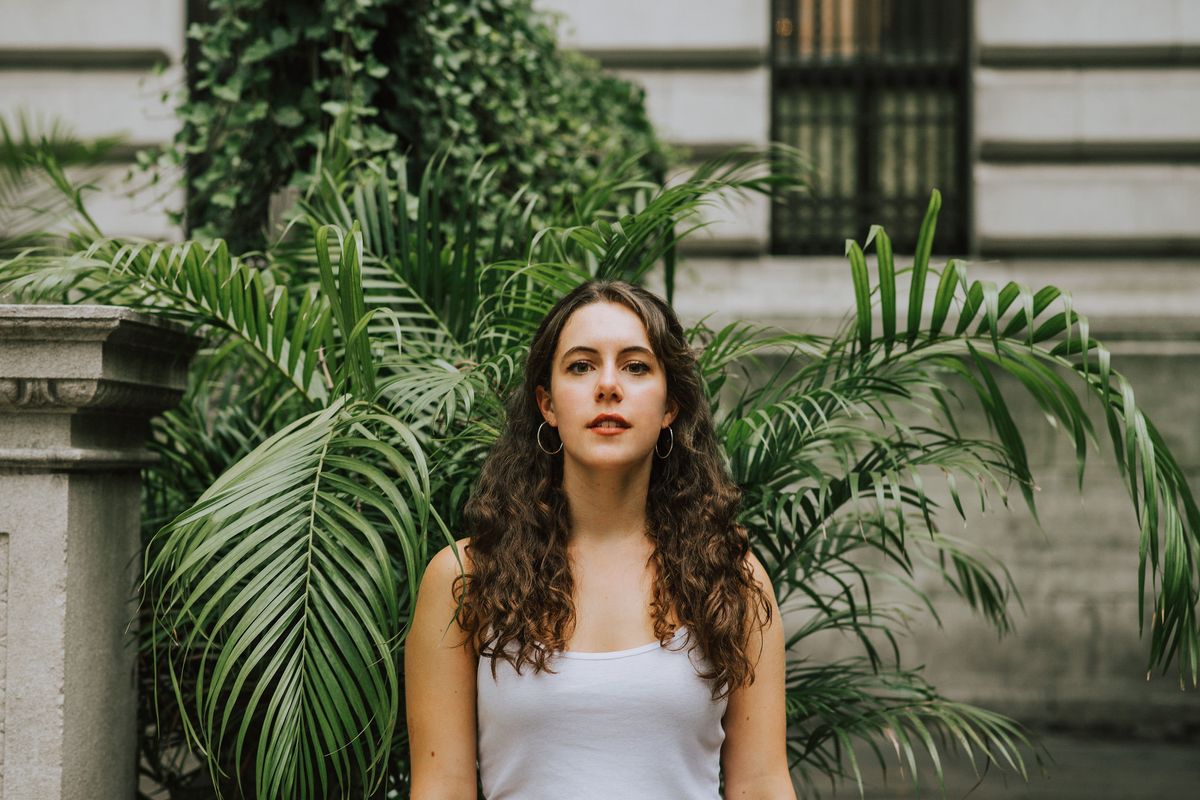 Gemma Laurence's Crooked Heart takes its title from a line in a W. H. Auden poem—"You shall love your crooked neighbor / with your crooked heart."
You can feel that poem's influence threading through the whole album, which is the singer-songwriter's first release.
Crooked Heart is full of softness and compassion, even when it's describing heartbreak or death. Many of the songs are about a long-distance relationship, a love affair that started out strong and fizzled out as the connection failed to make it across the sea. On the album's first track, "Judas," Laurence sings, "I trusted you / you gave me no reason not to." Staying in this vein, the music refuses to become jaded, even when it's at its woodsiest and most melancholy.
Raised in England and Maine and now living in Vermont, Laurence is clearly inspired by folk songwriters old and new, as well as the woods and snowy evenings of the Northeast coast. With her banjo and soft string arrangements, she builds a shelter within her music, which feels a bit like sitting inside a warm cabin as the rain pours down, sipping hot tea cut with a hint of whiskey, and letting the memories wash over you. Her low, distinct voice is the thread that ties it all together, giving the songs a conversational tone.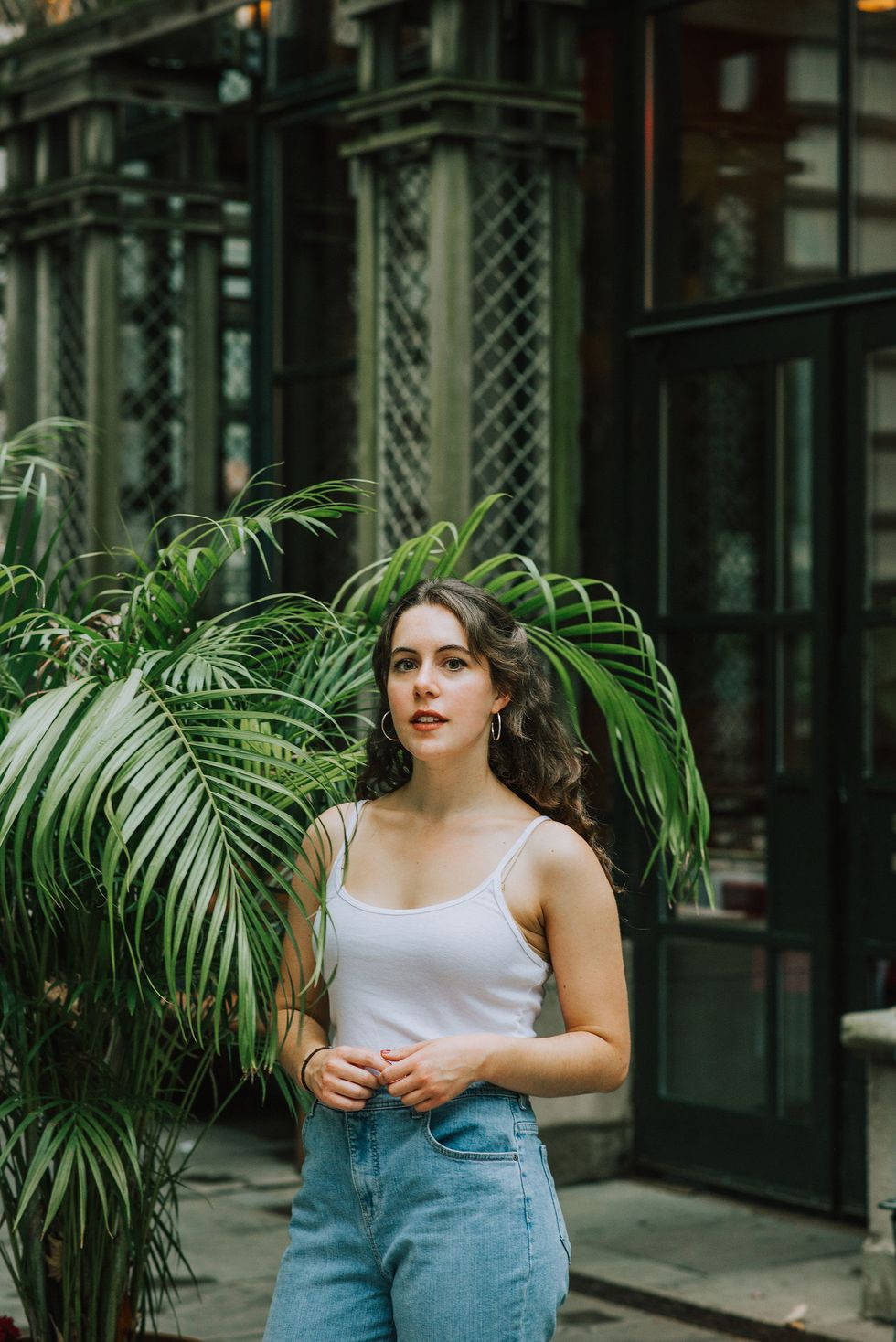 Lyrically, Laurence draws from the soft, earthy specificity of Norah Jones, Jewel, and Joni Mitchell. "Moonlight" is an example of this. One of the strongest on the album, its opening verses are sung softly and unassumingly despite their ornate, expressive language, which ranges from microscopic detail ("eternal sunshine hums along / till coffee grinds on Canonbury lane") to cosmic perspectives ("the stratosphere looks nice tonight / with you under stalagmite skies / why do we love the ones who have to leave?")
Her music references much older folk and Americana traditions, the kind that have long been synonymous with America's natural landscape. Like folk songs of old, some of Laurence's songs discuss loss, like "The Mourning Dove Song" and "Wayward Child," both of which are sure to bring tears to even the coldest heart.
Overall, Crooked Heart puts a fresh spin on classic sounds, braiding delicate guitar and passionate cello lines together and seeding them with specific images: dead roses hung on walls, telephone lines, train platforms, and nights spent playing records on bedroom floors. All of it feels well-aged, a bit faded by sunlight, a bit heartbroken, but never lost and never hopeless. There's always a North Star on the horizon, some guiding light of hope threaded through even the most somber tracks.
Delicate, heartfelt, and bittersweet, Crooked Heart is a promising debut from a new singer-songwriter. Though it's mostly about endings, it feels like a new beginning.
Crooked Heart