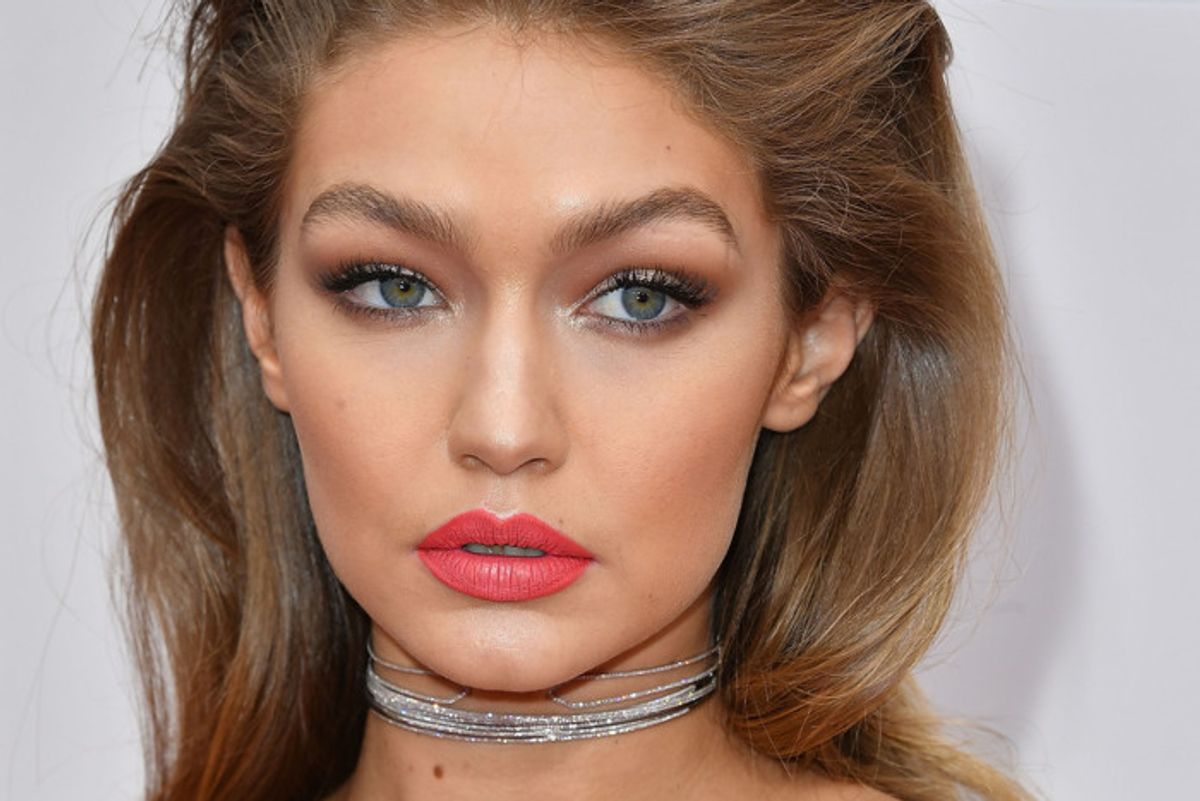 Full Name: Jelena Noura Hadid
Date of Birth: April 23, 1995
Born: Los Angeles, CA
Occupation: Model
Status: Single
Children: 0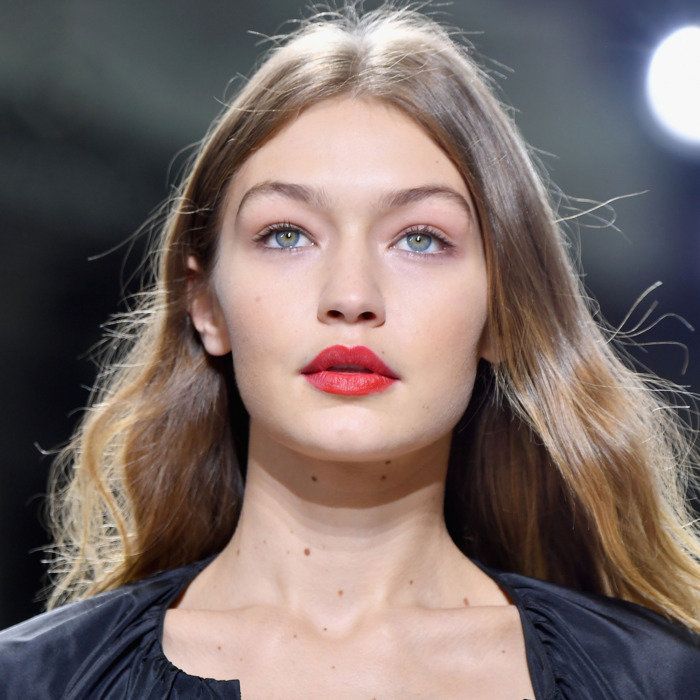 pixel.nymag.com
California cool and internationally inspiring, model Gigi Hadid is today's top twenty-something to keep tabs on. She's beyond gorgeous and at the top of her game, modeling for some of the biggest names out there while maintaining her "in crowd" position. Friends with some of today's most relevant "it girls" and seen out and about canoodling with musicians and actors, Hadid is hot and she's in no hurry to cool down. Here's what you need to know about the 5'10" golden goddess.
It's All in the Family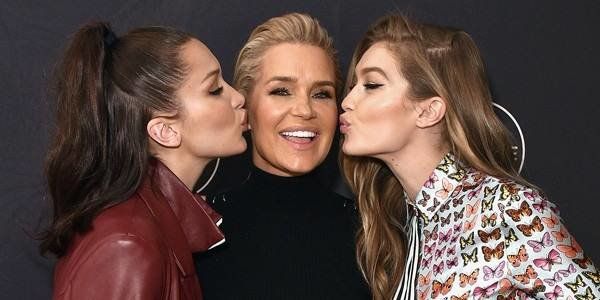 akns-images.eonline.com
Good looks run deep in the Hadid household. Mom, Yolanda was a model in her prime, and sister Bella is a raving beauty too. Even Hadid's brother Anwar has had his fair share of photo shoots and runway shows. With her Dutch-Palestinian heritage, Hadid's look is unique and head-turning. It's like she was born to model…and she nearly was, starting at two years old getting gussied up for Guess.
Big Names, Big Bucks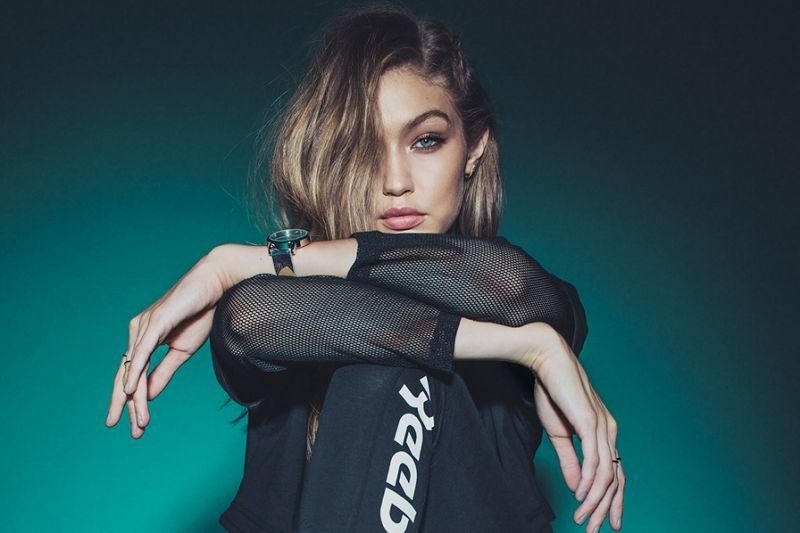 s.yimg.com
Top designers in the beauty biz seek sex appeal. Hadid has modeled for some of the best-known brands on the planet. These include Guess, Marc Jacobs, Chanel, Fendi, Max Mara, Maybelline, Reebok, Victoria's Secret, and Versace, to name a few. Her look is special and she can transform like a chameleon. Youthful and poised, fun and fierce, Hadid has modeling down to a science, and she's only 23.
Magazine Mania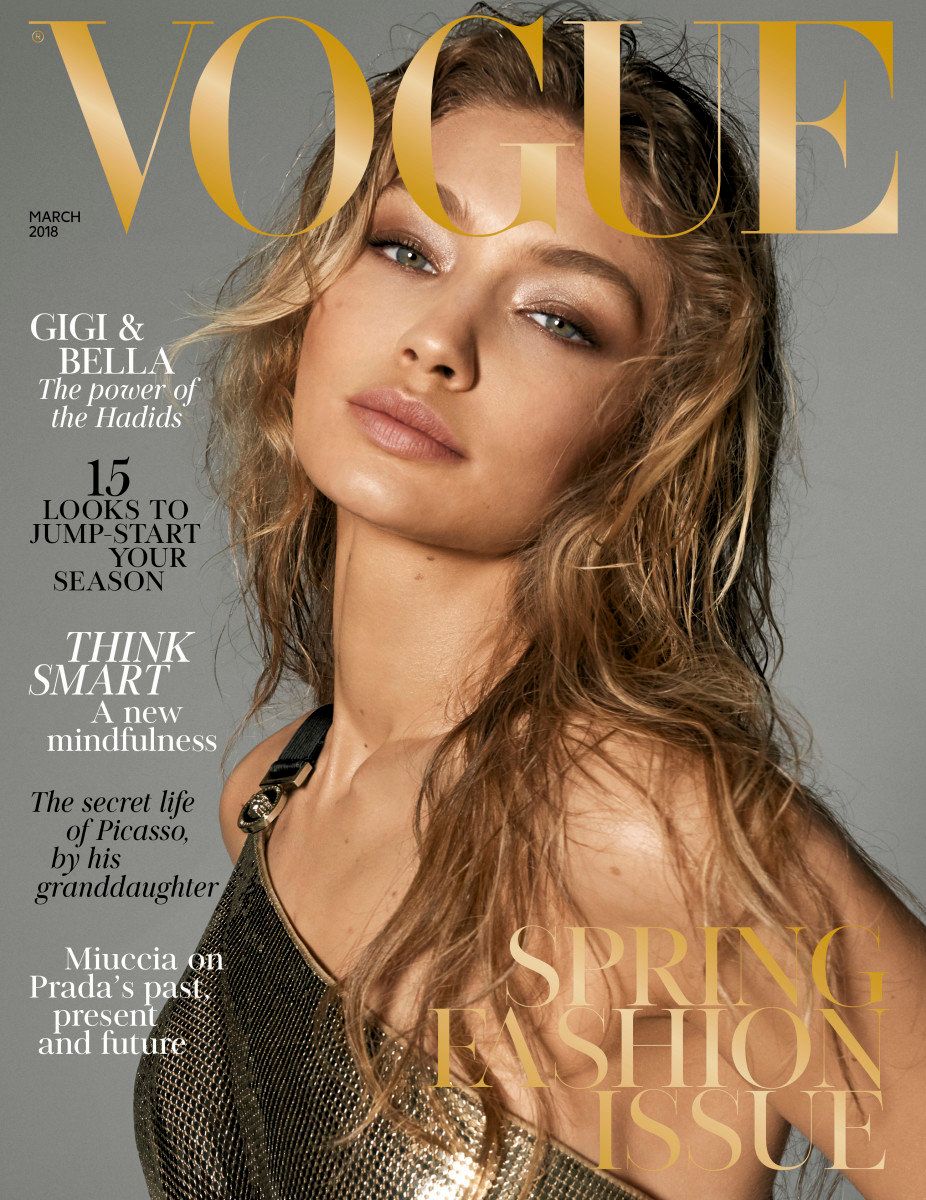 fashionista.com
As one of today's top models, it makes sense that her image is on the covers of the most read mags. From Vogue to Vanity Fair and then some, Hadid's poses have made the glossy pages pop. Whether up close or a full body shot, the photos are always perfection, proving Hadid was given the gift of gorgeous.
Reality Star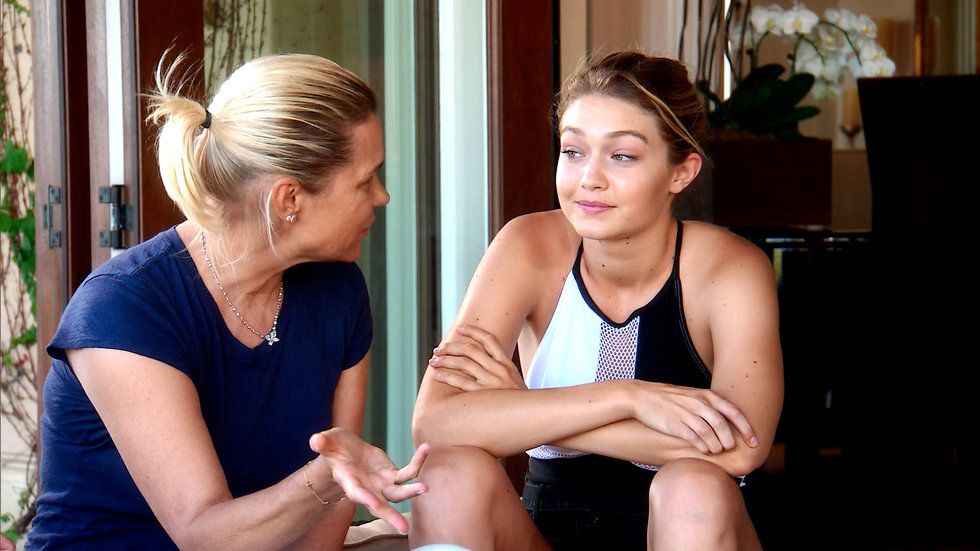 www.bravotv.com
While she's no Kim Kardashian, Hadid has had her taste of reality television. Her mom was on The Real Housewives of Beverly Hills and Hadid made a few appearances on the binge-watch-worthy Bravo show. While mom's no longer airing her dirty laundry for die-hard reality TV fans, Hadid is no stranger to gossip, as her romance with singer Zayn Malik always makes for juicy fodder for the entertainment rags.
What's Next for the Beauty?
At 23, Hadid is just getting started, although it seems like she has already peaked. Her beauty is mind-blowing, so the modeling gigs won't dry out for years. As for her A-list status? Surely, it's here to stay. Hadid is having her cake and eating it too…as long as she can still squeeze into her couture!
---
Melissa A. Kay is a New York-based writer, editor, and content strategist. Follow her work on Popdust as well as sites including TopDust, Chase Bank, P&G, Understood.org, The Richest, GearBrain, The Journiest, Bella, TrueSelf, Better Homes & Gardens, AMC Daycare, and more.
---
POP⚡DUST | Read More…

Taylor Swift - All you need to know

Hailey Baldwin - All you need to know

Kendall Jenner - All you need to know

Related Articles Around the Web