Full Name: Kendall Nicole Jenner
Date of Birth: November 3, 1995
Born: Los Angeles, CA
Occupation: Model, TV personality
Status: Single
Children: 0
---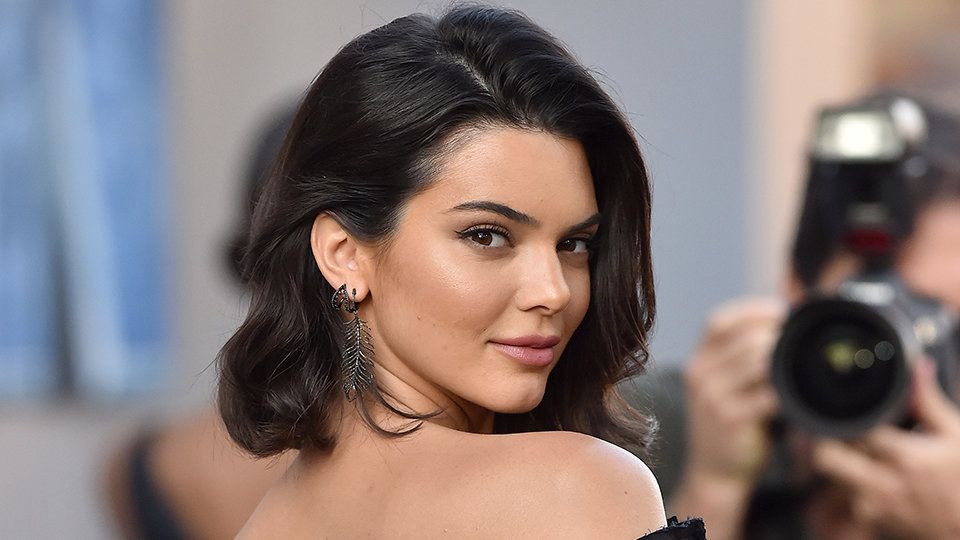 scstylecaster.files.wordpress.com
Kendall Jenner has been in the public eye since puberty. As a member of one of America's most famous families, Jenner is a household name, and her life as a fashion model and reality star is a stark contrast to the typical everyday comings and goings of most young women her age. With looks that turn heads and success that is soaring, Jenner is just like the rest of her stunning sisters – on top of the world. A little more on the 22-year-old…

Her Stats
In the world of modeling, it's all about image. Yes, Jenner seems like a cool gal with plenty of A-list pals and handsome hookups, and her relationships with her family members seem solid, but we're talking about the superficial when it comes to runways and fashion spreads. And Jenner's got the goods to make the most of her career. Standing 5'10.5" with glossy brunette hair and deep brown eyes, Jenner is svelte and statuesque. Perfectly balanced facial features and the know-how to pose like a pro allows Jenner to score some of the biggest brands for shoots and shows. Good genes paired with a good head on her shoulders is the key to Jenner's success.
Who's Hiring?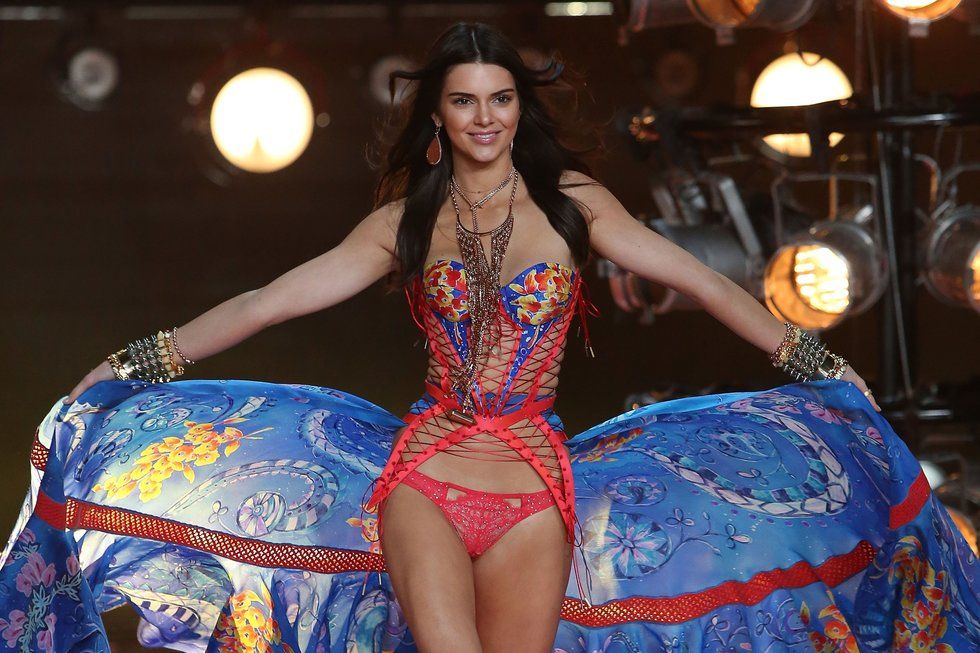 i.ytimg.com
Jenner has landed some of the biggest modeling gigs a model could hope for. As one of today's most sought-after models, brands including Chanel, Donna Karan, Givenchy, Calvin Klein, Oscar de la Renta, Fendi, Vera Wang, and others want Jenner to be the "face" of their fashion. And magazines love to include her photos. From Teen Vogue to Harper's Bazaar, Jenner's many looks have had readers flipping straight to her ads. And we can't forget her debut at 2015 Victoria's Secret Fashion Show. Models from around the world make VS their modeling goal and some never make it to the stage. But Jenner's drive and dedication led her to prance and pose in the brand's lovely lacy lingerie.

Keeping Up
With everything Jenner's got going on in the fashion world, she still finds time for taping. Keeping Up with the Kardashians is going strong season after season. And Jenner's no small part of the reality show's success. Her fun-loving, laid-back personality paired with her flair for fashion and signature style are what fans love to see. Whether she's hanging with her siblings or jet-setting overseas, Jenner's life is made for watching, especially since most of us will never experience anything even close to what she already has in her 22 years.
What's Next for the Supermodel?
More modeling, more television, more money. Somehow it doesn't seem like Jenner will follow in her sisters' footsteps in the baby-making department anytime soon. With a modeling career that's on fire, Jenner is sure to milk her moment for all it's worth. Perhaps she'll have a high-profile relationship or land another major modeling gig. The good news is that we can "keep up" by tuning into E!
---
Melissa A. Kay is a New York-based writer, editor, and content strategist. Follow her work on Popdust as well as sites including TopDust, Chase Bank, P&G, Understood.org, The Richest, GearBrain, The Journiest, Bella, TrueSelf, Better Homes & Gardens, AMC Daycare, and more.
---
POP⚡DUST | Read More…

In Defense Of The Jenner "Girls"
Kylie Jenner - All You Need to Know