Gaming
The role-playing game adds another element to the Harry Potter universe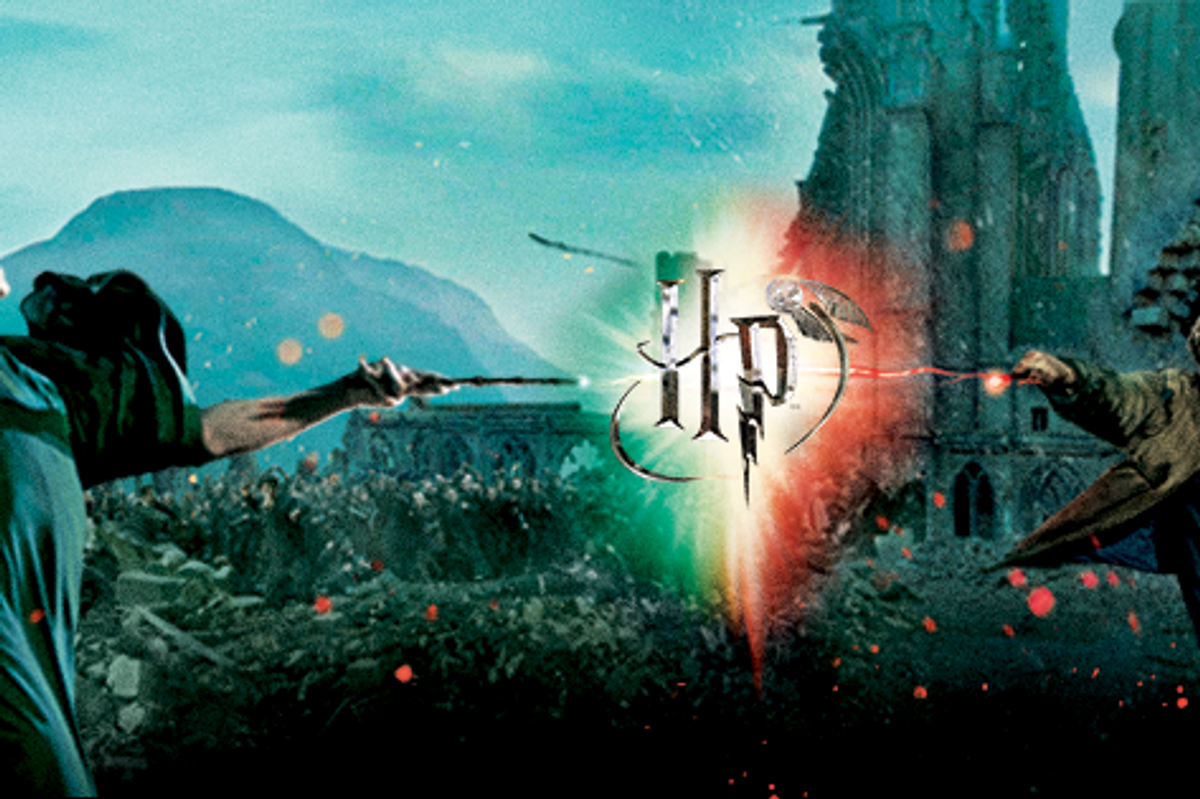 Facebook
Harry Potter might never die — after the final Deathly Hallows movies, we got a Fantastic Beasts spinoff, a mobile game and now, an RPG with newly leaked footage to geek out over.
The leaked footage came out of a sub forum from the popular site Reddit — the subreddit was titled r/gaming and the post has about 1.2k comments so far. As of today, the video has been taken down due to containing "content from Warner Bros. Entertainment Interactive, who has blocked it on copyright grounds."

The video itself shows a much anticipated game in which users can customize their characters, learn as witches and wizards at Hogwarts and choose to play on either the good or evil side. The game doesn't have a title yet, but we can take a lot from the apparent description and trailer.
The 3rd person open world RPG will be set in the 19th Century Wizarding World — you will be attending Hogwarts School of Witchcraft and Wizardry late as a fifth year due to your unique ability to "track and identify remnants of a pottant ancient power."
Conflict begins at the Forbidden Forest and along with Professor Elezar Fig, you discover new locations and start to solve the mysteries behind these occurrences. On your quests, you'll learn to craft potions, perfect spells and find fantastic beasts. Your character can also battle supernatural enemies such as Dark Wizards and Goblins.
Your fate is entirely up to you — choose from eight different Wizard types, make friends wherever you want and master the new magic system.
In the past, Harry Potter has attempted to develop video games — 'Harry Potter and the Philosopher's Stone' was the first title to appear on PlayStation, Windows, Game Boy Advance, and more. This was followed by 'Chamber of Secrets' and 'Quidditch World Cup' in the next two years.
The brand has also come out with various apps — the most recent being 'Harry Potter: Hogwarts Mystery,' a Pokemon GO-style game in which players can run around in an RPG set in a time before Harry Potter attended Hogwarts.

Other than this new RPG leak, we also have the second 'Fantastic Beasts' which highlights 'The Crimes of Grindelwald.'
---
Amber Wang is a freelancer for Popdust, Gearbrain and various other sites. She is also a student at NYU, a photographer and a marketing intern.
---
POP⚡DUST | Read More ...

Bruce Springsteen Plays with Social D at Asbury Park
Hillary Clinton Appears in Cameo on Murphy Brown