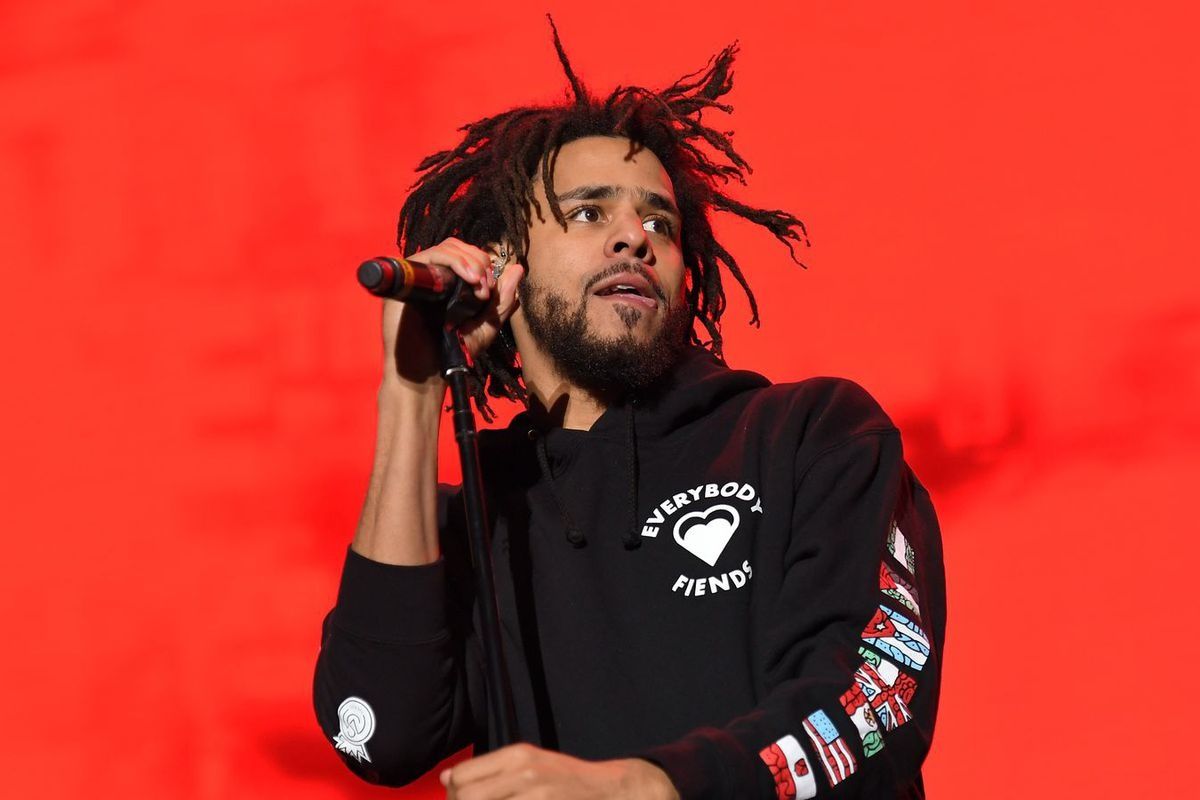 Lots of people are getting their feelings hurt lately.
White people. Cops. The President of the United States. Just about everybody's panties are in a wad, as worldwide tensions rise amid multiple crises that are really proving some people's stupidity. Rapper J. Cole isn't totally oblivious to current events, but there's someone out there who's really grinding his gears. So, like any sane person would do, he put it into song—because his feelings are certainly the most important thing to cater to right now!
---
"Snow on tha Bluff" is speculated to be about rhymemaster Noname, who recently criticized fellow rappers for their bare-minimum participation in the Black Lives Matter movement, which is especially topically relevant during the protests that have occurred following the murder of George Floyd by police. "My IQ is average, there's a young lady out there, she way smarter than me / I scrolled through her timeline in these wild times, and I started to read / She mad at these crackers, she mad at these capitalists, mad at these murder police," J. Cole raps in the song's first half. "She mad at the celebrities, lowkey I be thinkin' she talkin' 'bout me...But sh*t, it's something about the queen tone that's botherin' me."
There's some pretty self-incriminating lines across "Snow on tha Bluff." J. Cole admits he isn't "woke" and advises the unnamed woman in question that "it's more effective to treat people like children." Worst of all, J. Cole demands this woman "come help [him] get up to speed," rather than taking accountability for his own growth.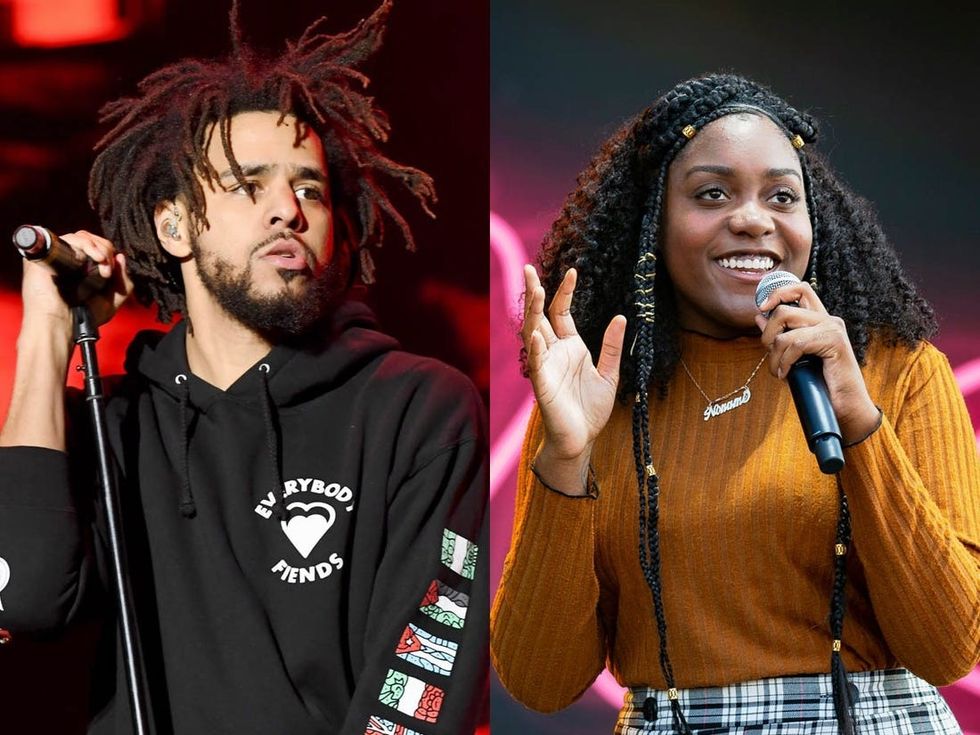 Insider
While it's true that J. Cole has participated in a number of BLM-related protests—and such protests continue to breed positive outcomes—marching with a cardboard sign can only do so much. And J. Cole's songs have touched on the Black experience in America on multiple occasions, but songs aren't always the most effective method of activism—Childish Gambino's "This Is America" embodied how those same Black experiences are often turned into a spectacle for white audience's enjoyment. It takes precise nuance for a beat and music video to amplify its lyrics.

J. Cole is 35 years old, but "Snow on tha Bluff" reads like it's coming from a "gifted" college freshman who's shocked to discover that a female classmate is smarter than he is. He's wondering why he hasn't had the same information magically bestowed upon him, despite having the same resources available to him for years now to learn on his own. Later in "Snow on tha Bluff," he likens himself to a slave who's paid his way to freedom, emphasizing the guilt he feels for his fame (which isn't a new topic in his songs).
If only poor J. Cole had the platform, the notoriety, and the fortune to be a better activist in the Black Lives Matter movement. But, as he says in "Snow on tha Bluff," he's still learning everything as he goes; so instead of releasing a song about Breonna Taylor or the countless other Black women murdered by police in America, he wrote a song about the woman who hurt his feelings.
J. Cole - Snow On Tha Bluff (Official Audio)www.youtube.com