CULTURE
Jameela Jamil Comes Out as Banksy
Jameela Jamil has received unnecessary bullying for being open about her struggles on social media, so now she wants everyone to know the truth.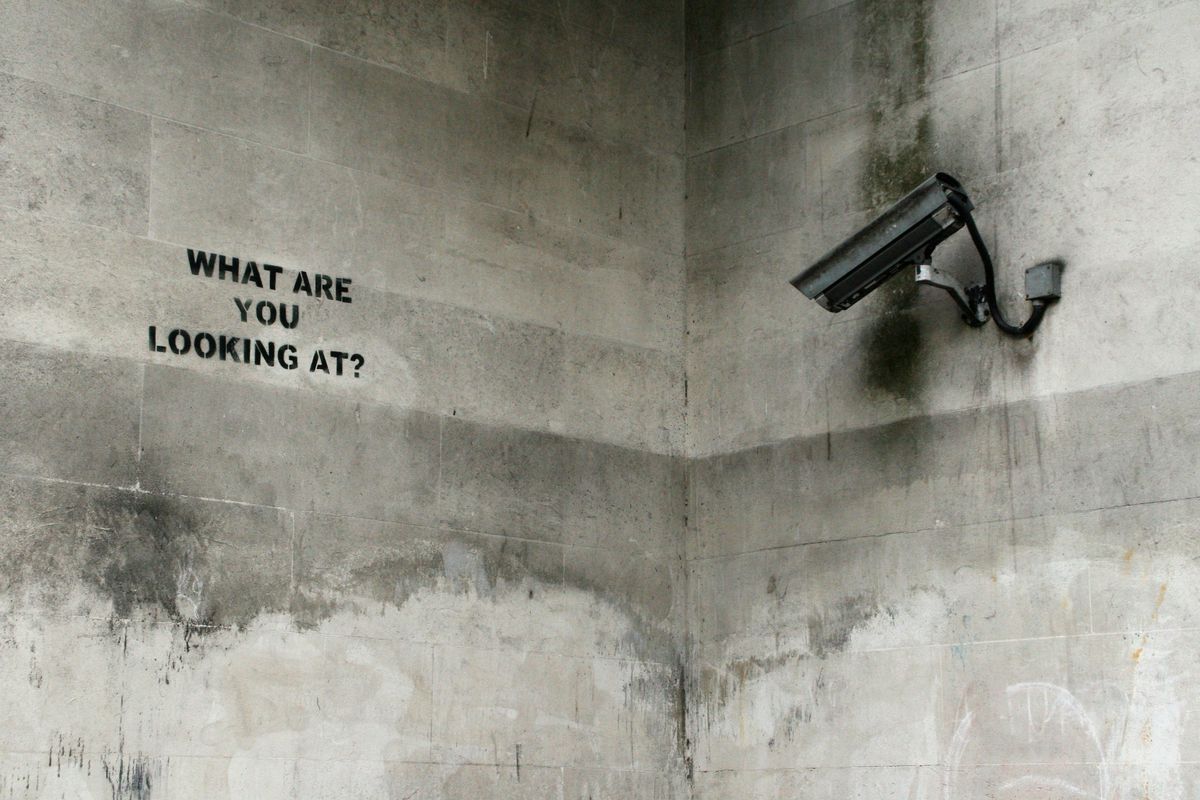 Finally, we know the truth.
The famed artist Banksy, who has remained anonymous for decades, is actually the actress Jameela Jamil.
For anyone who's confused: This is a joke Jamil made because she has been the subject of a great deal of conspiracy theories and online vitriol lately. She was accused of having Munchausen's, which is an illness that causes people to believe they're sick with disorders that they don't have. But Jamil clarified that she actually suffers from Ehlers Danlos syndrome, a disorder that affects connective tissues in the body.
"Being gaslit over your health for entertainment is a very specific pain and trauma that a lot of people with Ehlers Danlos/invisible disability have to face every day from people who don't understand our vastly under-researched condition. And to what end? Who wins?" she wrote. "If I was an oil tycoon destroying the planet, or a serial sex offender I would maybe understand this vitriol and effort to target and harass me. But I'm just a mental health/eating disorder advocate actually taking the time to change public policy and legislation to protect kids."

The Good Place star has become noteworthy on the Internet for her dedication to anti-diet-culture activism. She's also spoken about mental illness and her chronic health issues, but every time she speaks out, Internet users seem to take pleasure in attacking her.

Her boyfriend James Blake came to her defense today, speaking out about how he has personally witnessed his girlfriend's illnesses, which some Twitter users were questioning.