Full Name: Jessica Ellen Cornish
Date of Birth: March 27, 1988
Born: Redbridge, London, England
Occupation: Singer, songwriter
Status: Single
Children: 0
Her voice will knock you out and her strength is inspiring. Whether on stage singing or relating to fans with her personal struggles, singer Jessie J keeps it real and reels us in. The British beauty is known for her soulful, R&B-inspired hits, cool look, and anti-diva attitude. She's down for a collaboration and is a standout solo performer. And these days, the singer is basking in the heat of a sizzling romance with actor Channing Tatum. Here's more to know about the "Price Tag" singer.
Modern Music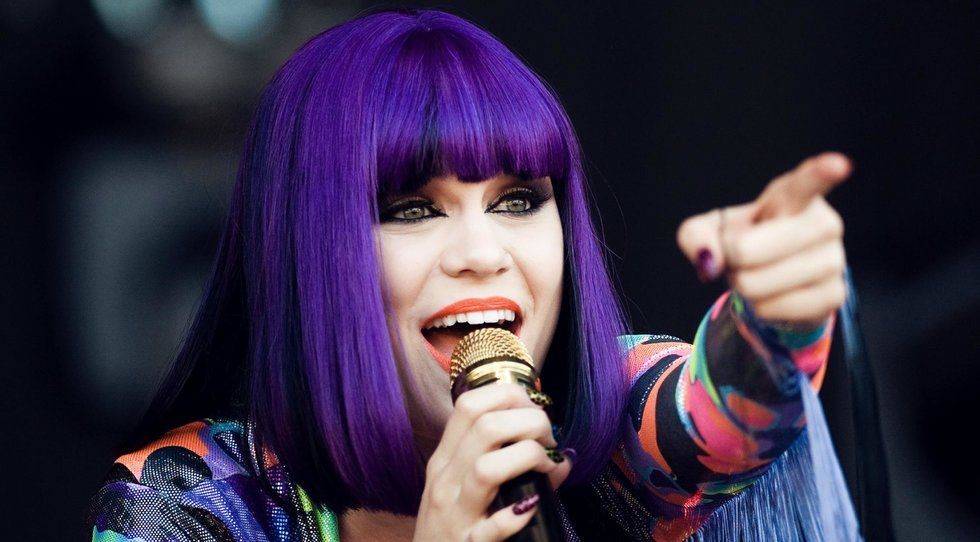 www.grammy.com
Jessie J's songs are made for today. They are full of energy and meaning, and Jessie J's voice is powerful while remaining personal. Some of her best and brightest singles include "Flashlight," "Masterpiece," "Nobody's Perfect," "Domino," and "Bang Bang," a collaboration with Ariana Grande and Nicki Minaj. With three albums under her belt, the 30-year-old is already quite accomplished. Will three times be a charm for Jessie J or will she keep at it? For the sake of her fans, let's hope there's much more to come from the artist.
Songwriting Star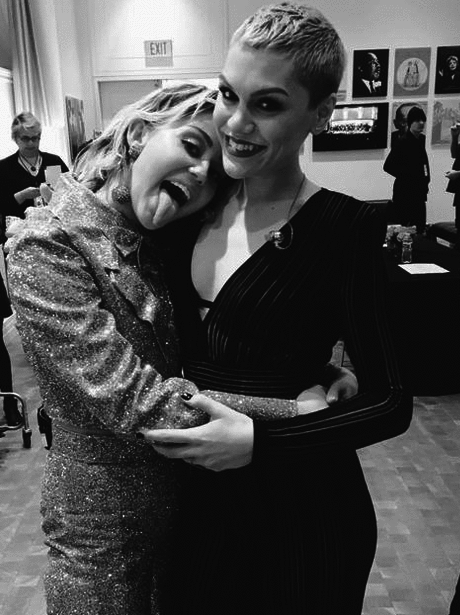 assets.capitalfm.com
Along with recording and performing, Jessie J is a songwriter with creativity behind the scenes. We all know Miley Cyrus' "Party in the U.S.A." Jessie J co-wrote the hit. She told Glamour, "'Party in the U.S.A.' paid my rent for, like, three years. Actually it was longer than that. That's where I get most of my money." Jessie J has written for Alicia Keys too.
Hot and Heavy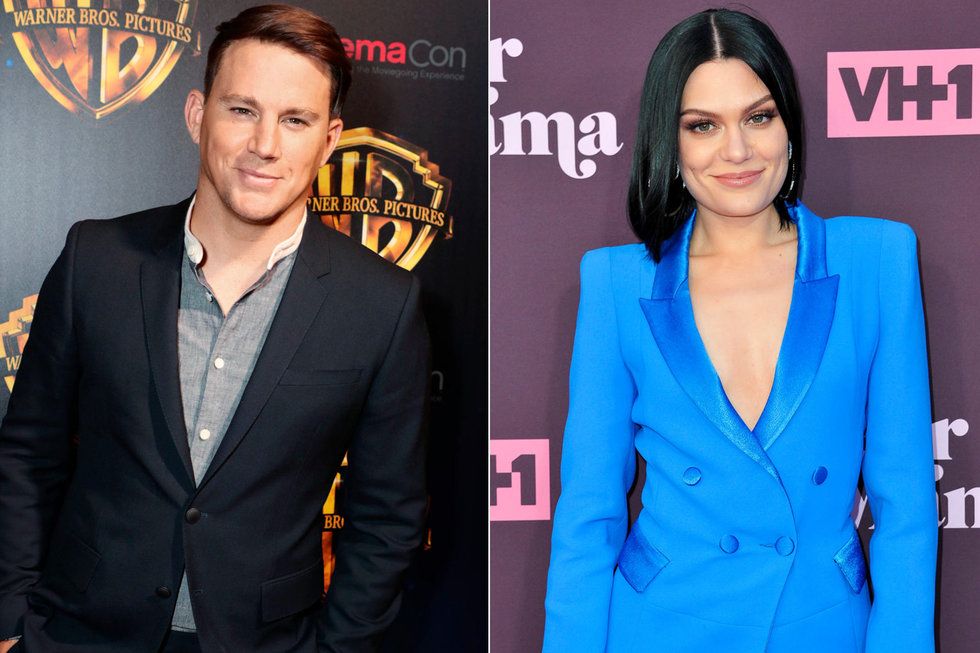 peopledotcom.files.wordpress.com
The new "it" couple is Jessie J and Channing Tatum. These two are making headlines and having a heck of a time getting to know one another. The actor has been to her concerts and pics of the two canoodling have been posted on social media. Tatum's marriage to Jenna Dewan wasn't meant to be, so perhaps his soul mate goes by "Jessie J."

Her Look
Jessie J always turns heads thanks to her cool vibe and modern edge. Check out some of her most notable fashion moments.
---
Melissa A. Kay is a New York-based writer, editor, and content strategist. Follow her work on Popdust as well as sites including TopDust, Chase Bank, P&G, Understood.org, The Richest, GearBrain, The Journiest, Bella, TrueSelf, Better Homes & Gardens, AMC Daycare, and more.
---
POP⚡DUST | Read More…

Taylor Swift - All you need to know

Hailey Baldwin - All you need to know