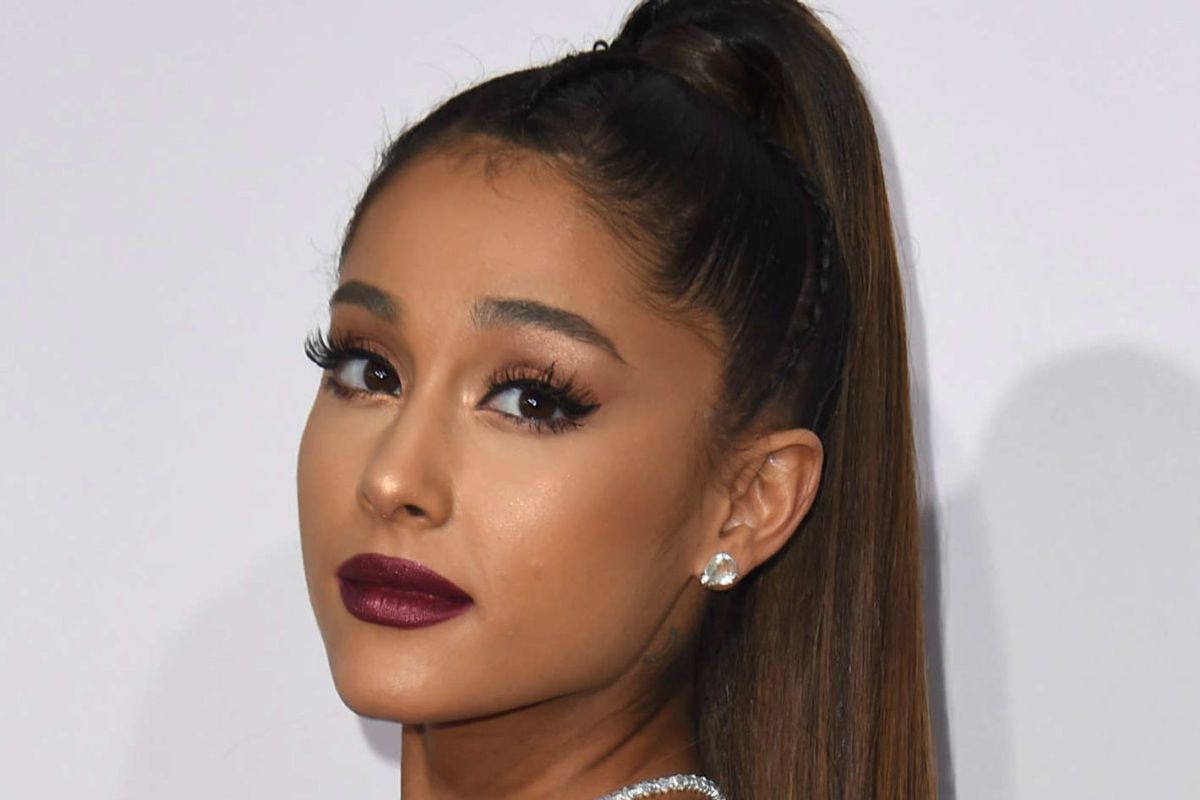 Full Name: Ariana Grande-Butera
Date of Birth: June 26, 1993
Born: Boca Raton, FL
Occupation: Singer, actress
Status: Single
Children: 0
From Sitcom Sweetie to Pop Powerhouse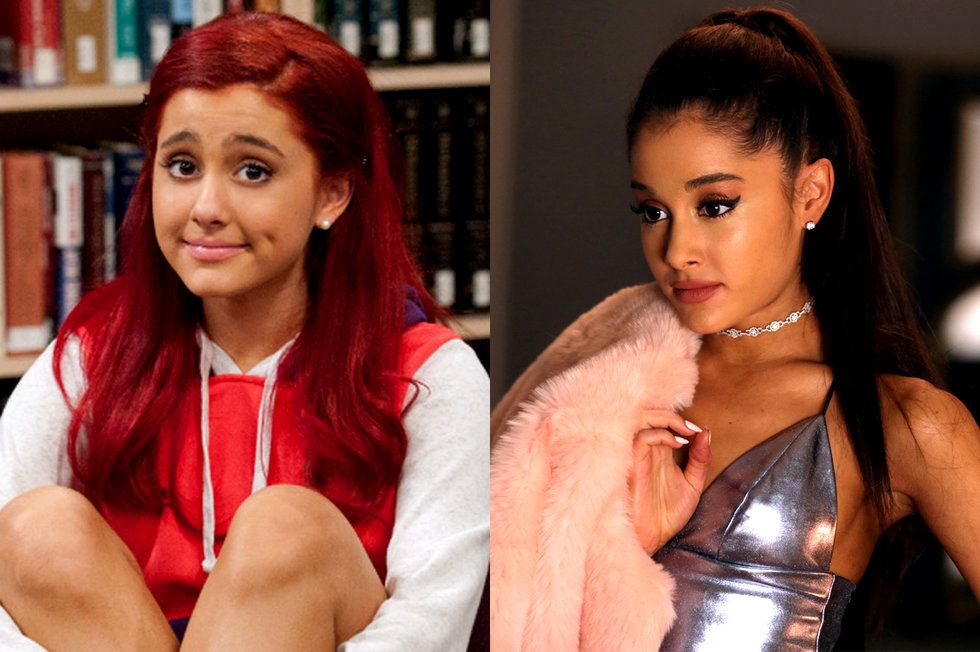 www.media4.hw-static.com
Television paved the way to where pop princess Ariana Grande is today. Time spent slaying it on the small screen was a launching pad to her rise to the top, and the fans Grande has acquired since the start have stuck by her side. As a teen, the brunette beauty became a household name starring in popular shows including Victorious and Sam & Cat. Her contagious charm and on-screen relatability made her a hit among the tween set, but Grande had grander goals, leading her to leave television and pursue a career in music.
A Diva in the Making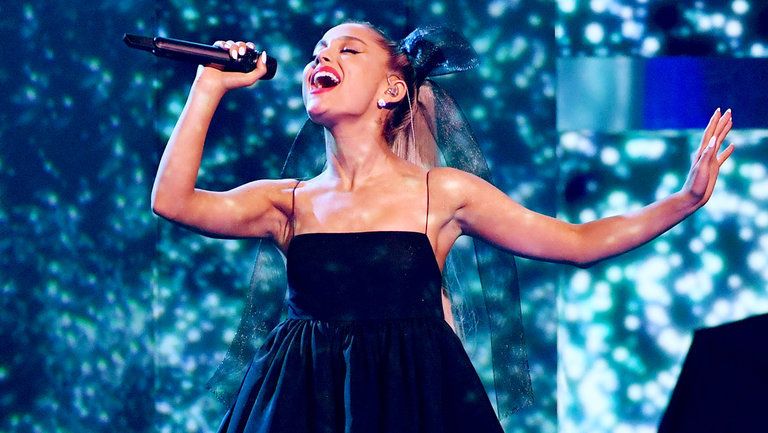 www.billboard.com
Those pipes. That stage presence. The hits. With a voice so amazing it's hard to believe exists in nature, Grande's gift only gets greater with time. From Yours Truly to Sweetener and song after song, Grande's music makes fans go wild. Ballads that break us down to beats that bring us to our feet, Grande's music is modern and designed for us to give in to our guilty pleasures. And when she chooses to collab on songs like "Bang Bang," she brings the best in the biz together in perfect harmony.
Terror in Manchester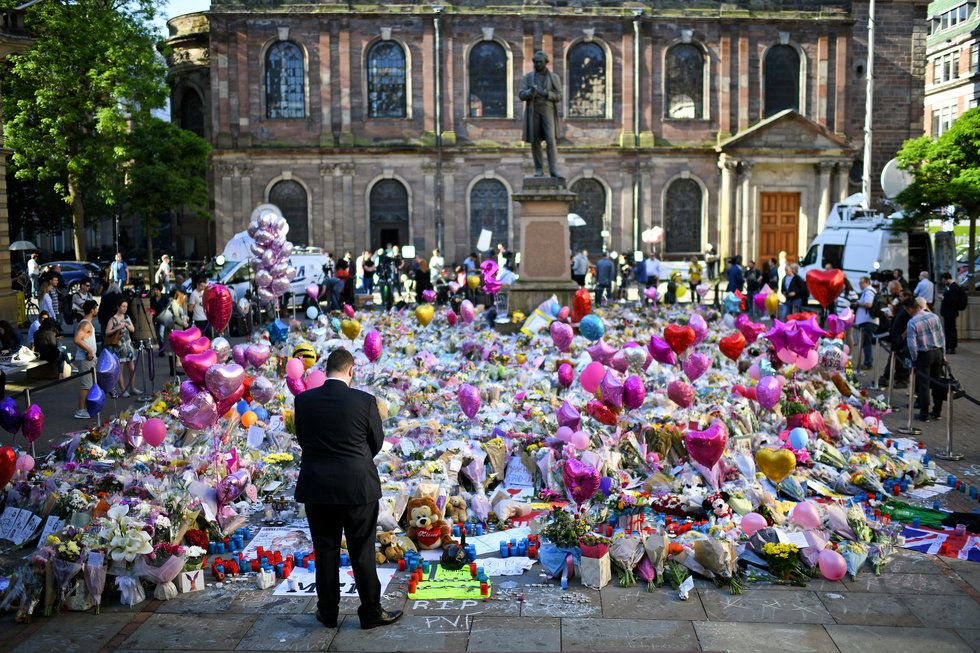 static01.nyt.com
Grande was going about her business, entertaining an arena of fans who couldn't be more thrilled about seeing their favorite star take the stage. But May 22, 2017 was a day they'll never forget, and not for the reasons they would have ever imagined. England's Manchester Arena was attacked – a suicide bombing which killed 23 people and injured more than 100 more. The incident took place just at the end of Grande's concert and was deemed an act of terrorism. As a tribute to those who lost their lives in this senseless tragedy, her latest album, Sweetener sends a heartfelt message to the victims. As per The Verge, "Grande was left feeling 'broken' and reportedly struggled for months after the bombing. She explores some of these feelings through Sweetener's ninth track, 'breathin,' which is about coping with her anxiety after the attack."
A Whirlwind Romance…and a Swift Split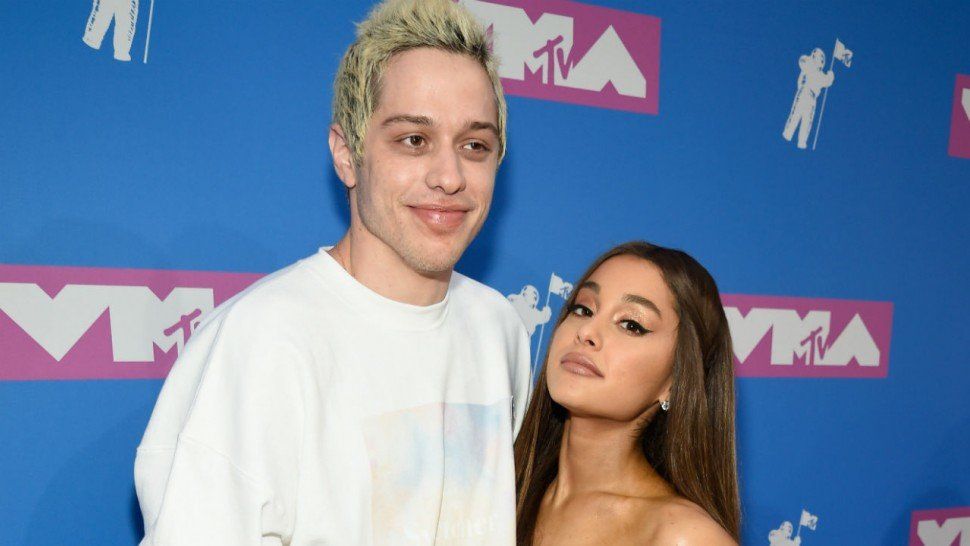 www.etonline.com
It wasn't long ago that Grande and SNL star Pete Davidson shocked the world with their out-of-the-blue engagement. The singer had dated the late Mac Miller for years before hooking up with the comedian. But just four months after the young couple became engaged, they again made headlines by calling it off. Whether they give it another go is uncertain, but they're both in their 20s with plenty of time to focus on "other fish in the sea."

Next for Grande?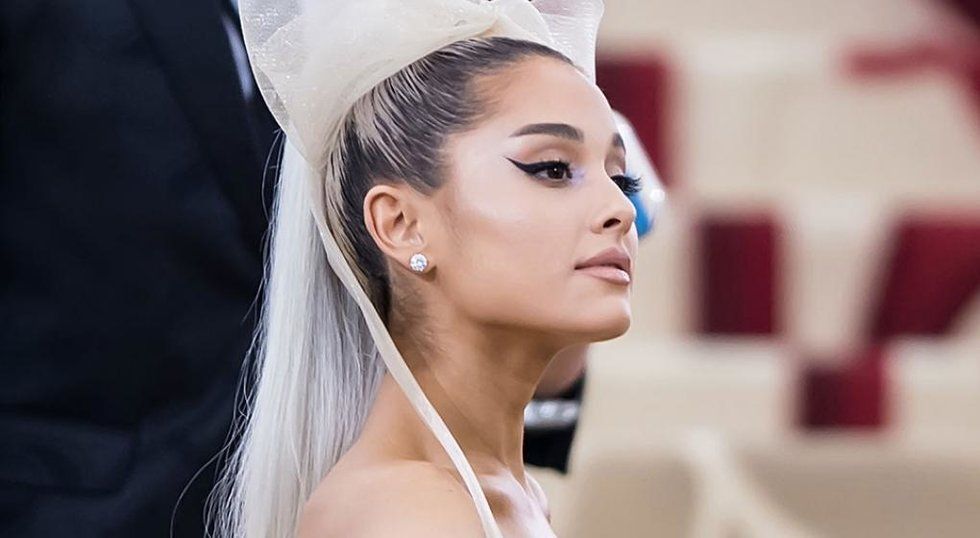 wpc.72c72.betacdn.net
She's a twenty-something, multi-talented trendsetter. Her music makes millions and her fans are devoted to the mini-diva. If this level of success can be reached at such a young age, the future is Grande's for the taking. She may not walk down the aisle anytime soon as planned, but who need to be a "Mrs." when you're a singular sensation?
---
Melissa A. Kay is a New York-based writer, editor, and content strategist. Follow her work on Popdust as well as sites including TopDust, Chase Bank, P&G, Understood.org, The Richest, GearBrain, The Journiest, Bella, TrueSelf, Better Homes & Gardens, AMC Daycare, and more.
---
POP⚡DUST | Read More…

Ariana Grande and Pete Davidson Call it Quits
Love at (Almost) First Sight – Ariana Grande Engaged to Pete Davidson
SNL's Pete Davidson Jokes About Relationship with Ariana Grande on Season Premiere