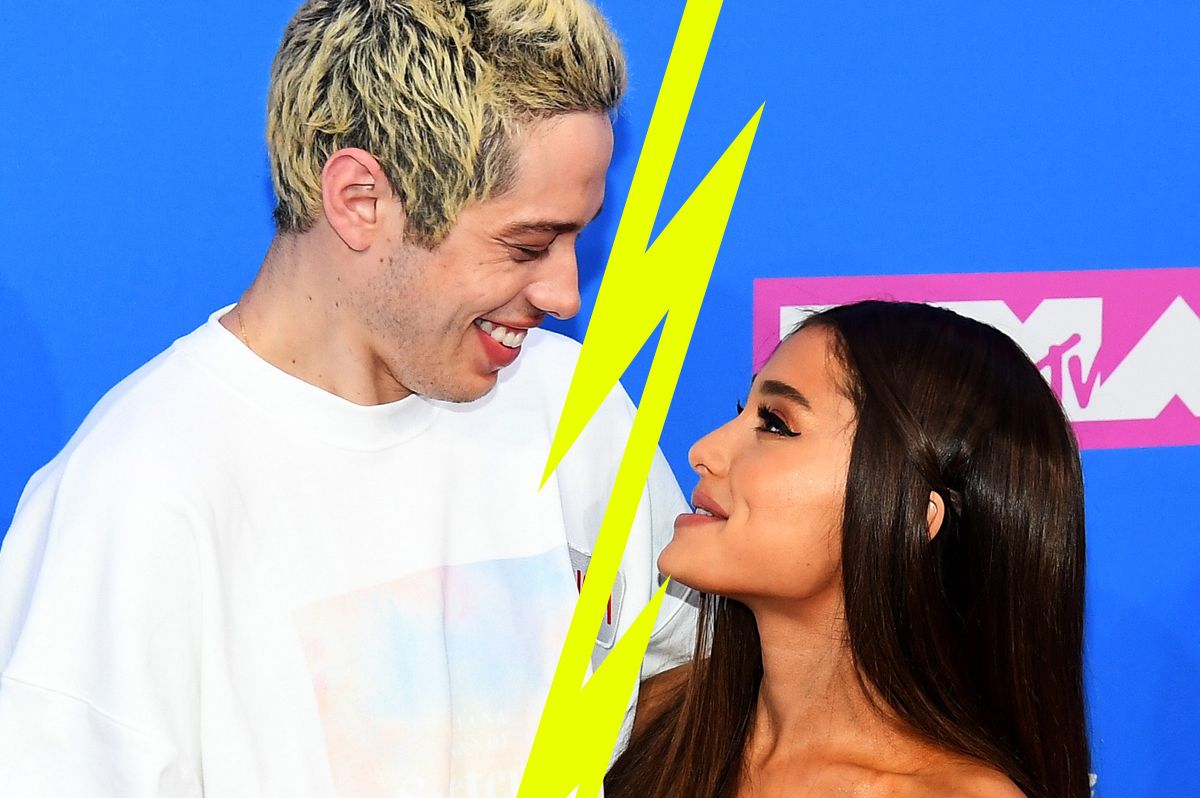 Short and sweet.
No, we're not describing pop princess Ariana Grande, but her four-month engagement to Pete Davidson of Saturday Night Live fame.
Engaged in June after dating for just a few weeks, the pair stunned fans when they revealed Davidson, "put a ring on it" and asked the pop star to be his wife. Considered an unlikely match to many, the lovebirds couldn't seem to wait to make it official, prompting the pair to push the fast forward button on their race-to-the-altar.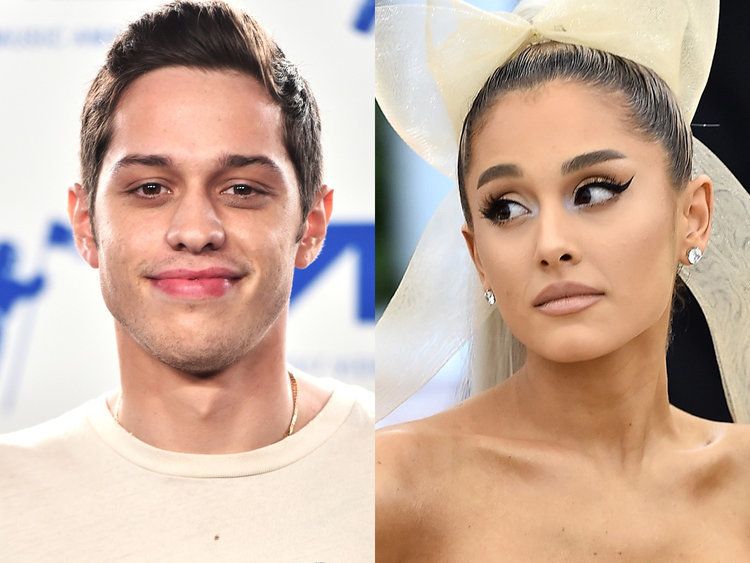 amp.thisisinsider.com
We're now learning they've decided to end the engagement, just a few weeks after Davidson gushed over his gal on Saturday Night Live. Was his humor covering up a hiccup in their pre-honeymoon phase? Or was Davidson in the dark, unaware Grande was having doubts? While it's unclear if the breakup was mutual or Grande's idea, Davidson may have had a hunch that the party was over when he got his Grande-inspired neck tattoo covered up last week.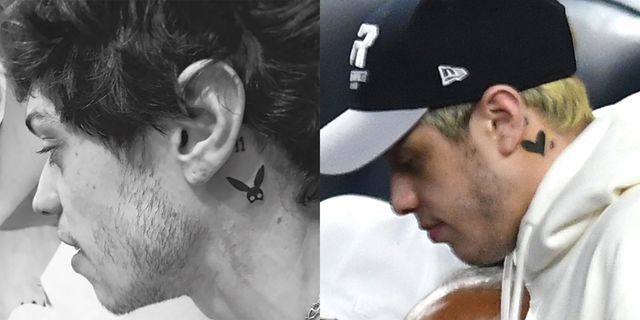 hips.hearstapps.com
Speculation surrounding the breakup has lead fans to believe that the recent death of Grande's ex, Mac Miller may have played a role in the Grande-Davidson split. "I adored you from the day I met you when I was nineteen and I always will. I can't believe you aren't here anymore. I really can't wrap my head around it," Grande posted on Instagram after his passing. Grande and Miller dated for two years, a significant stretch especially when compared to her fling with the SNL star.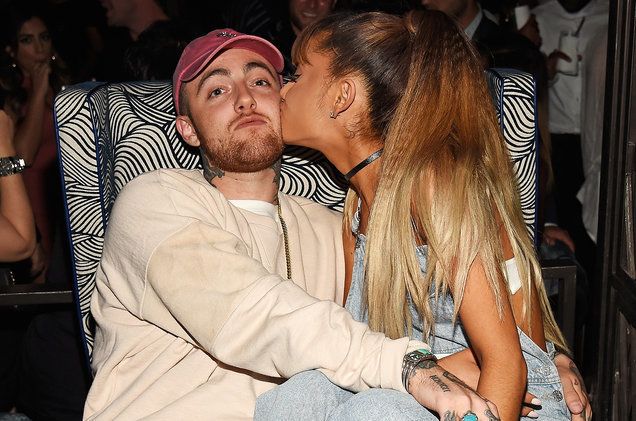 www.billboard.com
Is this the end for Grande and Davidson? Fans hope not. They're both in their 20s with plenty of time to figure things out and get to know one another. It's evident the two are in love – lyrics from "Pete Davidson" off Grande's recent album speak volumes, "Universe must have my back, fell from the sky into my lap/And I know you know that you're my soulmate and all that." If the pair are indeed "soulmates," perhaps a pause will give them perspective, time to take a minute to mull over marriage, then reconnect with a renewed appreciation for one another. Then again, given the pace of Hollywood relationships, they may just move on to their next "soul mates."

Learn more about Ariana Grande.
---
Melissa A. Kay is a New York-based writer, editor, and content strategist. Follow her work on Popdust as well as sites including TopDust, Chase Bank, P&G, Understood.org, The Richest, GearBrain, The Journiest, Bella, TrueSelf, Better Homes & Gardens, AMC Daycare, and more.
---
POP⚡DUST | Read More…

Eminem is Sorry for Using Homophobic Language and Elton John's By His Side
Montel Williams Suffered a Stroke