MUSIC
Also, Sean McVerry, MEAUX, and July Jones Take Things a Little Slower.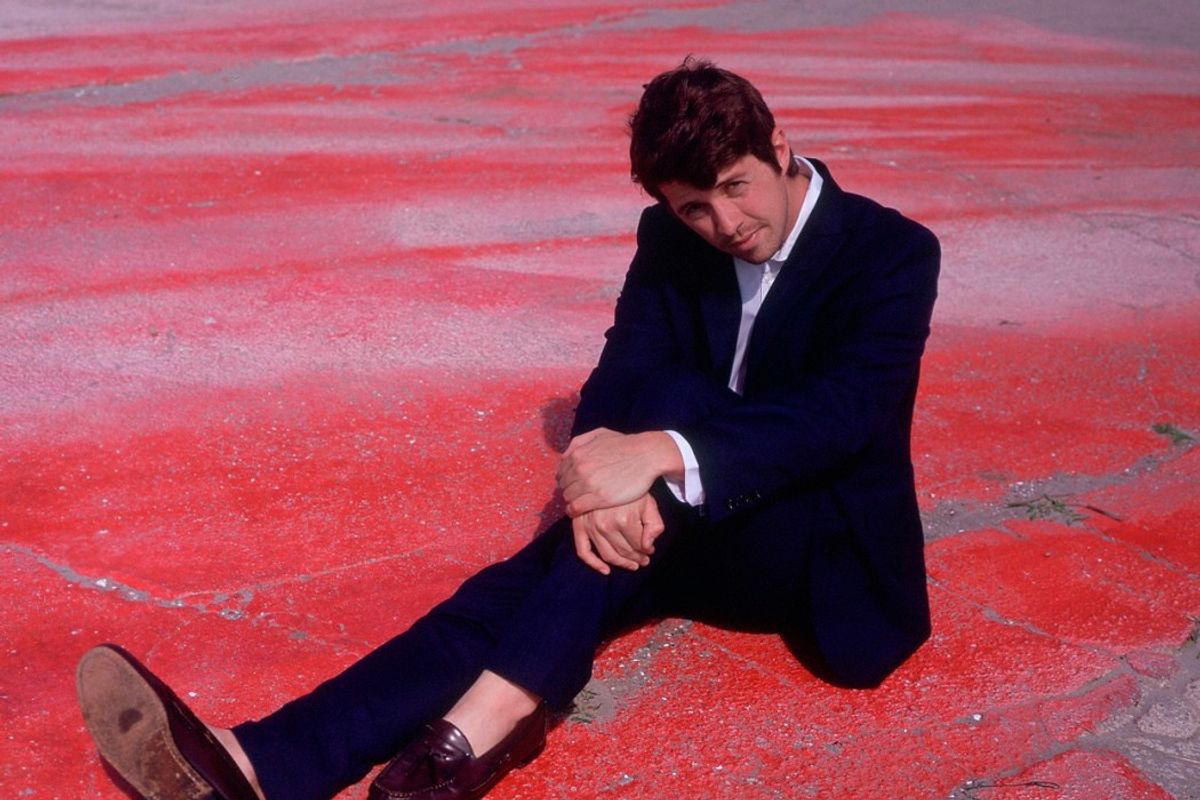 It's time to be chill AF.
Ready to Pop is in the mood for chill vibes only this week. Whether you're looking for smooth weekend tunes or boozy, late-night filters, breakouts like Sean McVerry and July Jones are likely to be just your speed. While beats and anthemic grooves are nice, sometimes, you just wanna slow it down a bit. Below, check out our latest obsessions, rated on a (slay) scale of "Super Chill" to "Shook" to "Wig Snatched."
---
JHart - "Put It to Bed"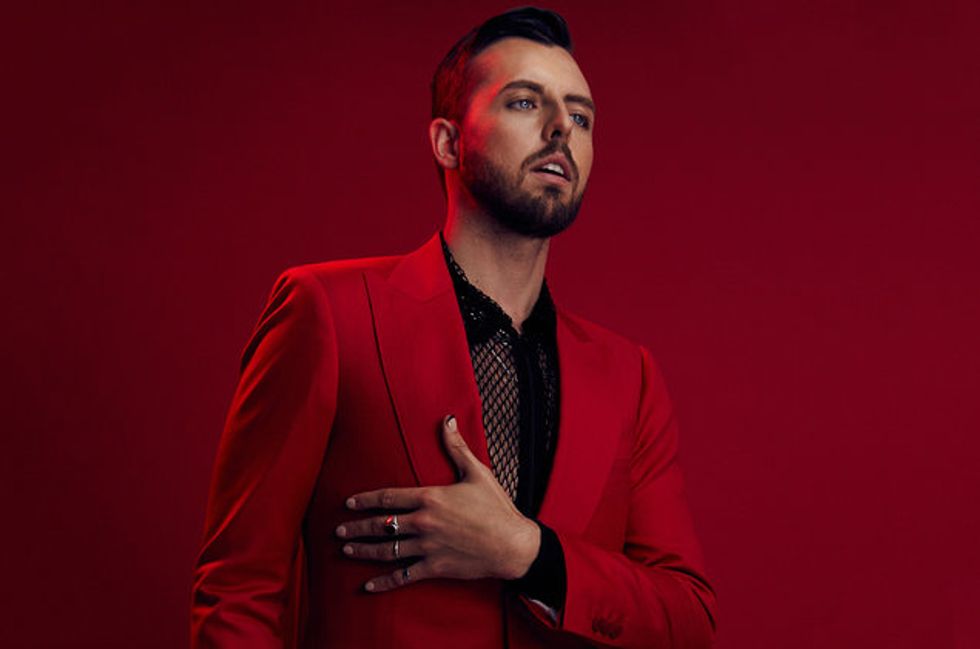 JHart
"Look what your lips made me do," JHart confesses on the opening lines of his sweeping, film noir-esque new single "Put It to Bed." The friction between slick strings and the drip-drop is exhilarating. More importantly, JHart's voice is equal parts sultry, piercing, and smooth.

Slay Scale: Shook
---
Sean McVerry - "Burning Out"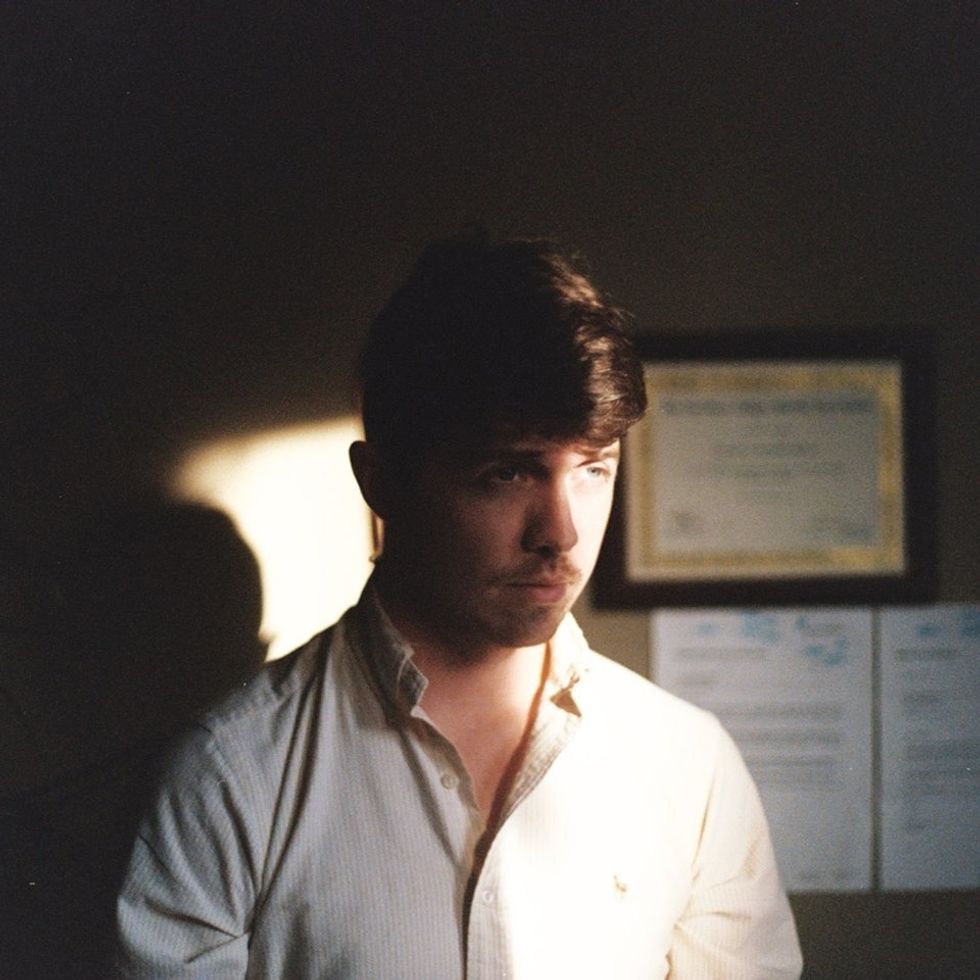 Sean McVerry
The edges of Sean McVerry's voice burn like charcoal embers slowing vanishing in ash. So, "Burning Out," his new vibe-hard single, following an EP equally as icy and rich, is suitably supple in tone. He colors in chilled shades - that's a given - but there's something so unshakably '80s about his whole aesthetic that reaches quite an apex here. "What's the answer? I need an answer," he wrestles, pulling unsettled ends together and then apart.
Slay Scale: Super Chill
---
Anna Shoemaker - "What Am I Doing to Me?"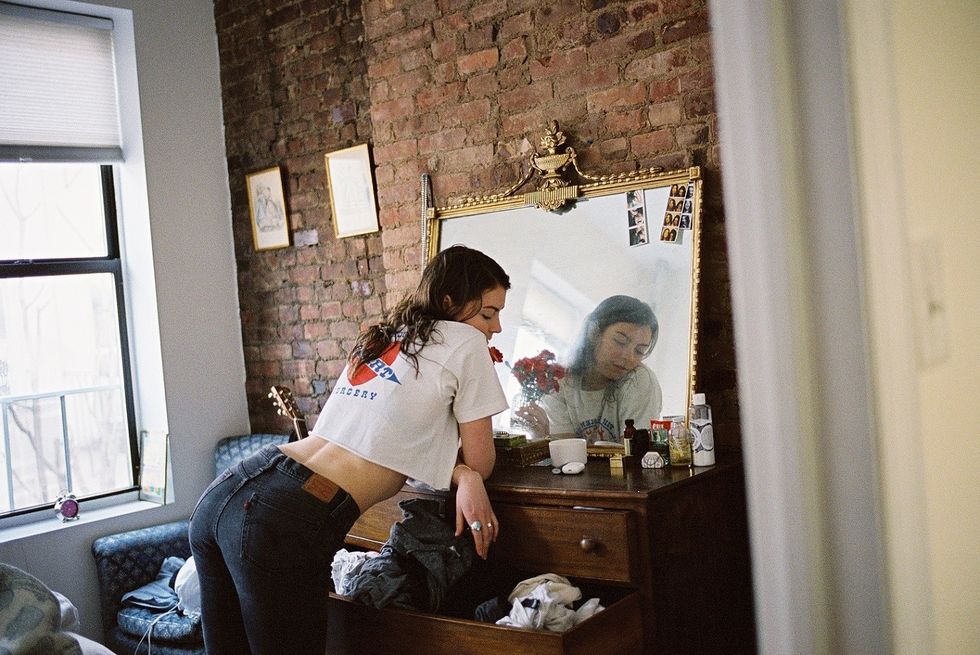 Anna Shoemaker
There is a tremendous amount of pressure for a debut single. But Anna Shoemaker does the damn thing with "What Am I Doing to Me?," an atmospheric piece which zigs and zags between kitschy alt-pop and heartier stock. She also packs one of those truly ethereal voices which gets easily stuck on the brain.

Slay Scale: Wig Snatched
---
MEAUX - "Summertime"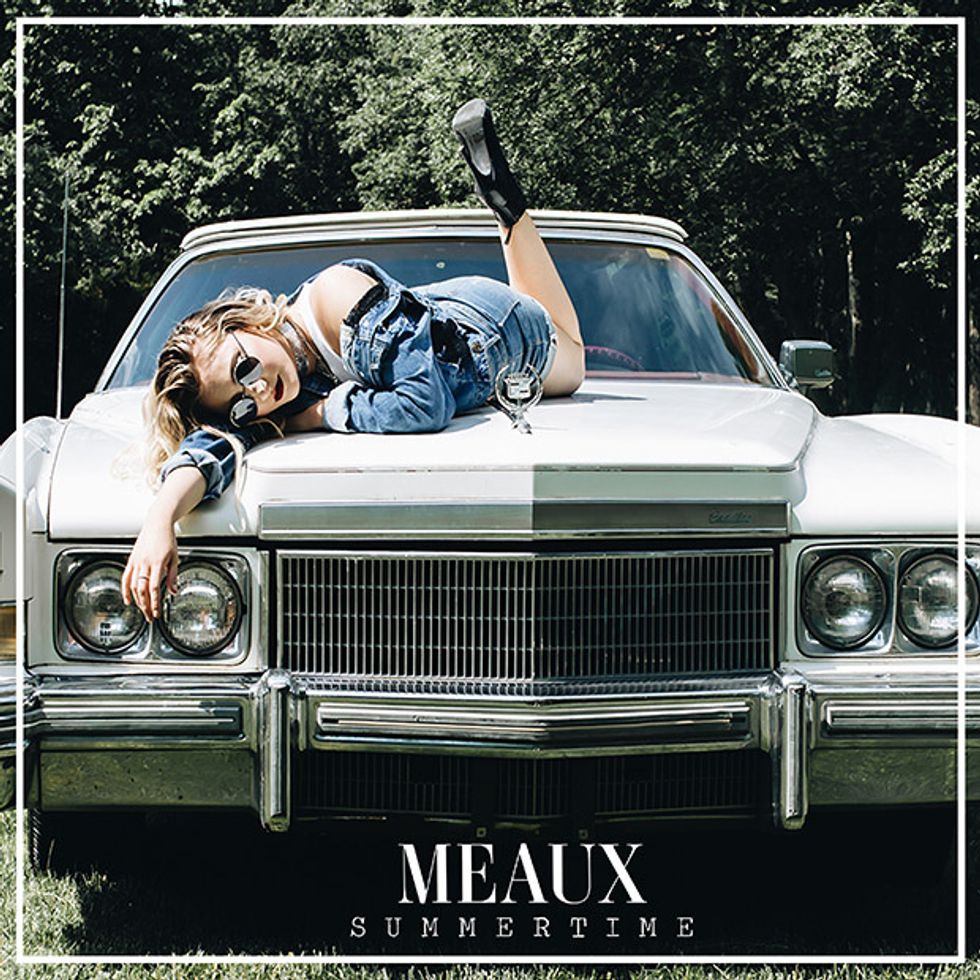 MEAUX
Buttery smooth, MEAUX's debut single "Summertime" coats the heart muscles with a smattering of harp-strewn fluttering. It's built upon a sturdy foundation of R&B, and her vocals are both penetrating and gliding. "Always think of you in the summertime," she sings, positioning a tale of lonesomeness and sweet nostalgia.

Slay Scale: Shook
---
July Jones - "Girl in Paris"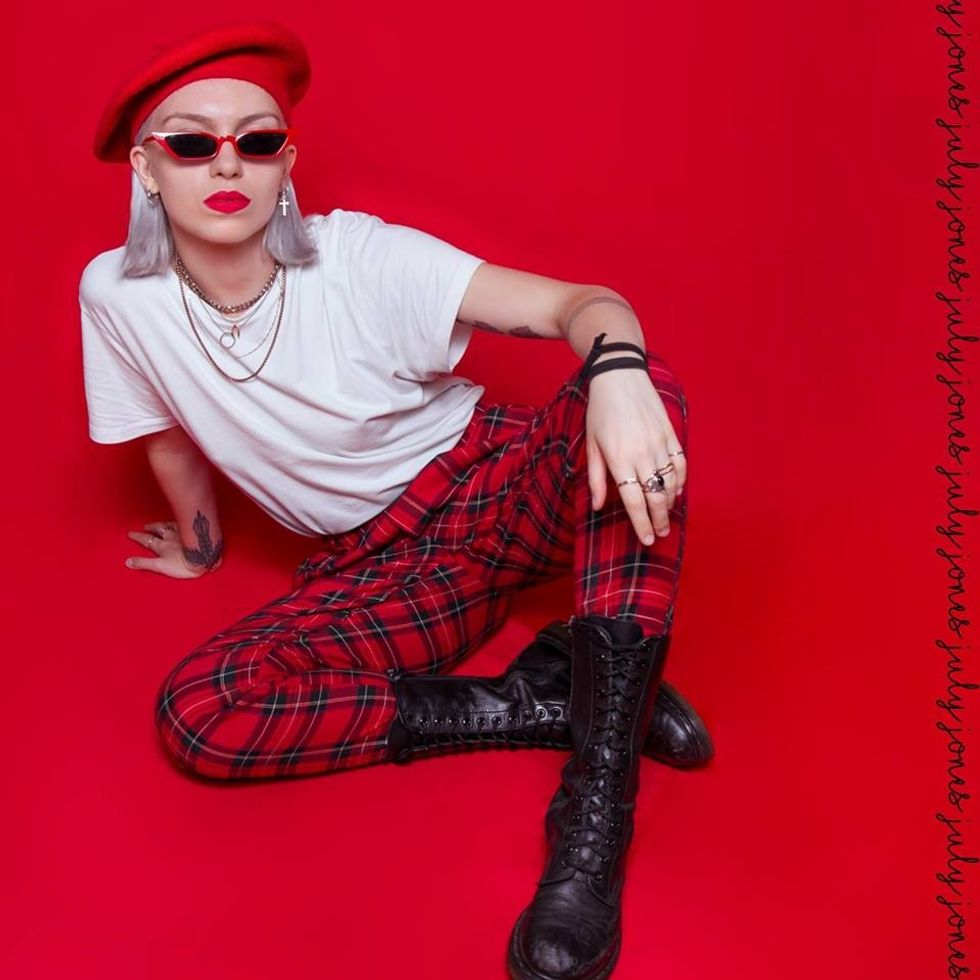 July Jones
We've all been there ⎯⎯ so tangled in our infatuations with someone that we forget, you know, that they're already taken. "No, I don't wanna be friends," pop up and comer July Jones inserts with her new single "Girl in Paris," which mingles classic Top 40 with the airiness of a fresh French afternoon on the plaza. Her vocal is crisp, even through the pounding distortion which funnels her timbre through rattled percussion.
Slay Scale: Wig Snatched
---
Jason Scott is a freelance music journalist with bylines in B-Sides & Badlands, Billboard, PopCrush, Ladygunn, Greatist, AXS, Uproxx, Paste and many others. Follow him on Twitter.
---
POP⚡DUST | Read More…

READY TO POP | Cappa, Zayde Wølf, Shiragirl & More Dive Into Love & Lust
INTERVIEW | Welles Offers Explosive Vulnerability On Debut Album, 'Red Trees and White Trashes'
From Your Site Articles
Related Articles Around the Web