MUSIC
While 6ix9ine sings like a canary on the witness stand, let's take a look at some of the most "loyal" criminals of all time.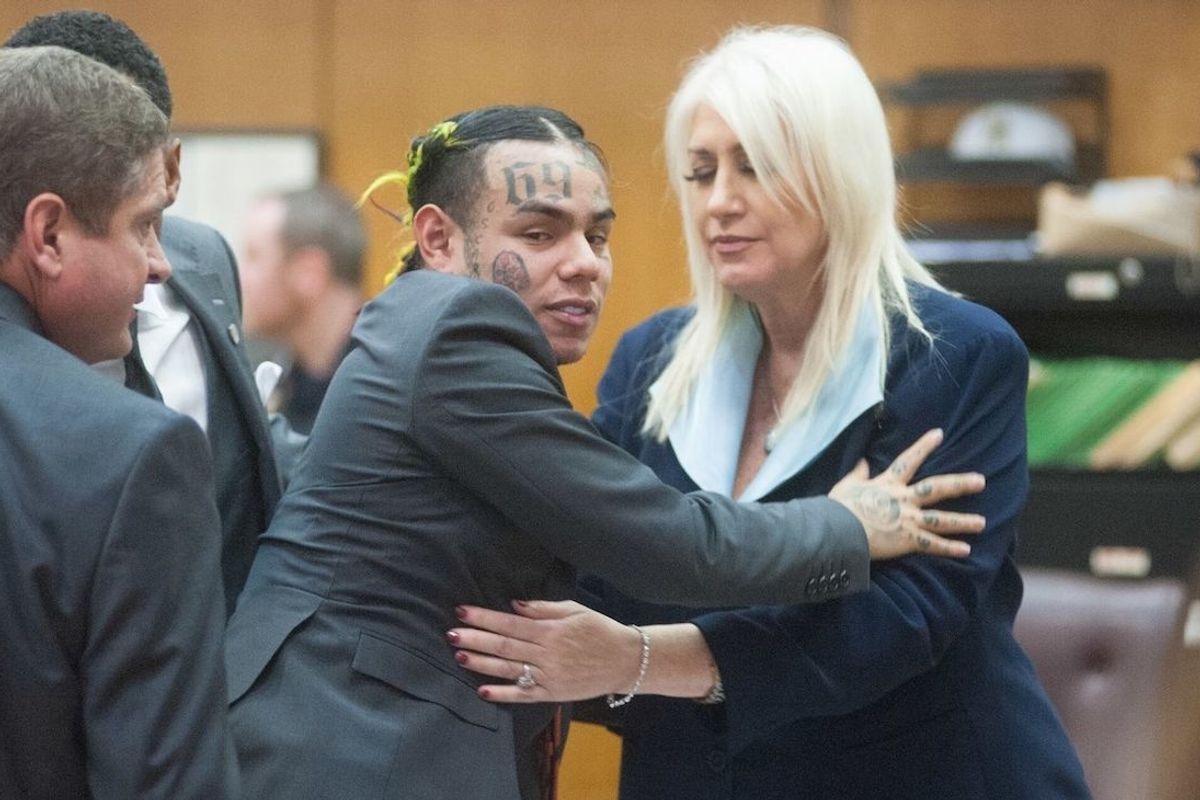 As Tekashi snitch-nine wraps up his first day of testimony against former gang members of Nine Trey Bloods, it's important to remember that other major criminals in history have done the same thing but should still be considered more loyal than Tekashi.
The rapper took 2 hours today to snitch out his former affiliates, and he even went as far as to describe the clothes that his fellow gang members were wearing as he rattled off their names. Check out some of history's most loyal criminals below, and let's hope Tekashi will find safety within the witness protection program (but that might be hard, considering all those tattoos).
Henry Hill
A legendary member of the Luccheese crime family between 1955 and 1980, Hill became an FBI informant in 1980, and he helped secure 50 convictions, including those of legendary mobsters Paul Vario and James Burke.
Tekashi's testimony included ratting out two fellow members of the Nine Trey Gangster Bloods, Aljermiah "Nuke" Mack and Anthony "Harv" Ellison, as he identified them in court in great detail, not out of a sense of justice but to save himself from a longer prison sentence.