MUSIC
McCartney discussed a variety of topics with Howard Stern, from Chinese wet markets to Peter Jackson's new documentary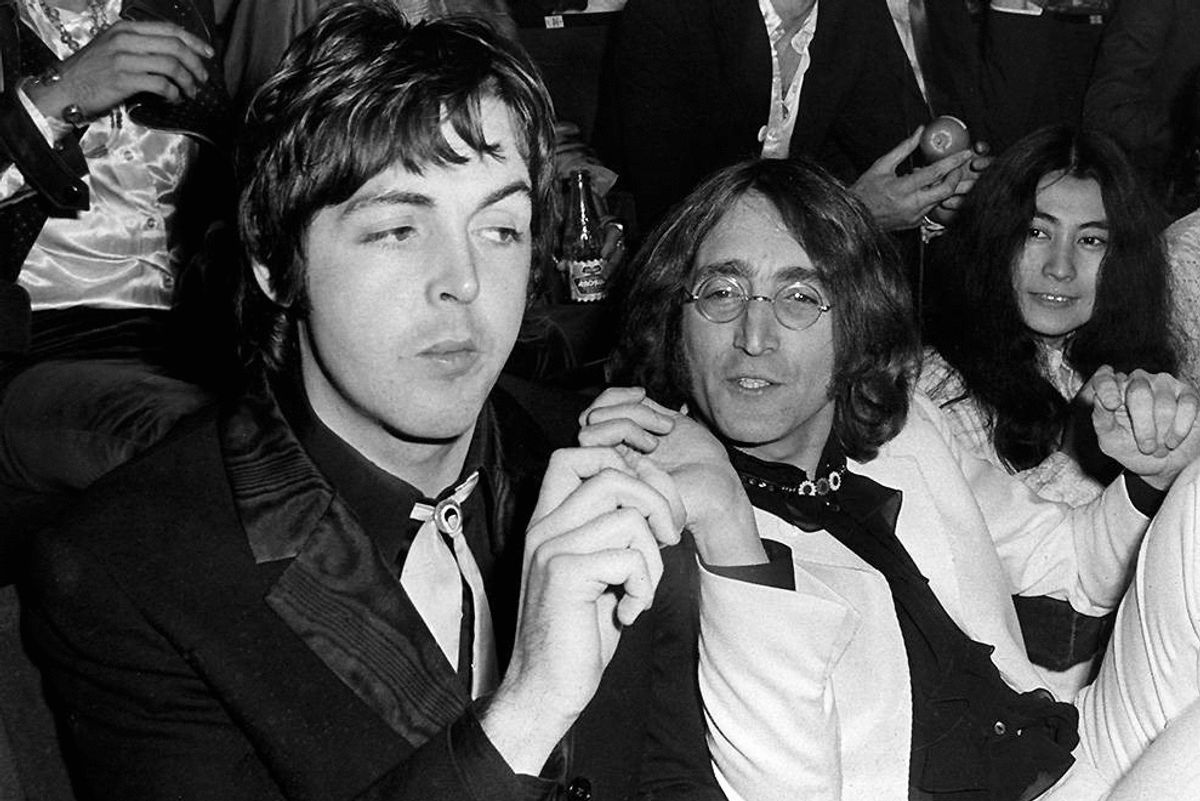 Earlier this week Paul McCartney called into The Howard Stern Show to settle some old beefs and discuss Peter Jackson's upcoming documentary, The Beatles: Get Back.
---
The documentary, scheduled for release on September 4th, will piece together some of the 54 hours of unused footage from the 1970 film Let It Be, which followed the creation of the group's twelfth studio album, as well as the iconic rooftop show that would turn out to be their last live performance. While Let It Be is remembered for showing glimpses of tension between Paul McCartney and John Lennon, pointing to the band's impending dissolution, McCartney says that Peter Jackson found another story in the footage. When McCartney was touring in New Zealand last December, he and Jackson briefly met and discussed the film:
"I said, 'How's it looking?' thinking it's going to be a bit more Let It Be, prelude to the band breaking up ... He said, 'I can't believe it. That's what I thought, but the more I look at it, it's great. You look like friends and you look like you're having a ball.' He sent me some of the stuff and it's true."
Paul McCartney Has Seen the Upcoming Beatles Documentary From Director Peter Jackson www.youtube.com
Sir Paul did acknowledge that things eventually got bad between himself and John Lennon. Lines like "you took your lucky break and broke it in two" from McCartney's "Too Many People" were directed at Lennon and his wife Yoko Ono. In response, Lennon wrote "How Do You Sleep" which included a lyrical barb directed at McCartney's songwriting contributions with the line, "The only thing you done was 'Yesterday.'" From McCartney's perspective that line—along with erasing his authorship of songs like "Eleanor Rigby" and "She's Leaving Home"—was "kind of hurtful, I must admit because the Beatles had broken up." But those later disputes do not detract from the happy working relationship he saw in the footage Jackson sent him:

"It's so lovely for me because I'd kind of bought into this whole idea that me and John were rivals and didn't like each other and stuff. You see the film and it's like 'thank God it's not true.' We're guys, we're obviously having fun together. You can see we respect each other. We're making music together and it's a joy to see it unfold."
That wasn't the only old rivalry that the 77-year-old rock star was happy to put to rest. When Stern asked if McCartney ever became annoyed when the Rolling Stones seemingly rode on the Beatles coattails, as with the release of Their Satanic Majesties Request in the Wake of Sgt. Pepper's Lonely Hearts Club Band, McCartney insisted that "it wasn't … we were great friends, you know, still are."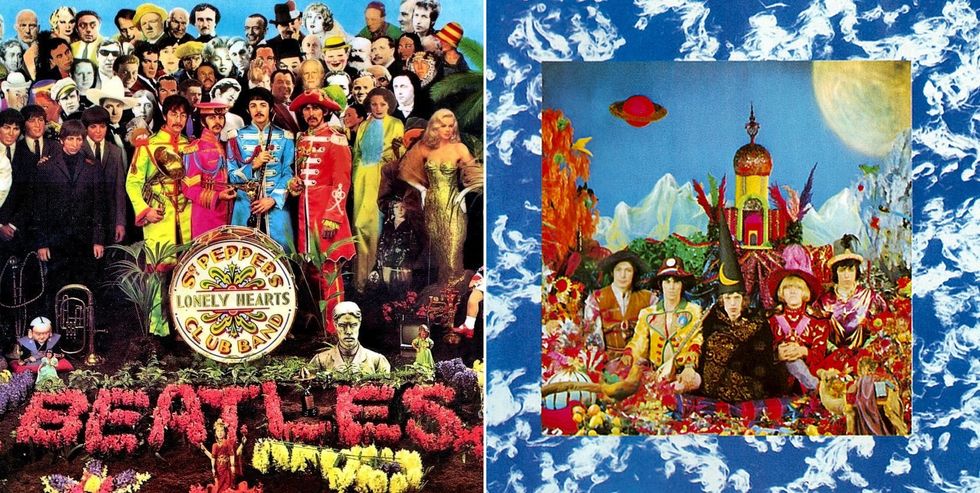 He also described the Rolling Stones as "a fantastic group" and "a great, great band," though you could interpret the praise as cover for some of the shade he also threw their way. For a start, McCartney agreed with Stern's perspective on the age-old debate—"the Beatles are better than the Rolling Stones"—and added that "we started to notice that, whatever we did, the Stones sort of did it shortly thereafter."
While not as harsh as his comments on Chinese wet markets, they certainly suggest a certain rock-legend hierarchy. So, shots fired, Mick Jagger.