COLUMNS
Treat yourself this Halloween with these freakishly perfect songs.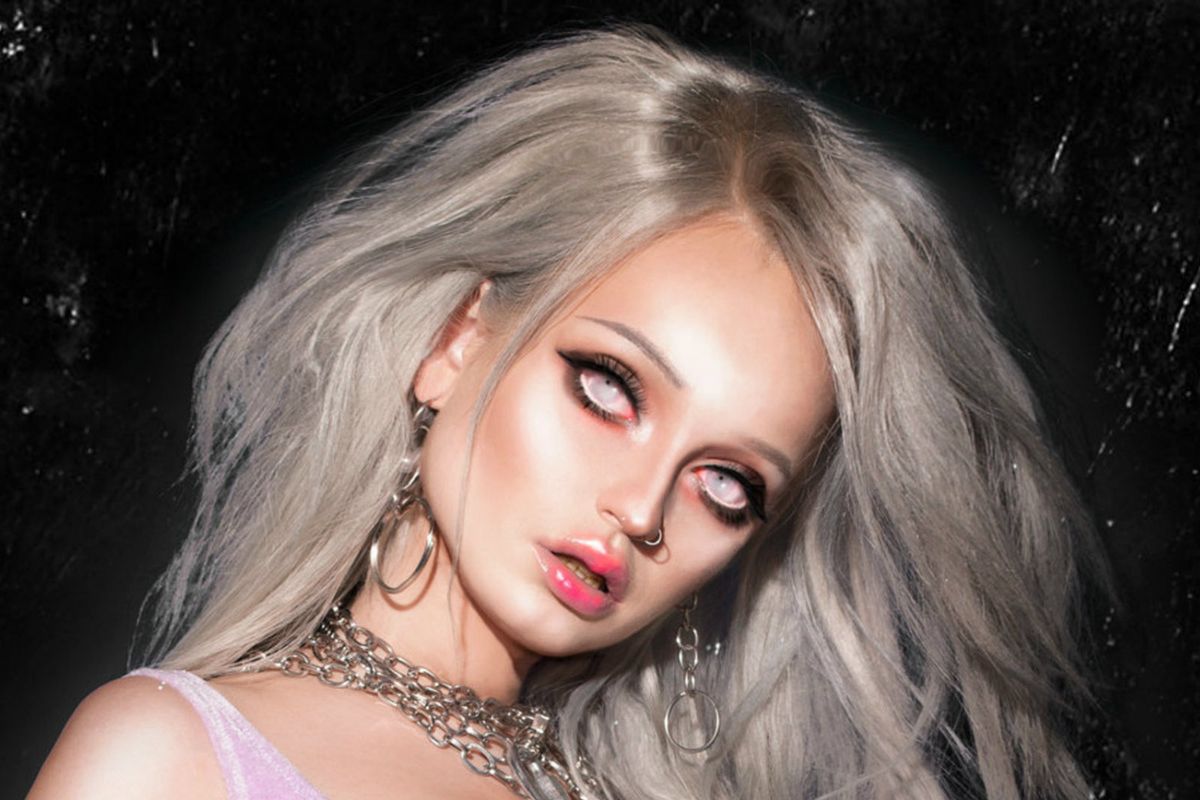 Kim Petras
Happy Halloween 2018!

Ready to Pop is conjuring up a good time with freakishly perfect tunes. Whether you're going out for a night on the town or hosting a costume party, you won't want to miss these must-add essentials. Check out these featured artists, rated from "Super Chill" to "Shook" to "Obsession-worthy."
1. Kim Petras - "Tell Me It's a Nightmare"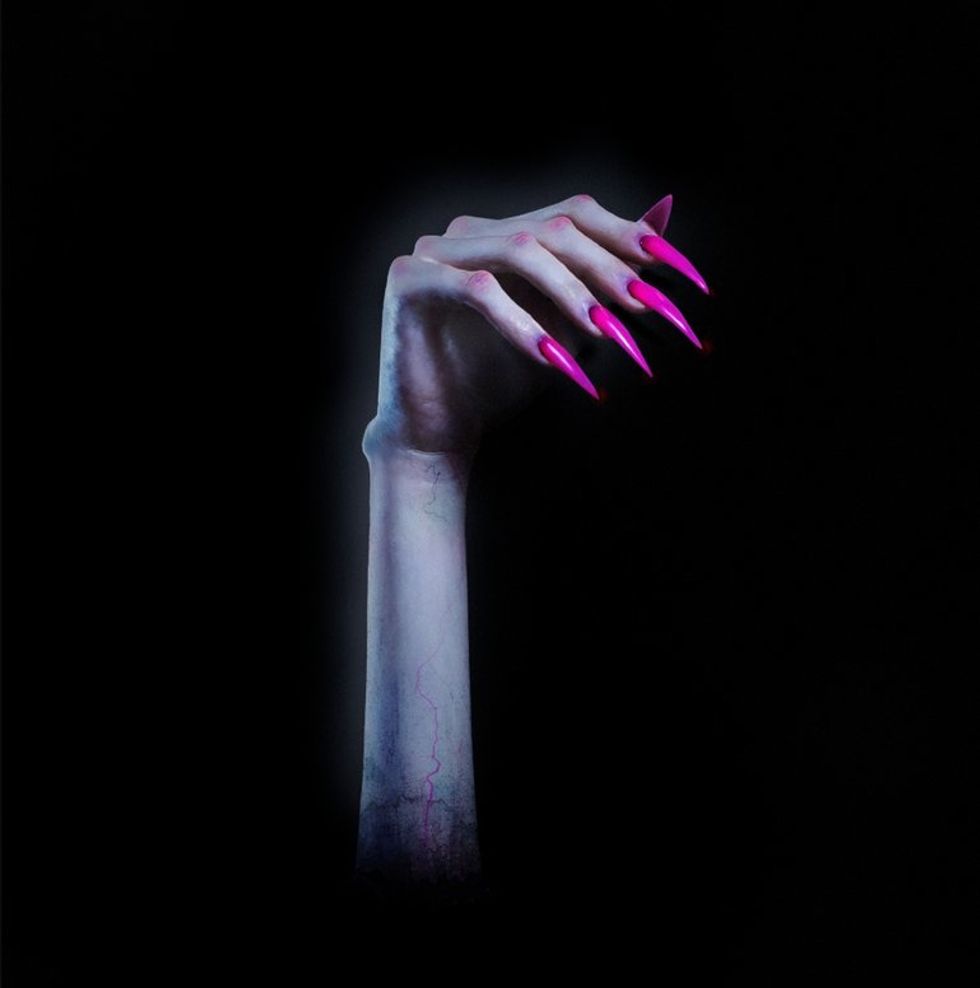 Kim Petras
Kim Petras should be a superstar at this point. Her brand new Halloween-themed mixtape showcases her gift for memorable hooks and lyrics. "Tell Me It's a Nightmare" features a shower of rain and cracks of thunder, setting the stage for a night of sheer terror. "Tell me how we got here," she sings.

Slay Scale: Obsession-Worthy
2. Kyle Motsinger - "Dark Shadows"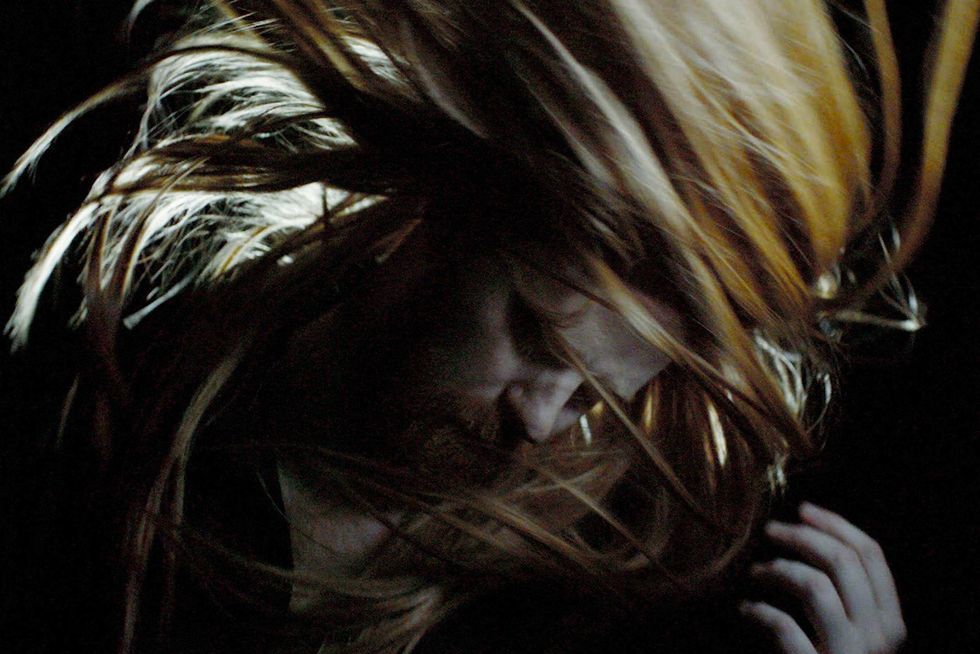 Kyle Motsinger
New York City performer Kyle Motsinger pays tribute to the iconic late-60s vampire-centric soap opera, Dark Shadows. He imbues gothic imagery with modern desire. "Barnabas, I'm yours forever," he sings, vowing commitment to the mesmerizing vampire. "I'm the one who sets you free."

Slay Scale: Shook
3. Wallows - "Drunk on Halloween"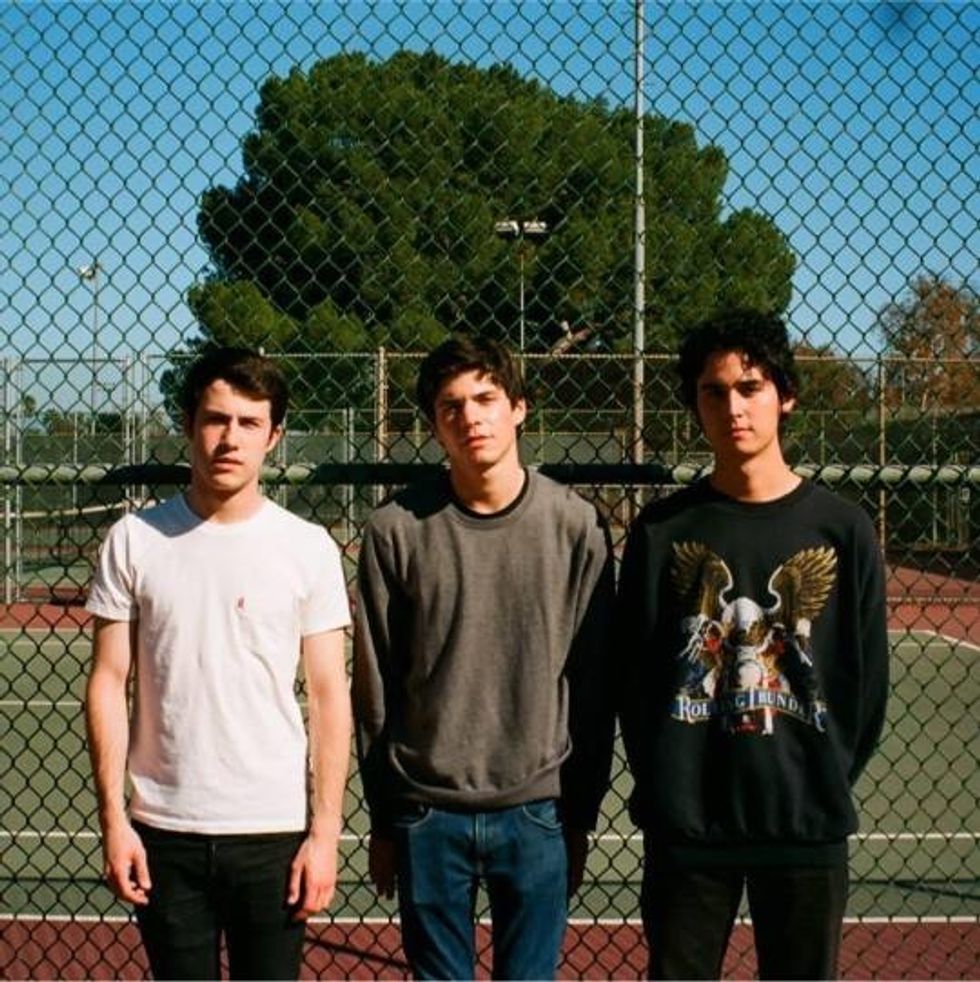 Wallows
Less spooky and more emotional, Wallows weeps over a breakup with "Drunk on Halloween." They sing, "On that Halloween you told me / You weren't drinkin', I believed you / Now the only time I have's to / Sit and wonder if you're thinkin' / About the fun you've had with someone else / I know the truth is wasted on you." It's a soft-rock tearjerker and follows the band's debut EP, Spring, released earlier this year.

Slay Scale: Super Chill
---
Jason Scott is a freelance music journalist with bylines in B-Sides & Badlands, Billboard, PopCrush, Ladygunn, Greatist, AXS, Uproxx, Paste and many others. Follow him on Twitter.
---
POP⚡DUST | Read More…
Mason Jones Shoots The Breeze About Music