CULTURE
Popdust's Best of 2018: Best of the Rest
The most meme-worthy pop culture and internet moments of 2018.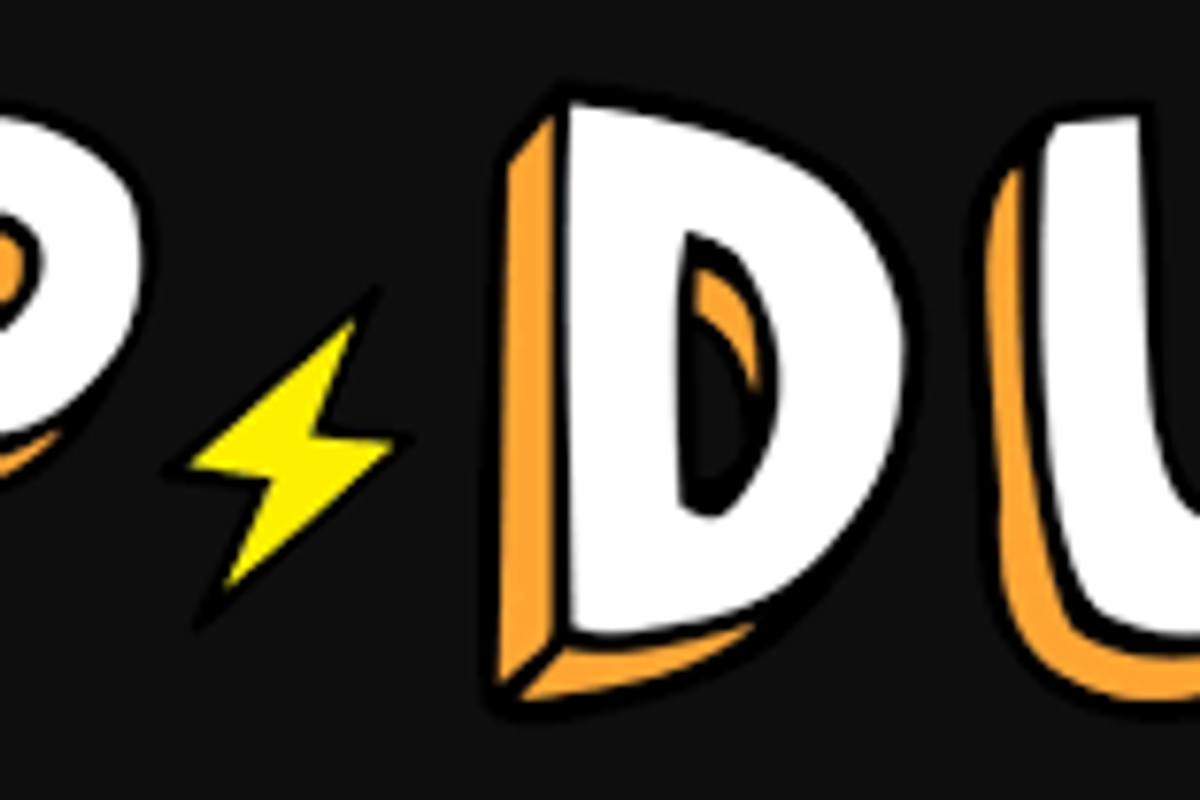 The internet can, famously, be a raging hellscape. Sometimes, however, it can offer a respite of pure joy, laughter, and schadenfreude.
Here's the best internet of 2018, according to Popdust staff:
Natalie Walker's Oscar Auditions & Cat Cohen's Entire Schtick

Chosen by Rebecca Linde, Staff Writer

It'd be one thing if Natalie Walker simply pointed out the condescension with which Hollywood screenwriters write female characters. It'd be another if she were able to communicate the hypocritical, grandstanding, self-congratulating way that men are portrayed as all-knowing saviors while women are merely supporting characters strategically placed to help move the male lead's story along. That she is able to eviscerate these stayed double standards while in pitch-perfect character, is truly a work of artistic genius. The whole thread is worthwhile, but my personal favorite is "lady who is married to the great white man who is solving racism forever all by himself." Hollywood, take note: Natalie Walker is, in fact, the hero we deserve.
Cat Cohen at Joe's Pub - Summer 2018youtu.be
Like Walker, comedian Catherine Cohen takes on the patriarchy in character—only her characters are a lot weirder, and they do it in song. Cohen's sets are a cross between stand-up, broadway, and diary entry, making them beautiful, hilarious, and incredibly catchy. She's self-effacing with a nod to her own ridiculousness, which gives weight to her message that being a woman in the world constitutes low-level insanity. With a clear grasp on a range of musical styles, her versatility is astounding. That her crowd work is as biting and strange as her catalog ("look at me, you invented me," she intones to an audience member) is the sign of an unstoppable brain, and her one-minute character studies, like "Keven Rachel Anniston: explorer, mama, friend," might just be what the internet was made for.
Dr. Death Traileryoutu.be
Wondery podcast: Dr. Death
Chosen by Meg Hanson, Staff Writer
This year's Dr. Death podcast validated every one of its listeners' fears about visiting the doctor. After debuting in September, the true crime phenomenon shot to #4 on the iTunes charts. The six-part series, hosted by journalist Laura Beil, uncovers the carnage of a Dallas-based spinal surgeon, Chrisopher Duntsch, who for 18 months was permitted to operate on 38 patients, despite misplacing metal screws into muscle, drilling holes into vertebrae, and severing nerves entirely. Patients of Dr. Duntsch were paralyzed for life, left in chronic pain, or, in two instances, died soon after surgery. The press named him "Dr. Death" when fellow surgeons began to report that a doctor was inflicting damage so severe that they feared he was intentionally harming patients with intent to kill. Christopher Duntsch was sentenced to life imprisonment in a "historic" precedent for a malpractice case. But the podcast's concerns are why Duntsch wasn't stopped after his first surgeries revealed gross incompetence, how even after he was forced to leave one hospital he was able to find work at another, and how a man who repeatedly failed to meet medical training standards got a license in the first place?
Some Weird Stuff I Found on Twitter
Matt Clibanoff, Editorial Lead
I'm extremely online, so this stuff might not be for everyone, but it all made me laugh until I cried. I made up titles for some of these.
Get Back Inside
Christmas with Donald Trump
Some More Weird Stuff I Found on Twitter
By Brooke Johnson, Assistant Editor
The internet is to be consumed in small doses, like tequila or family, and no platform is better at parsing out the best of the Internet than Twitter. Here are some things I loved or hated in 2018 with particular intensity. I will also make up some of their names, but do a better job at it than Matt did.
Jane Fonda couldn't unzip her gala dress so she slept in it.
Tom Cruise has never seen a movie.
This is funny but also not, and I like that.
This is my own tweet but I stand by its cultural significance.
Seth Rogen's mom is funnier than he is.
Bonus—What Popdust readers couldn't get enough of in 2018:

Justin Bieber Got a Face Tattoo: How Post Malone Killed the Pop Star
Selena Gomez's Sweat is Worth More Than You'll Ever Be
Once Again, Megyn Kelly Says the Wrong Thing
What Good are Monsters? Why We're Drawn to True Crime
---
POP⚡DUST | Read More...
Popdust's Best of 2018: Movies