FILM
Disney has almost no outwardly queer characters, and the queer-coded characters it does have are almost always villains.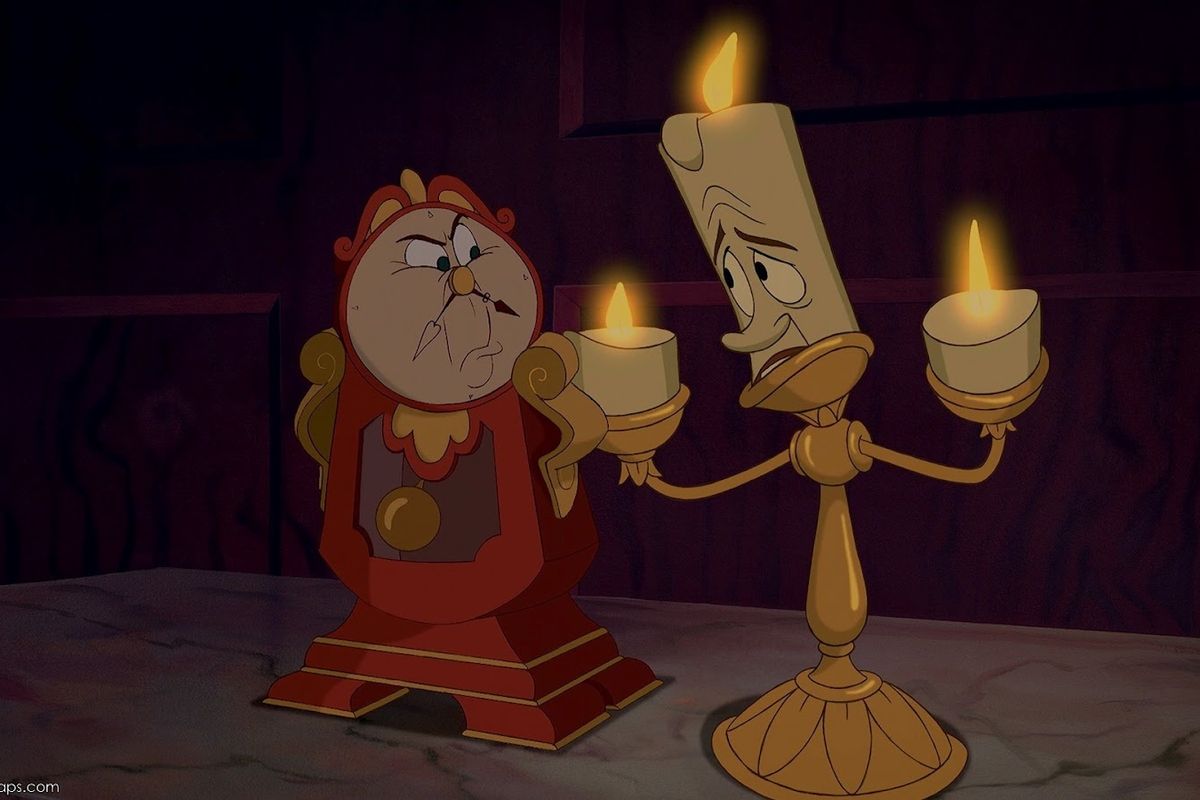 Let's be honest: Disney hasn't given us a lot to work with in terms of LGBTQ+ representation.
Troublingly, many of the Disney characters that display queer characteristics are also portrayed as villains. While this isn't a positive thing overall, many queer folks have combed through Disney movies, triumphantly reclaiming the franchise's many glittering, flamboyant, queer-coded characters.
---
In that spirit, here's a list of all the (potentially) LGBTQ+ icons ever featured in Disney films (with a few Pixar Animations, because who really understands the difference?) Let's hope that Disney (and other animation studios) learn from their past mistakes and create complex characters who display different facets of queerness and gender, not just stereotypical and harmful versions of them. Until that day... we'll take what we can get?
Could it be...another rare lesbian? Merida knows how to shoot a bow and arrow, goes to extremes to avoid marrying a nobleman, and hates girly clothes. While not an overtly gay character (we can dream), she still refuses to comply with gender roles and therefore is probably the best option for any baby lesbians looking for representation on the silver screen.