FILM
Disney has almost no outwardly queer characters, and the queer-coded characters it does have are almost always villains.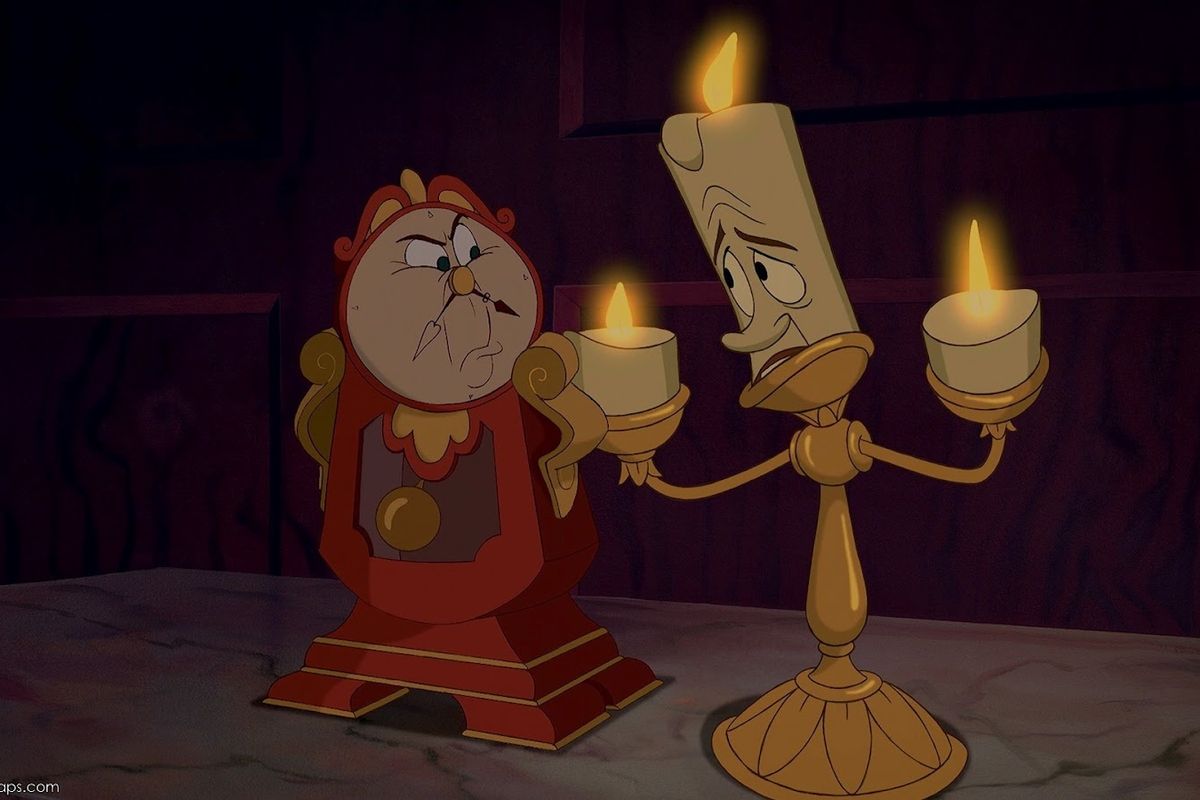 Let's be honest: Disney hasn't given us a lot to work with in terms of LGBTQ+ representation.
Troublingly, many of the Disney characters that display queer characteristics are also portrayed as villains. While this isn't a positive thing overall, many queer folks have combed through Disney movies, triumphantly reclaiming the franchise's many glittering, flamboyant, queer-coded characters.
---
In that spirit, here's a list of all the (potentially) LGBTQ+ icons ever featured in Disney films (with a few Pixar Animations, because who really understands the difference?) Let's hope that Disney (and other animation studios) learn from their past mistakes and create complex characters who display different facets of queerness and gender, not just stereotypical and harmful versions of them. Until that day... we'll take what we can get?
Shrek is a queer film, simply put. Its particular brand of satire and breaking-the-fourth-wall is deeply queered and almost prescient in the way it would predict the type of anti-hetero, transhumanist discourse that would come to run so much of social media.
Lord Marximus Farquaad is possibly queer-coded, if only because he speaks in the all-too-stereotypical sassy gay villain voice. Then again, all the woodland creatures sing a song with the refrain, "Let your freak flag fly," a Lady Gaga B-side if there ever was one.