MUSIC
A dazzling blend of electro-pop and gospel flavors.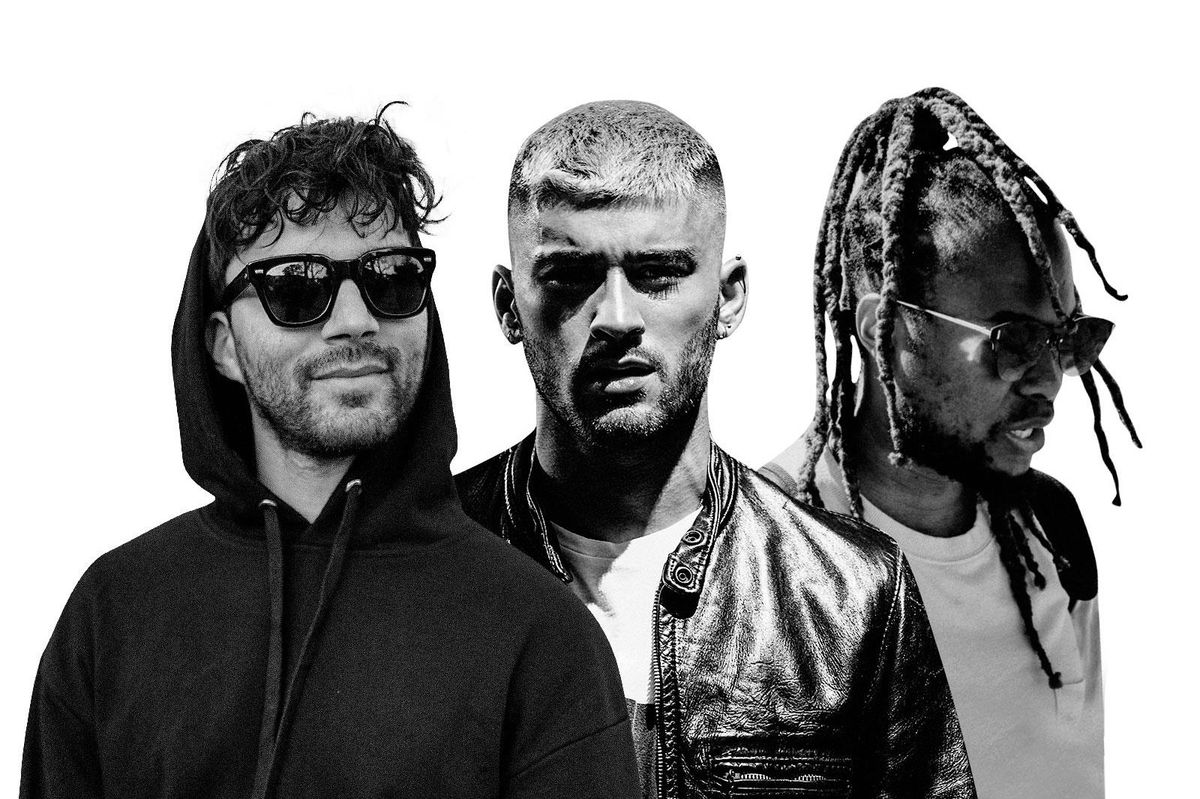 Press Photo
Dutch-Moroccan DJ and producer R3hab, a.k.a Fadil El Ghoul, and Jungleboi ran into each other in London, in 2017.
Combining their talents, the two artists began working on a new song, "Flames," featuring an elegant piano, gentle electro rhythmic pulses, and a fat bassline, all topped by ZAYN's sumptuous voice.
R3HAB & ZAYN & Jungleboi - Flames (Lyric Video) youtu.be
R3hab made big waves in 2017 with the release of his debut album, Trouble, amassing 500 million streams worldwide, followed by his sophomore effort, The Wave, collecting 250 million streams on Spotify. In 2019, he released "All Around the World," featuring A Touch of Class. The song hit gold and platinum in eight countries.

"Flames" reveals complex layers and intense emotional lyrics: "Well, well / You better run from me / You better hit the road / You better up and leave / Don't get too close."