MUSIC
McVerry's Latest Visual is Groovy AF.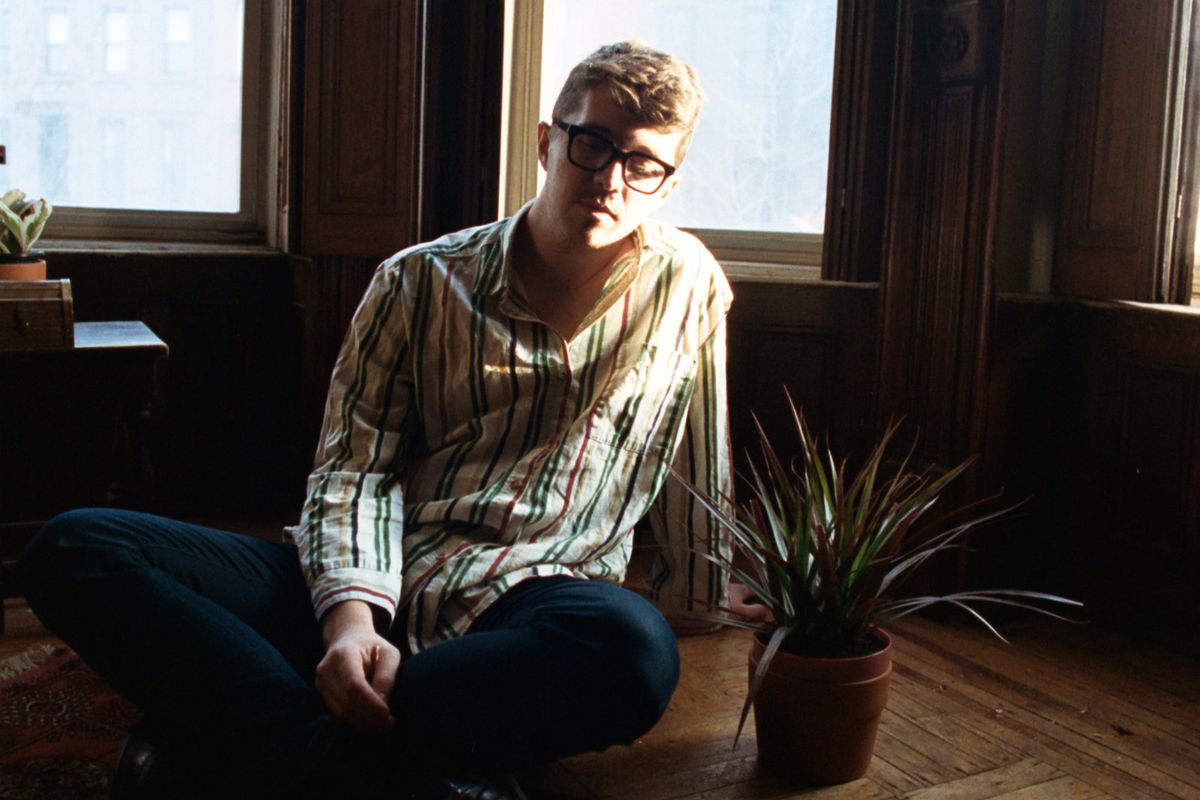 Jesse McFadden
Get in each glorious groove with McVerry's charm.
Sean McVerry certainly knows how to give the people what they want. His "Red Light" music video, directed by Matt Speno, doesn't take itself too seriously, littered with McVerry's classic goofball nature. Locked between the real and the fantasy, the song itself inhabits some mind-bending dream state, dealing with perceptions of life.
On the song, he recently spoke to Ground Sounds, "Musically, 'Red Light' was originally this slow, dreamy groove I made with a few old keyboards of mine. I kind of swam in it for a while in this studio, reflecting on a few ideas and concepts, eventually coming back to this moment I had riding my bike in Brooklyn. I was riding around my neighborhood and stopped for some traffic, noticing this group of hip looking folks sitting on their steps in what looked like this completely staged scene — down to every outfit, casual-yet-rigid-stance and synchronized-cigarette-drag."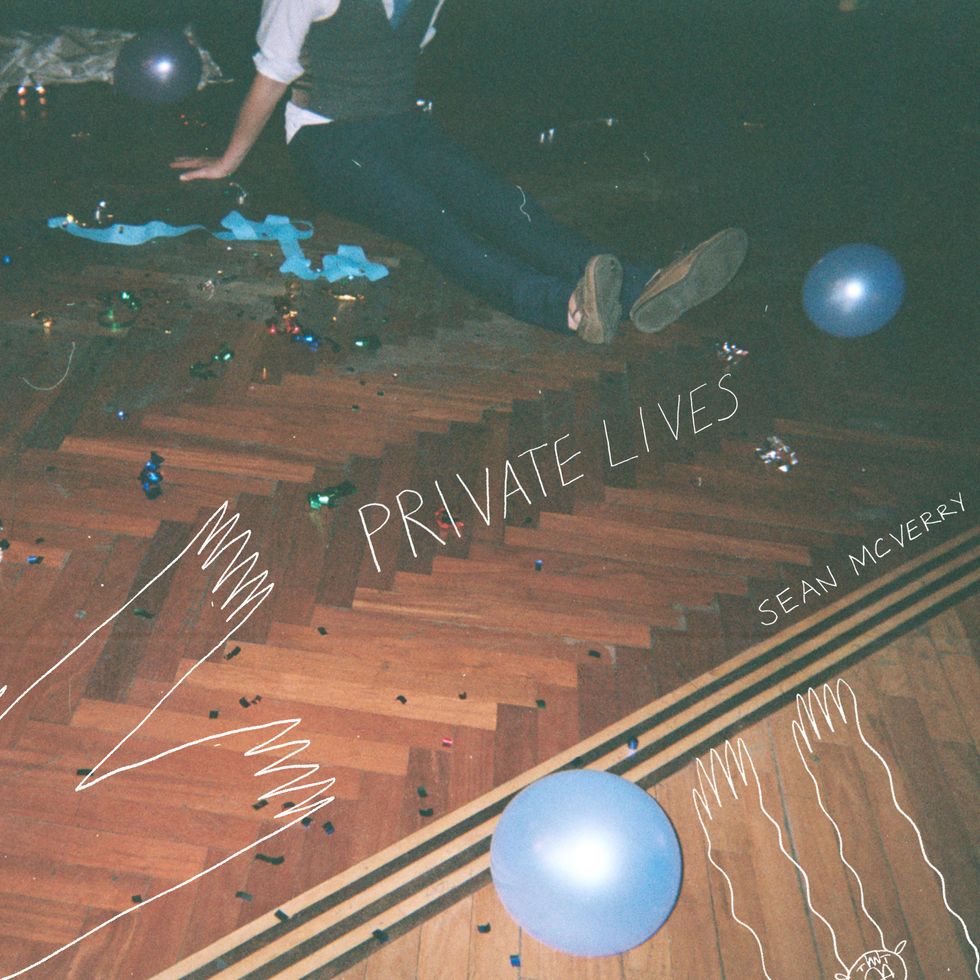 Photo: Jonathan Sacca; Cover Design: Amber Vittoria
He continues, "[That moment was] easy to satirize, but then again, something most folks (including me) is guilty of — which is putting on this little show for public perception. I sped the track up to match my perhaps misguided bitter energy, added a few drops of self-deprecation, and recorded a bass line that ensured non-stop-head-bobbing."

The robotic, metallic but loose choreography was helmed by Robert Lewis and performed by a trio of ridiculously-talented dancers, Seneca Lawrence, Marcella Lewis, and Keerati Jinakunwiphat. Their motions are like waves tumbling across the sea and clashing into McVerry's very-stone-like demeanor.
"Red Light" is one of many sterling cuts from his new EP, Private Lives, out now on Sleep Well Records. Other moments like "So Certain" and "Get Real" harken to classic synth-heavy '80s-isms, a little bit indie, a little bit delicious dance-pop, a whole lotta funk.
Watch "Red Light" below:
---
Jason Scott is a freelance music journalist with bylines in B-Sides & Badlands, Billboard, PopCrush, Ladygunn, Greatist, AXS, Uproxx, Paste and many others. Follow him on Twitter.
---
POP⚡DUST | Read More…

READY TO POP | JHart, Anna Shoemaker & More are Ready to Music & Chill
READY TO POP | Cappa, Zayde Wølf, Shiragirl & More Dive Into Love & Lust
INTERVIEW | Welles Offers Explosive Vulnerability On Debut Album, 'Red Trees and White Trashes'
From Your Site Articles
Related Articles Around the Web