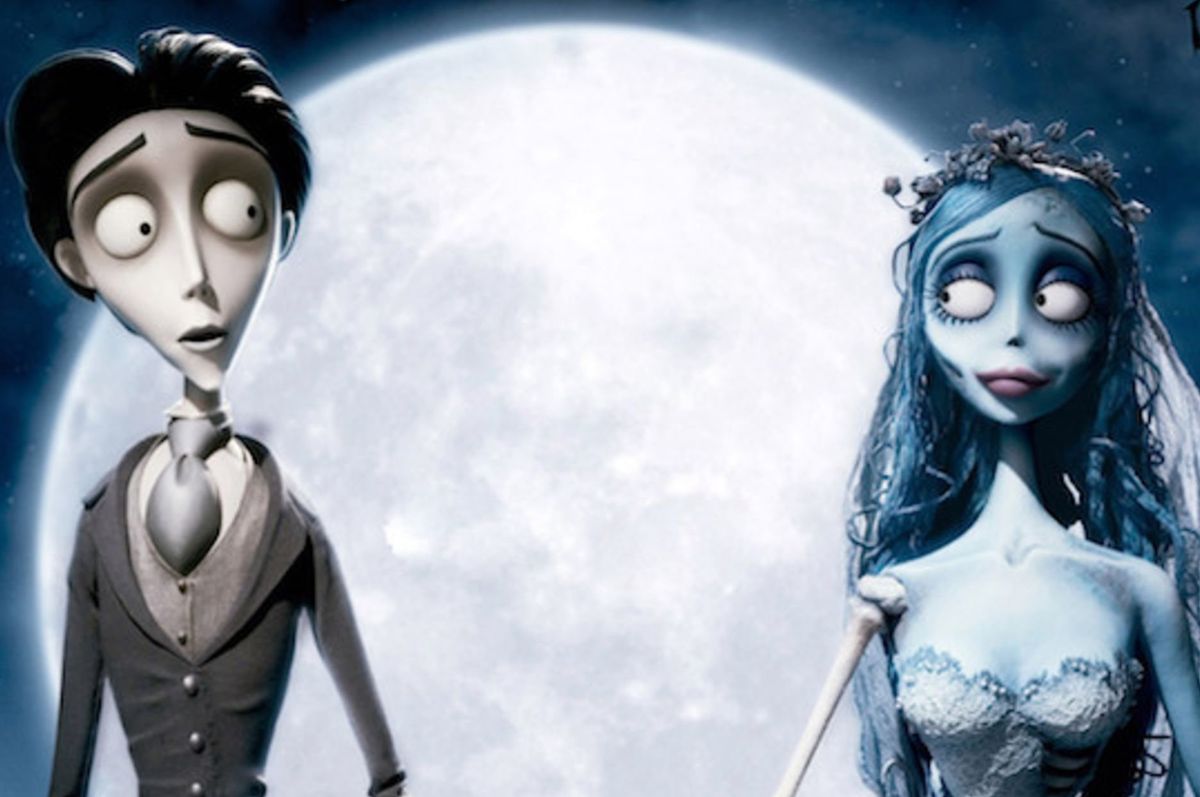 New month, new things to watch on Netflix.
In the month of March, Netflix will usher in an array of films to make your spring cleaning endeavors a little more entertaining. From comedy to drama and everything in between, here are just nine of the best movies hitting Netflix in March that we can't wait to stream.
Space Jam
If your childhood didn't include Space Jam, I feel bad for you, but at least now you have an opportunity to see what you've been missing. Come for Michael Jordan portraying himself, stay for the absolutely killer soundtrack.