MUSIC
Even famous rappers don't get it right every time.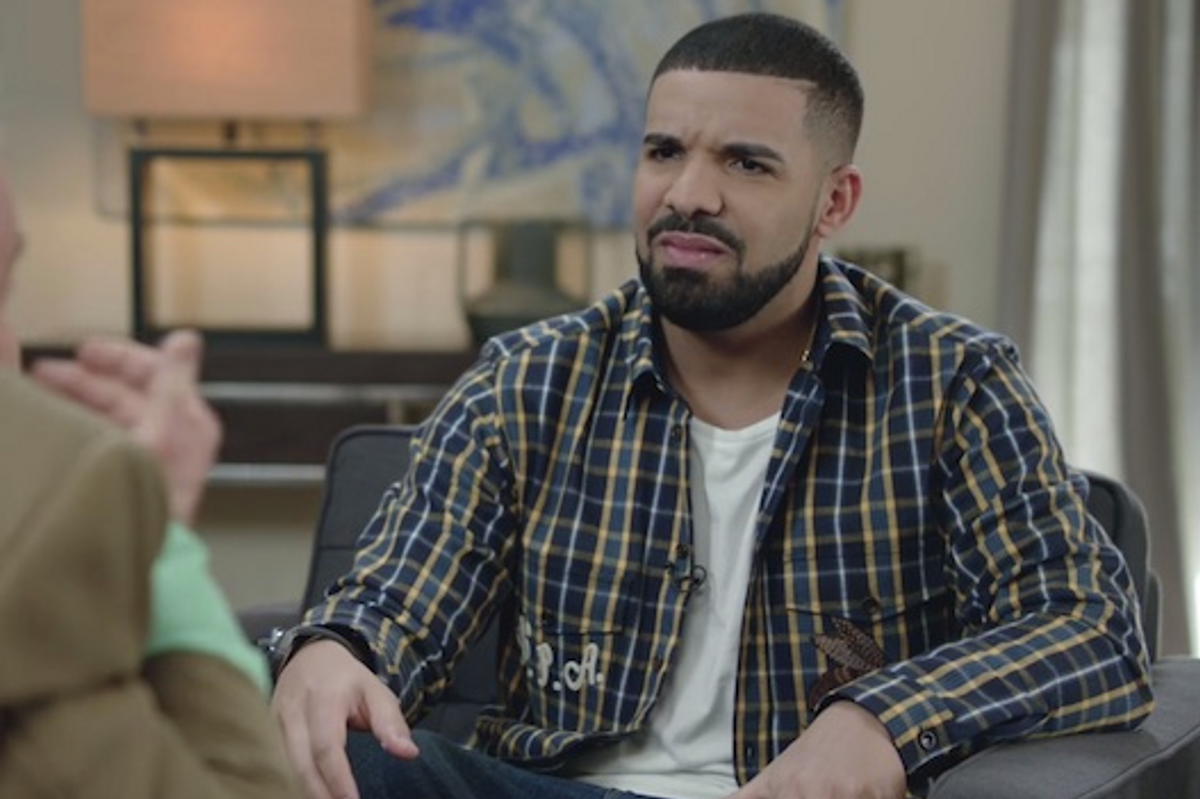 Everyone has a bad day every now and then, even your favorite rappers.
The highly accomplished acts below no doubt have more hits than flops, but in a sense that's what makes their flops so noticeable and uncharacteristic. From Drake, Rick Ross, and Future to Lil Wayne and Run-DMC, these are the worst lyrics uttered by your favorite rappers.
Future
"f*ck around, pull out my dick and I pee on her."
Nicki Minaj
"When he was a geisha, I was a Samurai, somehow I understood him when he spoke Thai."
Rocko - U.O.E.N.O. ft. Future, Rick Ross
"Put molly all in her champagne, she ain't even know it. I took her home and I enjoyed that, she ain't even know it."
RUN-DMC - King Of Rock (Official Video)
"There's three of us, but we're not the Beatles."

Lil Wayne
"I'm a venereal disease, like a menstrual bleed."
Nas
"Honey ain't a politican, she a pole-a-tician."
YG
"On my late-night thirsty, 'cause it was late-night and I was thirsty"
Fredo Santana
"Baby girl pull your pants up, I only want your face"
Pittbull
"Your man just left, I'm the plumber tonight, let me check your pipes. Oh, you're the healthy type. Well, here goes some egg whites."
Lil Pump
"I'm a millionaire but I don't know how to read."