TV
Here are all the best TV spooktaculars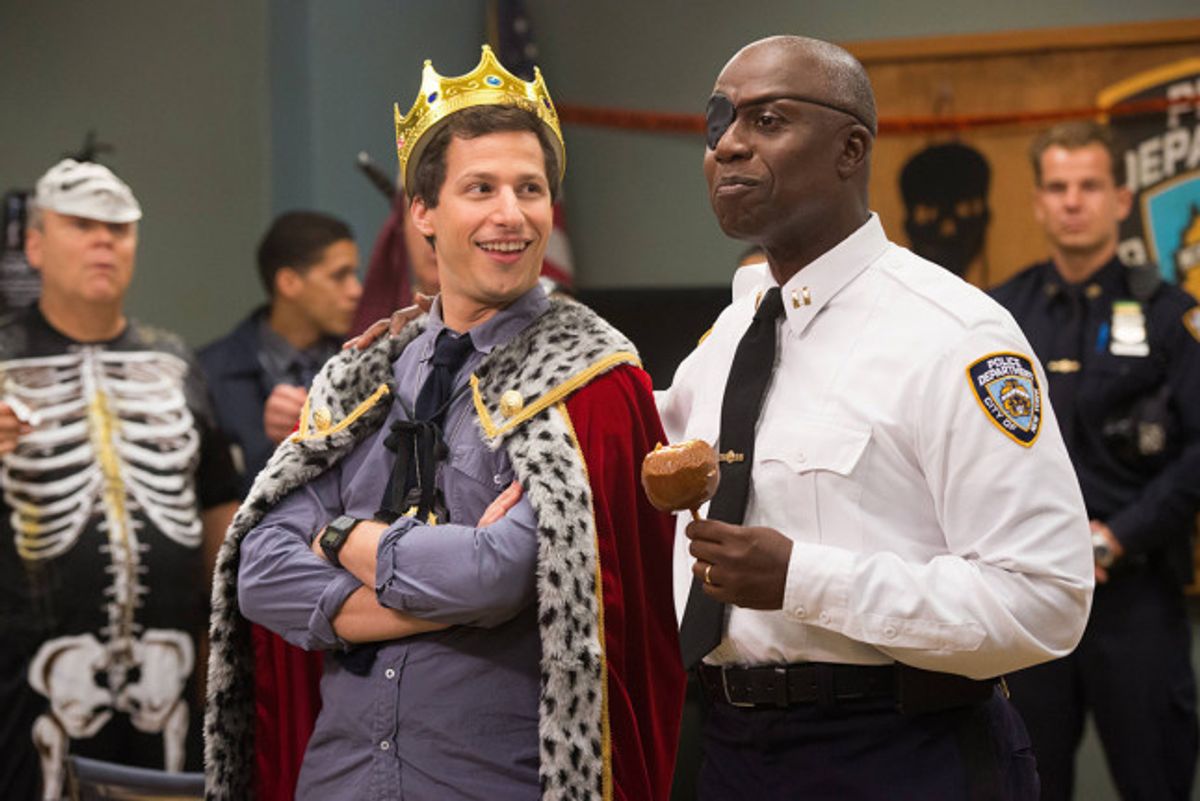 NBC
The best part of Halloween, aside from candy, scary movies, and sexy costume parties, is that every single TV show in the entire world tries to capitalize on the holiday.
I wish I could say that I was impervious to the capitalization of Halloween media, but I'm not. I love Halloween, and I love Halloween episodes. So do you. Why else would you be here? Anyways, here's a list of the 11 best Halloween episodes of your favorite shows:
How I Met Your Mother S7 E8: The Slutty Pumpkin Returns"
Ted catches the hots for Katie Holmes at a Halloween party but then loses her number written on a piece of candy. Ten years later, he tracks her down like a psychopath and realizes they're incompatible. It's like the TV sitcom version of eating candy corn and then realizing it tastes awful.