TV
Here are all the best TV spooktaculars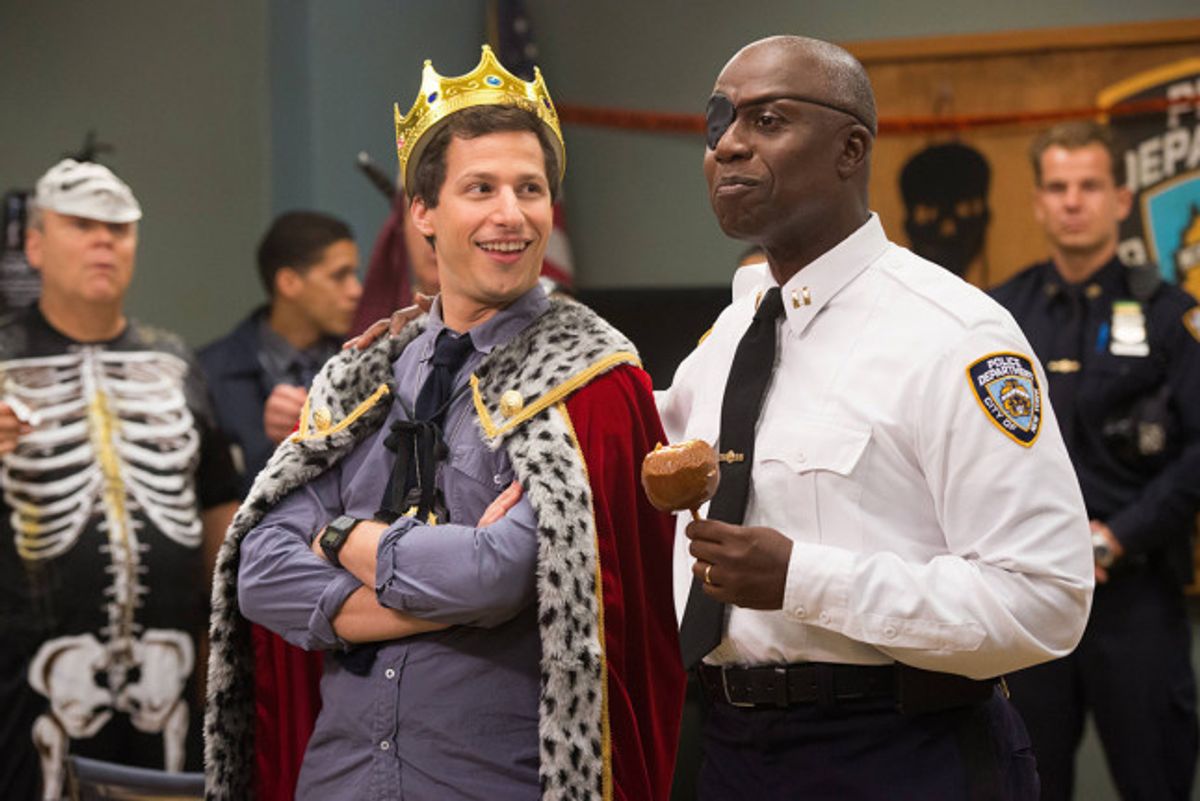 NBC
The best part of Halloween, aside from candy, scary movies, and sexy costume parties, is that every single TV show in the entire world tries to capitalize on the holiday.
I wish I could say that I was impervious to the capitalization of Halloween media, but I'm not. I love Halloween, and I love Halloween episodes. So do you. Why else would you be here? Anyways, here's a list of the 11 best Halloween episodes of your favorite shows:
Freaks and Geeks S1 E3: "Tricks and Treats"
This is one of those rare Halloween episodes that actually seems to capture a moment in time–that feeling of being just on the edge of outgrowing trick-or-treating but still going because it's something you once loved. Freaks and Geeks was really good at capturing those kind of moments, and it's a severely underrated show.