TV
Check out the best anime currently streaming on Netflix!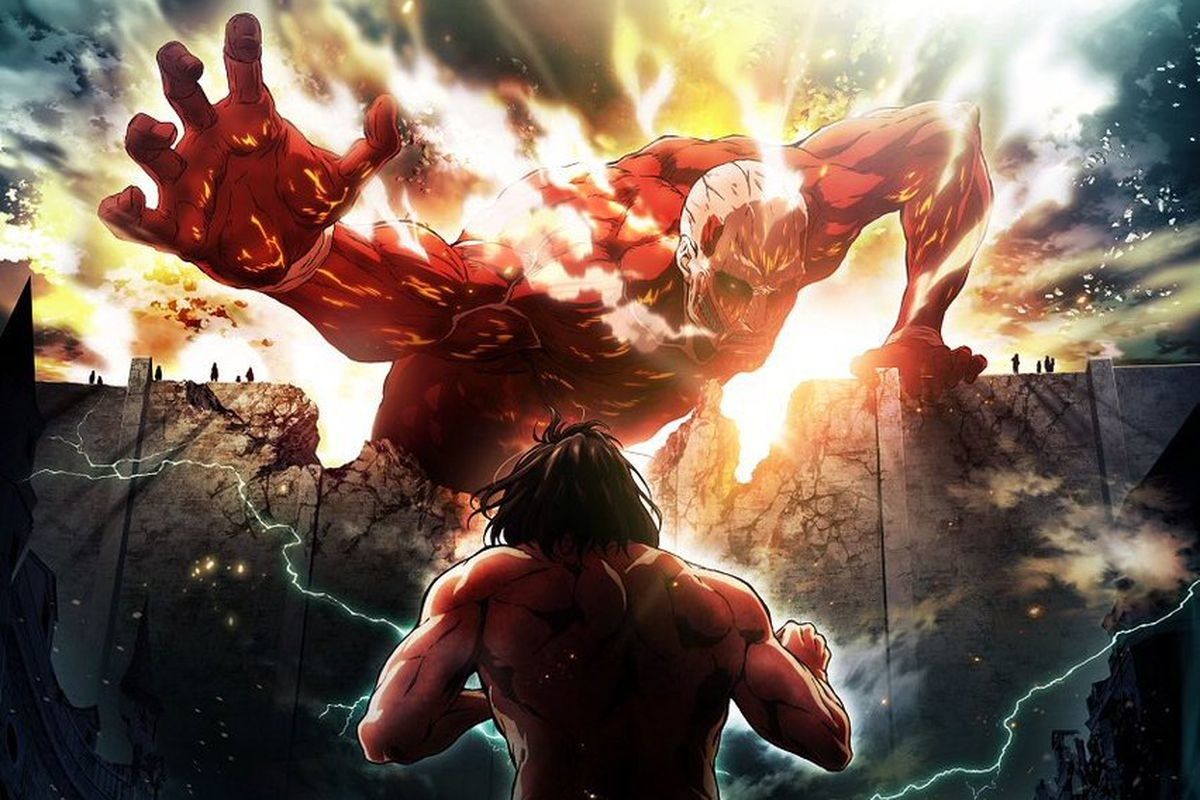 Kodansha
Anime isn't just an art form; it's a way of life.
I might enjoy watching
Stranger Things,
but I'd never shell out $1000+ for a Dustin vs The Mind Flayer 1:6 scale statue or a Demogorgon body pillow. Okay, that's not entirely true, I'd probably buy a Demogorgon body pillow. But if I'm going to spend $1000 on a statue,
it's going to be on something like this
. And no, that's not
just
because anime battles are cooler than battles in any other medium (and yes, I actually did buy that).

What sets anime apart from everything else is that, at its best, great anime combines action, fantasy, and humor with gorgeous art and cutting emotional impact in a way quite unlike anything else I've ever experienced. I recommend anime to anyone and everyone, and if you're seriously looking to get into the medium (legally), I'd recommend subscribing to Crunchyroll for its massive library. But for those just starting out, Netflix has a great range of anime series that are sure to show any budding anime buff what the medium has to offer:
---
InuYasha
InuYasha is that classic mix of romance with a dog-man and fighting demons. It probably doesn't hold up as well as some of the other older series on the list, but it's a lot of fun and InuYasha's brother, Sesshōmaru, is still one of the hottest guys in anime.