FILM
In a boundary-breaking move, Nia DaCosta will direct "Captain Marvel 2."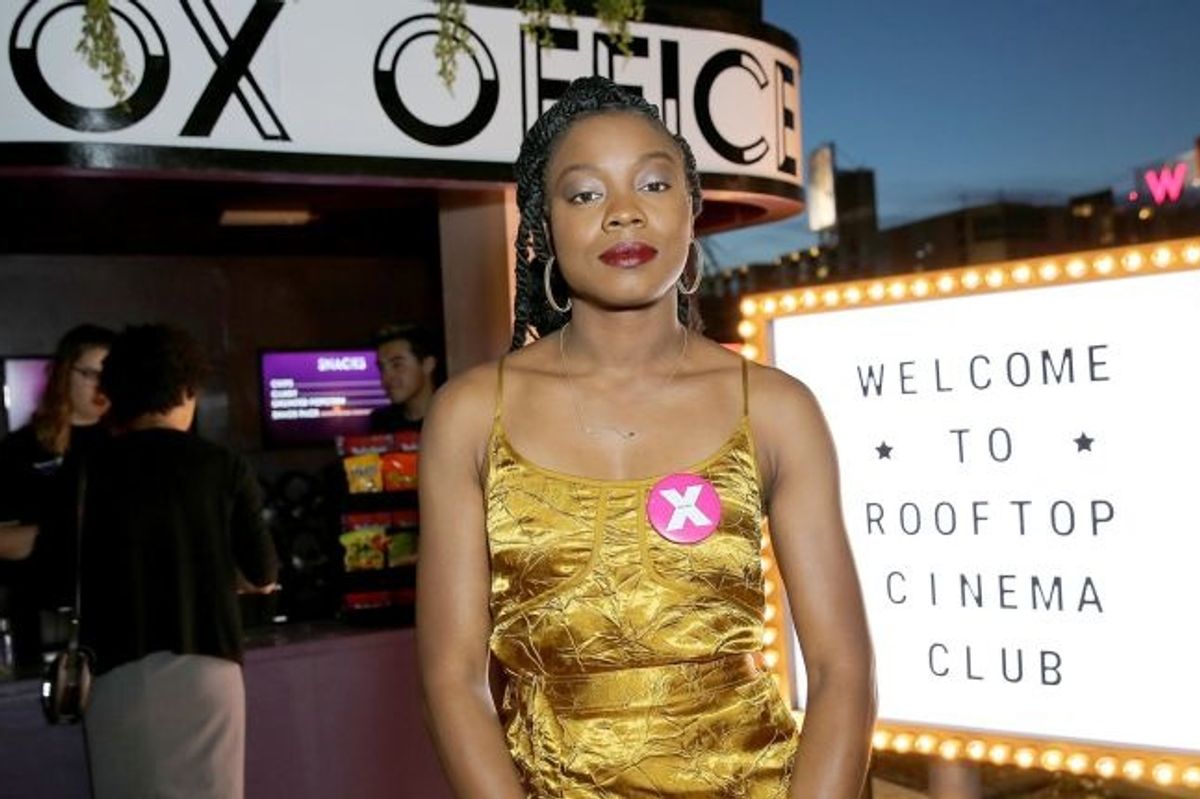 Nia DaCosta is now officially the first Black woman to direct a Marvel Film.
Captain Marvel 2 will star Brie Larsen and will be directed by DeCosta, who also directed the upcoming horror film Candyman.
Born in Brooklyn, DaCosta was inspired to make films after watching Apocalypse Now. In 2015, her breakout feature, Little Woods, was chosen for production by Sundance's Screenwriters and Directors Lab. At the time Little Woods was released in 2018, DaCosta said, "I'm most concerned with my films being active and having women in my films who are active." Now she'll be helming an epic, highly-anticipated superhero film.
Black female directors continue to break boundaries in the industry, though this development has been a long time coming and many are under-recognized. But if you're looking to break out of your Scorsese-Spielberg-white-male canon rut, or just looking to experience some incredible films from incredible talent, here are nine additional Black femme movie directors you should know.
---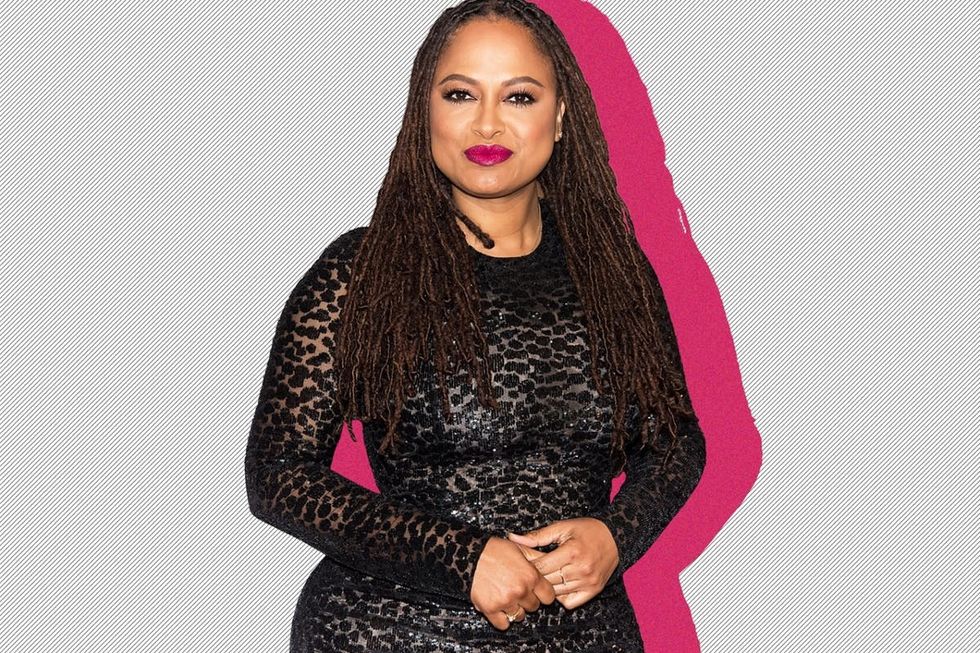 Ava DuVernay
The UCLA grad has helmed a number of incredibly fantastic and important films. Her second film, Middle of Nowhere, received rave reviews and she soon became the first Black woman to receive the Sundance Directing Award for U.S. Dramatic Film in 2012.
She went on to direct Selma, about Martin Luther King Jr.'s 1965 Selma to Montgomery march for voting rights. In 2016, she directed the documentary 13th, which explores the legacy of race in America through the lens of the modern criminal justice system.
In 2018, DuVernay directed 2018's A Wrinkle in Time, becoming the first Black woman to direct a live-action film with a $100 million budget. In 2019, she created, co-wrote, produced and directed Netflix's Emmy-winning When They See Us, which tells the story of the Central Park Five. Most recently, she was awarded the Annual Dorothy and Lillian Gish prize, which awards an artist who "has pushed the boundaries of an art form, contributed to social change and paved the way for the next generation."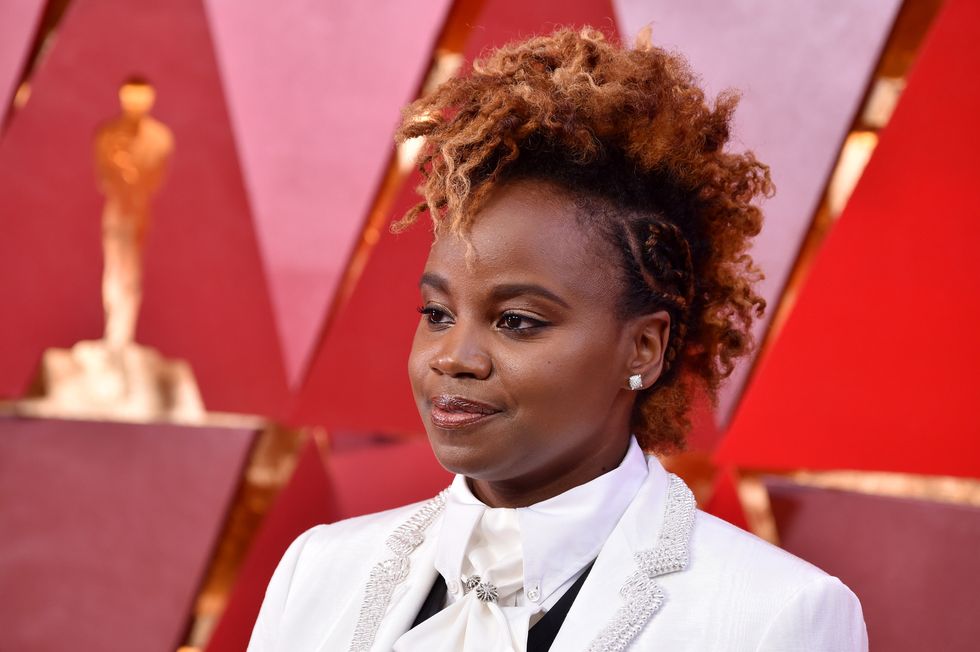 90th Annual Academy Awards, Arrivals, Los Angeles, USA - 04 Mar 2018
In 2011, Dee Rees' film Pariah won the Sundance award for cinematography. The film tells a heartbreaking story of an African American lesbian who is disowned by her mother because of her sexuality.
Rees also directed Bessie, a biopic about Bessie Smith that earned her a Golden Globe nomination. Most recently, she's been directing episodes of Netflix's Space Force, which stars Steve Carrell.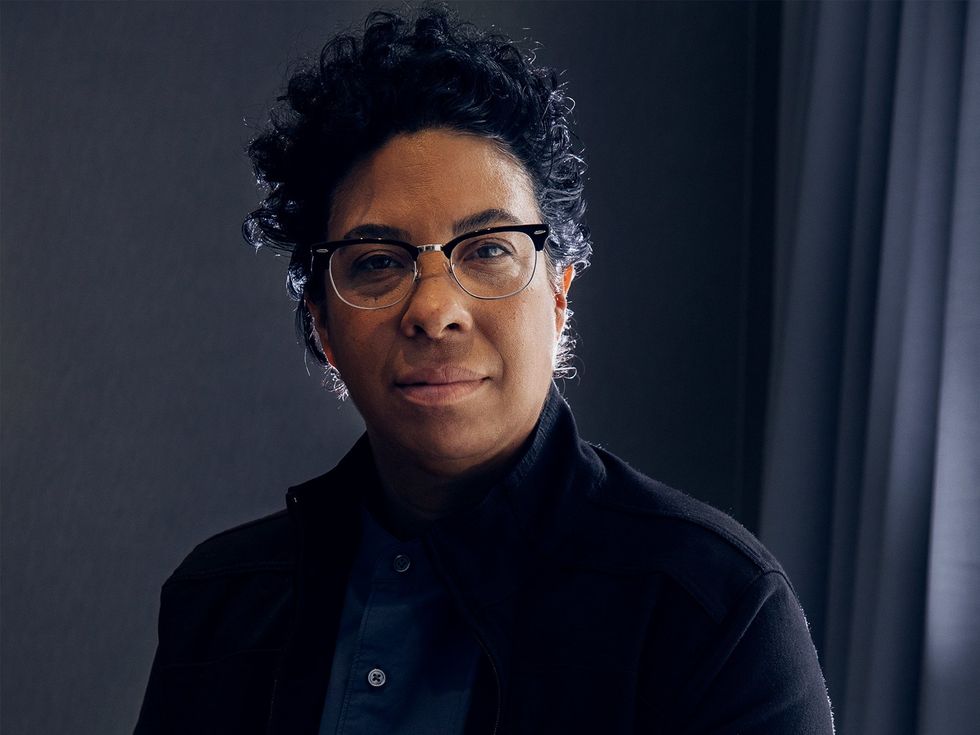 Angela Robinson
In 2004, Angela Robinson's short film D.E.B.S. was converted into a movie about schoolgirl secret agents. She also created the lesbian-centric online series Girltrash! and wrote the screenplay for Girltrash: All Night Long, a musical feature, and directed episodes of Charlie's Angels.
She was soon hired to direct the animated film Herbie: Fully Loaded, which made her the highest-grossing female director of all time. She also directed lesbian favorite The L Word from 2006-2009.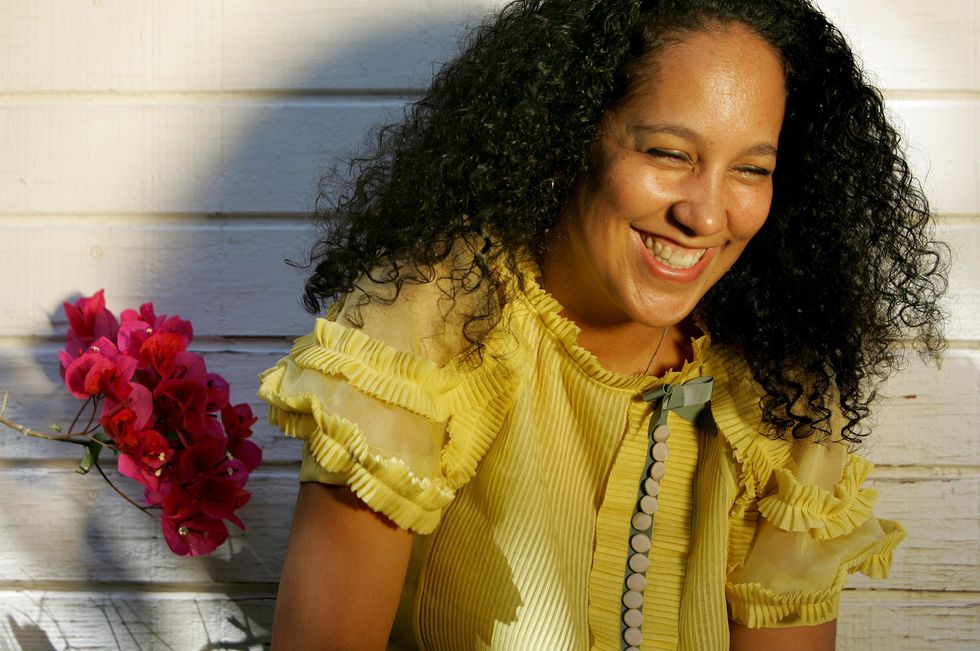 Gina Prince-Bythewood
Gina Prince-Bythewood broke through with her film Love & Basketball, a high school love story that earned her Independent Spirit and Black Reels awards in 2000.
Since then, she's directed The Secret Life of Bees starring Dakota Fanning, Queen Latifah, Jennifer Hudson, and Alicia Keys, and Beyond the Lights, which garnered an Academy Award nom for Best Original Song. She also directed The Old Guard, making her the first Black woman to direct a comic-book movie.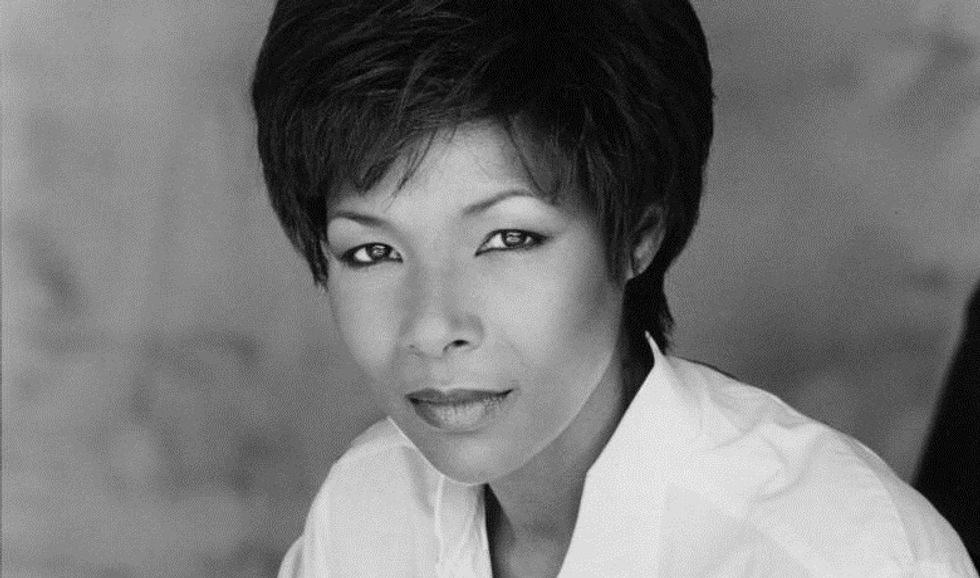 Euzhan Palcy
Euzhan Palcy directed Black Shack Alley in 1983 and Siméon in 1992. She also directed the award-winning TV movie Ruby Bridges, which tells the story of the famous civil rights activist.
She also was the only woman to direct Marlon Brando in a film—1989's A Dry White Season, which also starred Donald Sutherland and Susan Sarandon and depicted apartheid South Africa. Notably, this film was also the first movie directed by a Black woman to be produced by a major Hollywood studio, MGM.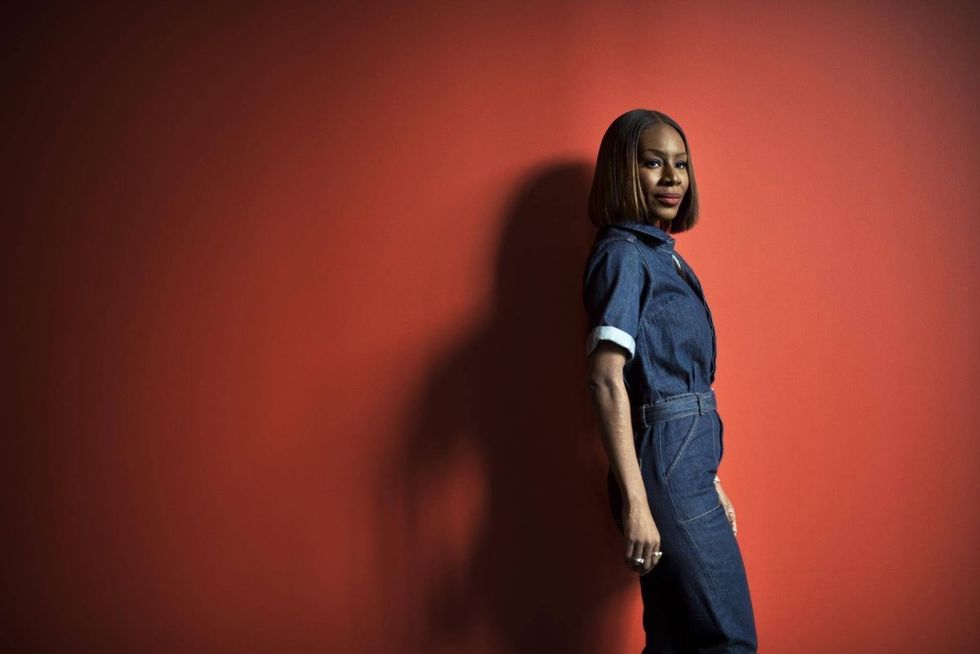 Amma Asante
Amma Asante's debut, A Way of Life, earned her a BAFTA award. She then directed Belle, a period drama that explored the life of mixed-race aristocrat Dido Elizabeth Belle (and proved a star-making turn for Gugu Mbatha-Raw).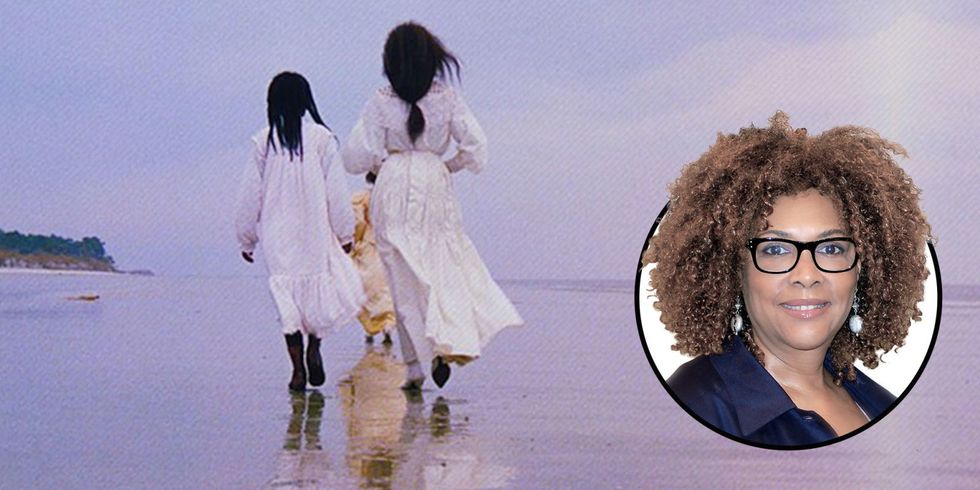 Julie Dash - Daughters of the Dust
Julie Dash's 1991 film Daughters of the Dust explores the matriarchal world of Gullah islanders living off the coast of Georgia. Its imagery heavily inspired Beyoncé's Lemonade.
Daughters of the Dust made Dash the first Black woman to direct a film that received a general theatrical release. She went on to direct more feature films, including 2002's Emmy-nominated The Rosa Parks Story.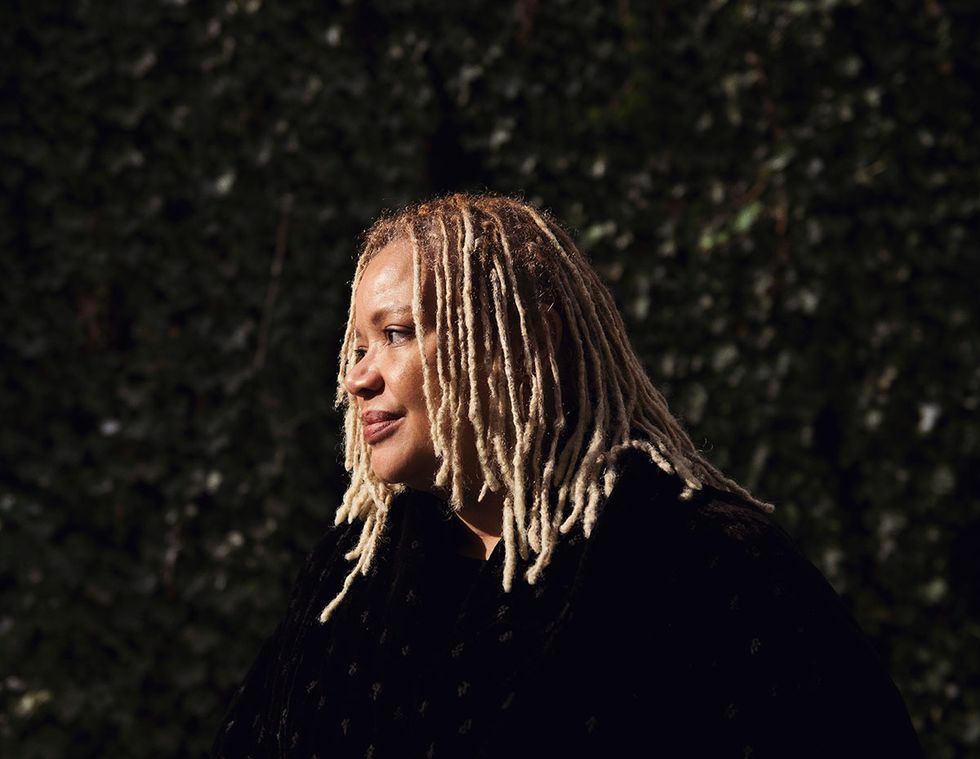 Kassi Lemmons
Kassi Lemmons began her career as an actress, cast as Ardelia Mapp in Silence of the Lambs and later co-starring with Virginia Madsen in the horror flick Candyman. She made her directorial debut with 1997's Southern gothic Eve's Bayou, which starred Samuel L. Jackson, and she went on to make The Caveman's Valentine in 2001, Talk to Me in 2007, and Black Nativity in 2013.
She most recently directed 2019's Harriet Tubman biopic, Harriet. Her films tackle subjects like homelessness and schizophrenia; as a director, she has an affinity for the road less traveled.
"I don't wake up every day saying I'm a Black woman because it's too given, but I wake up every day feeling like an artist and I feel I'm an artist," she said.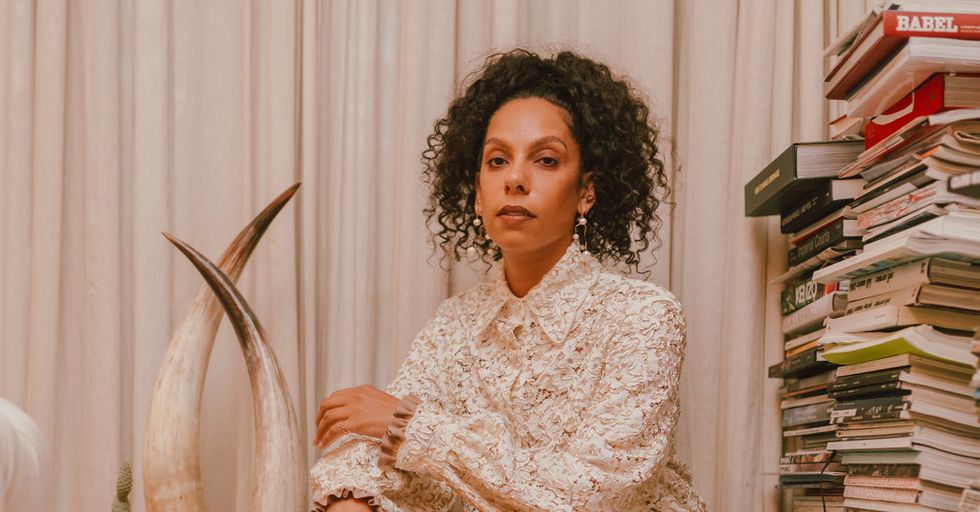 Melina Matsoukas
Melina Matsoukas is new to the film industry, but she made waves with this year's Lena Waithe-penned, Golden Globes-nominated Queen & Slim, which explored love and police brutality and was widely praised for telling Black women's stories on their own terms. She's used her platform to continue to call attention to disparities in the film industry.
"I think there's an extremely long way to go," she said to Variety in 2019. "I'm always going to be hopeful because that's who I am, but I don't have a lot of faith in any institutions in this country because they have always discredited and disregarded work by women and people of color.
"The fact that five women have ever been nominated for directing in the lifetime of the Academy is infuriating. It's obviously very imbalanced. Until the body of the people voting on the projects reflects our society and the people making these projects, there will be no change."
To discover more Black female directors, visit https://www.blackwomendirectors.co.