FILM & TV
See how well Black Panther holds up to its peers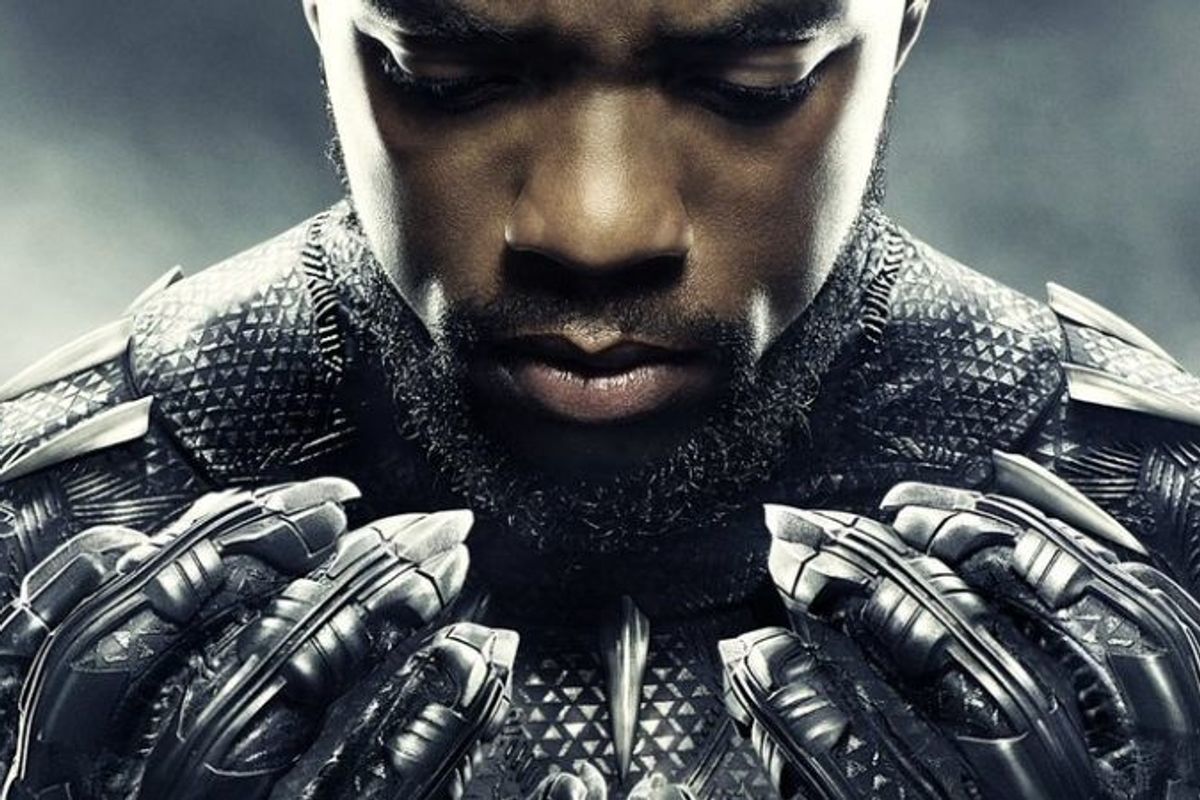 Marvel/Disney
Ranking every movie Marvel released isn't easy, but we did it!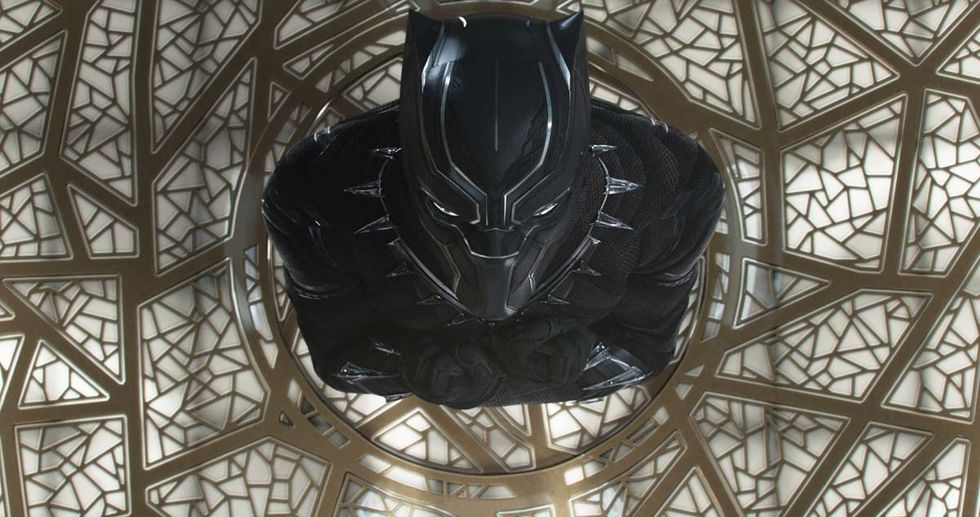 Marvel/Disney
There's good reasons why Marvel movie universe has become an ever-present box office sensation. The fans aren't just dedicated to the films because they get to see a good movie every couple of months, but because the overarching storyline that connects them all builds a realistic world where we feel compelled to know what's next. Every film has worked together like pieces of a puzzle building a bigger picture.

That being said, fans can be incredibly disappointed when the next film in succession doesn't live up to their standards. It's completely understandable. Fans that have come to see every movie, know the order of the timeline, and are waiting for every hint and secret moment weaved into these films to come to fruition in Avengers: Infinity war want every film to be great on their own no matter their role in the universe.
So I developed a fairly scientific method to rank every Marvel movie to find how the new Black Panther movie holds up. The science I used is simple but foolproof. Each film has two ratings on Rotten Tomatoes: one for the critics and one for the audience. By averaging those numbers I could more easily rank these films by their popularity. I don't like ties so I thought a nice tie breaker would be their box office numbers. So let's take a look at where the Black Panther ranks!
Here's a Little Guide:
Critics Score / Audience Score = Averaged Score. Box Office Revenue.
---
The averaged rating of the movie versus the box office numbers offers an interesting contrast to quality versus quantity. Which movies were beloved by many or just a few. There were movies that are so pivotal to the overall storyline of the universe that it made it important to see, even if it wasn't that good. There were also movies which were more stand alone and neglected in the box office but were huge hits with the audiences that turned out.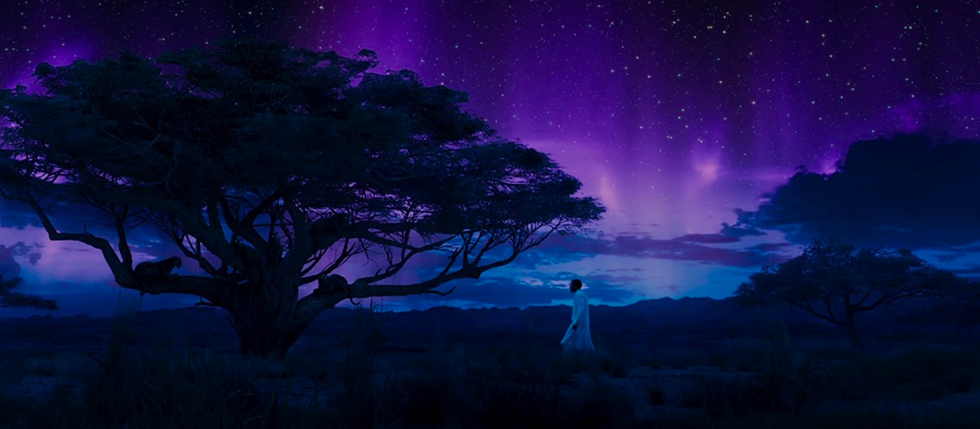 Marvel/Disney
So currently, Black Panther is at number 9. Not all the way up at the top, but it does show that this is one of Marvel's Top Ten films. I have a feeling that this movie might make its way higher up on the list given more time. It had an unbelievable opening weekend that had it surpass Guardians of the Galaxy Vol. 2 in both box office revenue and in its overall score. I think that more people will have an opportunity to see Black Panther in the future and they might bump up its audience score even higher, making its place at number 9 a thing of the past.
It was a different film for the Marvel Universe. Black Panther was as visually stunning as Doctor Strange with its gorgeous set designs, costumes, and makeup. The fight scenes and technology were better than any movies before. Not only that, but the cultural importance of this film means that it will hold a special place in people's hearts long after this ranking fades from people's minds.
---
POP⚡ DUST | Read More…
THE OPTION | Viva Las Vegas: The Vegas Knights are Killing It
GAMING NEWS | What does Curve Digital add to gaming service, Utomik's, library?
MUSIC MONDAY | Marsicans get our week started with a playlist from across the pond