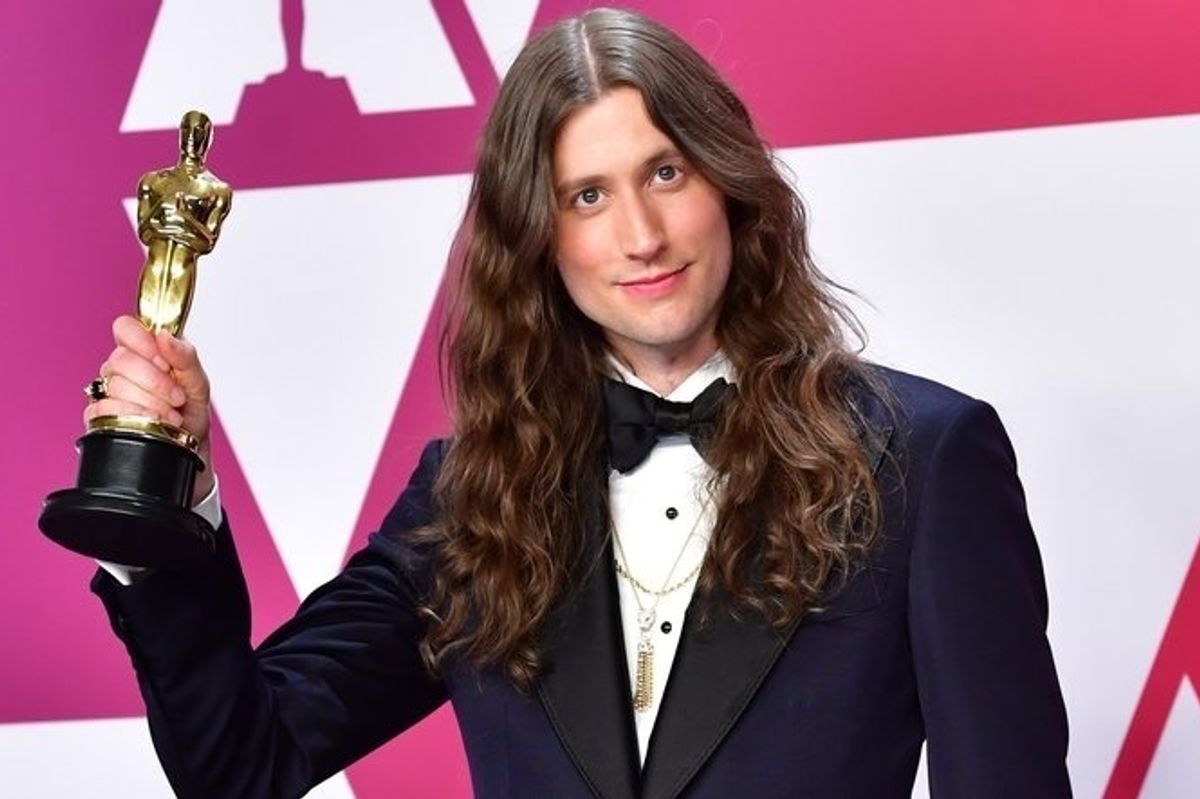 With so much emphasis placed on the importance of camera angles and quality direction, many forget that movies are experienced with one's eyes and ears. But imagine Jaws without the pulse-pounding music that's almost as famous as the movie. What would Titanic be without the tear-inducing swell of James Horner's composition? If cinematography is the heart of movies than musical scores are the soul.
As acclaimed film composer, Patrick Doyle, said, a film score, "should be able to, away from the picture, conjure up the same sort of feelings and images that it was meant to on screen." Essentially, a well-composed film score walks hand in hand with the visual elements of a movie, expanding and deepening the reality of the images. In all probability, many people overlook the artistry of film composition because when a film score is excellent, the audience doesn't notice it, it merely adds to their experience.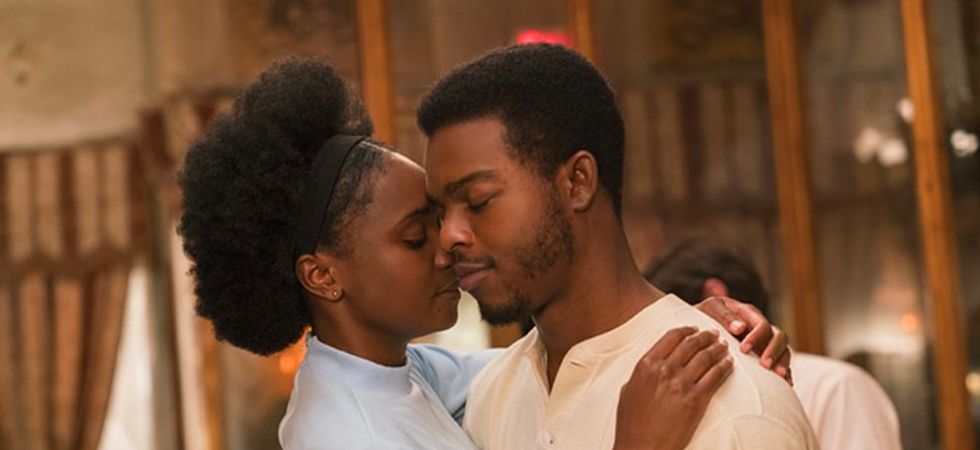 Slash Film
With these stipulations in mind, one is forced to consider whether appreciation for the art of the movie score is being lost. At the 2019 Oscar's, Black Panther composer Ludwig Göransson took home the Oscar for Best Original Score, notably beating out Nicholas Britell, who composed the score for If Beale Street Could Talk. While the Black Panther composition is notable for incorporating authentic African musical influences to create the sound of the fictional African country of Wakanda, it does not stand alone as a collection of music the way Britell's composition does.

Instead, the Black Panther score serves almost like a collection of glorified sound effects, with songs by Kendrick Lamar coming in regularly to help propel the story, occasionally making the movie feel more like a high budget music video than a cinematic accomplishment. Listening to the score on its own feels disjointed and hollow, while Britell's score leads the listener on the same emotional journey Barry Jenkins' visual masterpiece does.
It's clear that even the philosophy of creation for the two scores differed dramatically. Göransson told Pitchfork of his composition style, "Needless to say, when I work on a film, it's mostly just me alone in my room just waiting to present the music to the director—and either he likes it or not. There's so little time to speak with directors during that process." While in contrast, Britell made it clear that Jenkins' takes the score extremely seriously, saying, "Barry and I work really closely together and will often meet up in my studio in NYC for days at a time."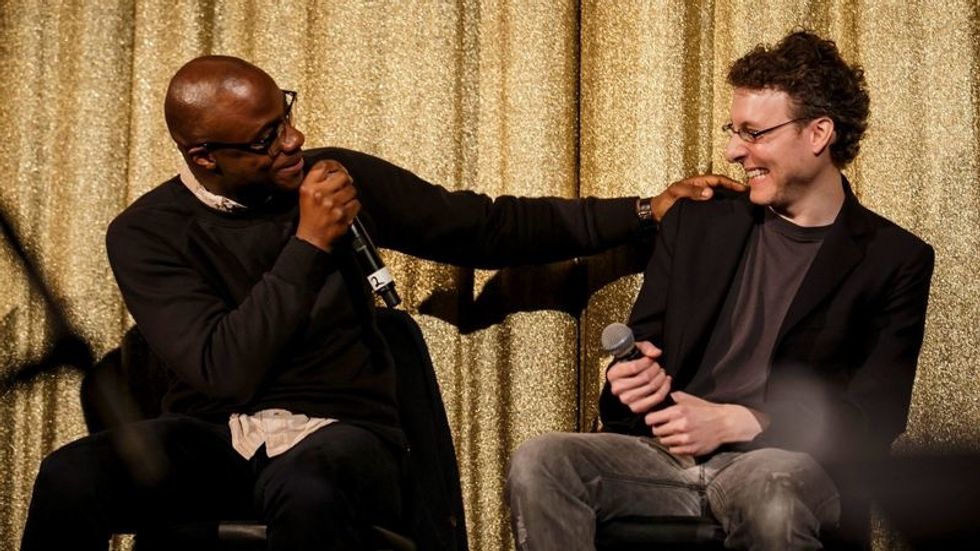 Barry Jenkins and Nicholas Britell
As Filmmaker Magazine notes, "Rather than riff on the classic soul that plays when the characters put on a record, Nicholas Britell's score works in tandem with Jenkins' images, imbuing them with a sense of grace and sensitivity." Indeed, there are scenes of quiet peace in If Beale Street Could Talk that are made more peaceful by the score, scenes of great loss and despair where Britell's music grieves along with the characters, and scenes that appear on the surface to be one thing, but are deepened and expanded by Britell and prove to be something else entirely. Watching the film is to experience a masterpiece of collaboration between the visual and the aural.

Britell said of working on the film's score, "I'm always fascinated by the mysteries of scoring a film. As Barry and I worked together, we discovered certain sounds which we felt deeply resonated with the story." It's this sentiment that is the very heart of film scoring: that the music of the film is not merely an accessory, but is just as alive and vital as the film's visual aspects. But based on this year's Oscars results, it seems the Academy may have forgotten this important detail.
---
Brooke Ivey Johnson is a Brooklyn based writer, playwright, and human woman. To read more of her work visit her blog or follow her twitter @BrookeIJohnson.
---
POP⚡DUST | Read More...
Rainbow Kitten Surprise Will Shake You Out of Your Pretension

Avril Lavigne Doesn't Know Who She Is Anymore
Is Pete Davidson "Ugly Hot" Enough to Be the Next Steve Buscemi