FILM & TV
AUGUST 3RD-5TH | What's Coming to Theaters This Weekend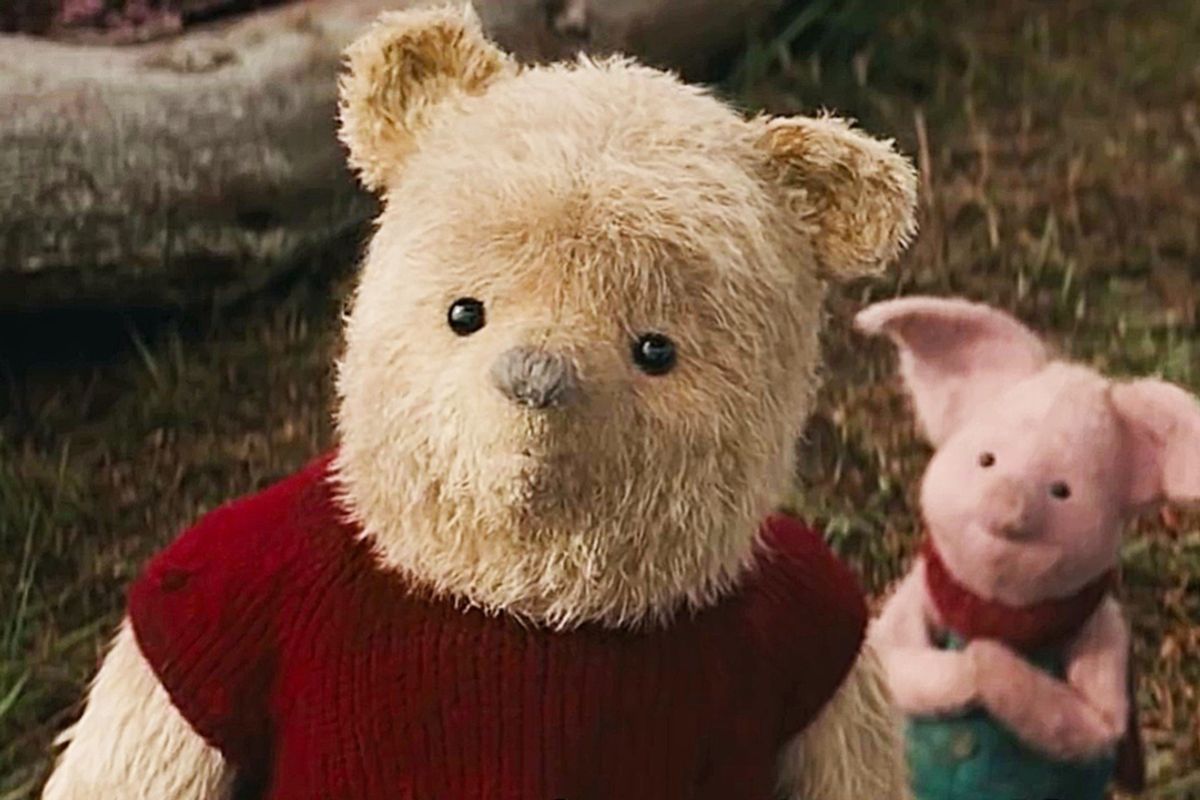 comicbook.com
The hot summer days have blurred into August and the hotter films just keep coming.
In Popdust's column, Box Office Breakdown, we aim to inform you of the top flicks to check out every weekend depending on what you're in the mood to enjoy. Looking to laugh? What about having your pants scared off? Maybe you just need a little love? Whatever the case may be, we have you covered. Take a peek at our top picks for this week…

Teenagers suddenly develop a slew of weird abilities, but the government is not feeling it, so they decide to send them away to detention camps. Sounds totally normal given the state of our union. Ruby, however, manages to escape from this camp and joins a group of other runaways. Together, they are going to try and fight the adults and take back the future that is theirs.
PG-13 | Running Time 1hr 44m | 20th Century Fox | Director: Jennifer Yuh Nelson
Starring: Bradley Whitford, Mandy Moore, Amandla Stenberg, and more!
---
We all have interesting stories about our exes, but not all of them turn out to be spies. That is the case for one of these women, who along with her best friend gets dragged into an international conspiracy that takes them on the run throughout Europe. They might end up dead but hopefully they are having a good time while doing it.
R | Running Time 1hr 57m | Lionsgate | Director: Susanna Fogel
Starring: Mila Kunis, Sam Heughan, Kate McKinnon, and more!
---
Many have been comparing the Trump-era politics to that of the United States during the Civil War. This documentary based on the best-selling book is taking a closer look at exactly that theory, questioning which party in the country could now be considered more racist and whether or not our union can find any peace in the future.
PG-13 | Running Time 1hr 49m | Red Sky Studios | Director: Dinesh D'Souza
Starring: Dinesh D'Souza, Debbie D'Souza, Victoria Chilap, and more!
---
If you are getting tired of your summer job, then this is the flick for you. Two waitresses are tired of their dead end diner gigs and decide to head off to Galveston, Texas for a good time. This takes them to the streets of Dallas where they find themselves struggling to make money in increasingly interesting and unique ways.
R | Running Time 1hr 26m | A24 | Director: Augustine Frizzell
Starring: Maia Mitchell, Camila Morrone, Kyle Mooney, and more!
---
And our ⭐️ TOP PICK ⭐️ ...
In this live-action adaptation, Christopher Robin has grown up into a man but has lost his way in the world. He returns to the Hundred Acre Woods to find some familiar friends who will help him find his way back into what matters most. Get ready to shed a few tears as the gang heads into London (too sweet!).
PG | Running Time 2hr | Disney | Director: Marc Forster
Starring: Ewan McGregor, Hayley Atwell, Bronte Carmichael, and more!
---
Really like a film you've seen or know of one coming out soon that we should check out? Shoot me an email and let me know!
---
Rachel A.G. Gilman is a writer, a former radio producer, and probably the girl wearing the Kinks shirt. She is the creator of The Rational Creature and suggests you check it out. Also visit her website for more.
---
POP⚡DUST | Read More #BoxOfficeBreakdown
BOX OFFICE BREAKDOWN | Relive the most awkward year of your life
BOX OFFICE BREAKDOWN | Films for the holiday weekend