FILM & TV
BOX OFFICE BREAKDOWN | Romance and Reality Hit Hard
SEPTEMBER 21ST-23RD | What's Coming to Theaters this Weekend?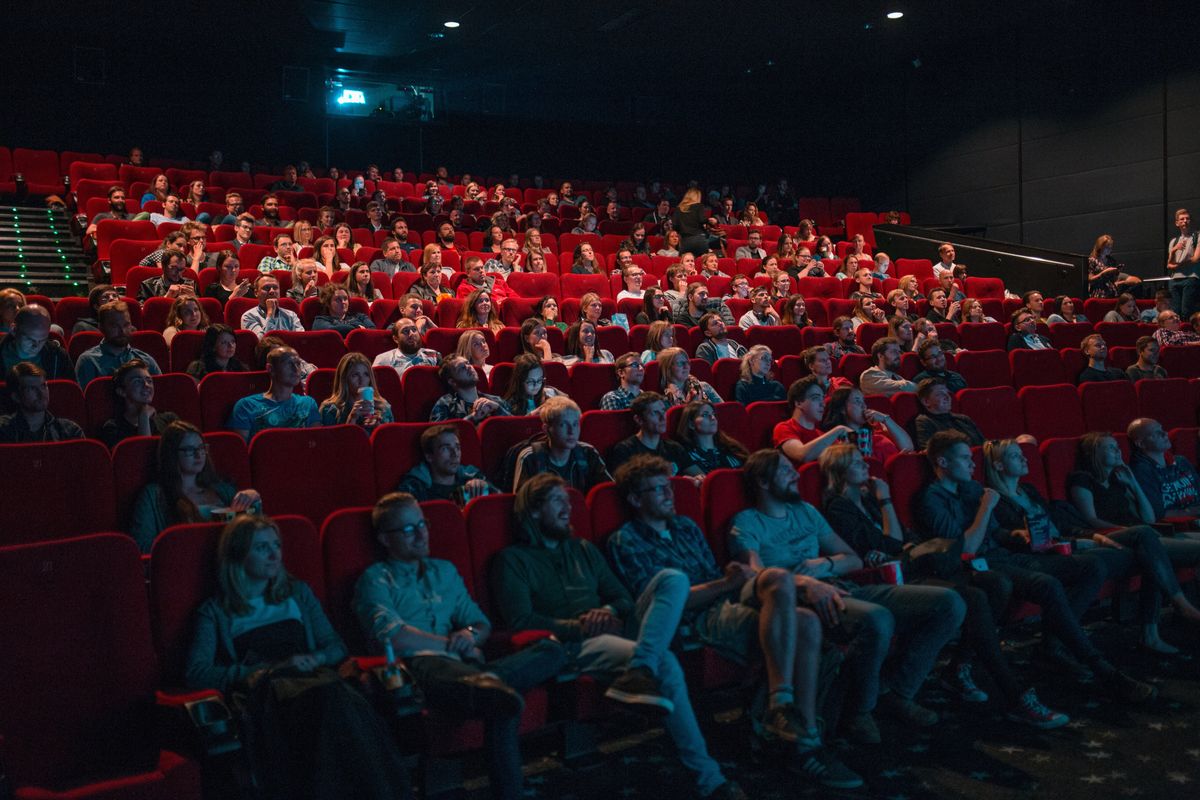 Pack your tissues for a weeping weekend at the movies
In Popdust's column, Box Office Breakdown, we aim to inform you of the top flicks to check out every weekend depending on what you're in the mood to enjoy. Looking to laugh? What about having your pants scared off? Maybe you just need a little love? Whatever the case may be, we have you covered. Take a peek at our top picks for this week…
---
This will bring a little magic into your otherwise bland start to fall. A ten-year-old boy goes to live with his mysterious uncle, residing in a house that has a continuous ticking within its walls. Beneath this exterior is a vast world of warlocks and witches just waiting to be explored, except there might be problems when the boy awakens the dead.
PG | Running Time 1hr 45m | Universal Pictures | Director: Eli Roth
Starring: Cate Blanchett, Jack Black, Lorenza Izzo, and more!
---
Two brothers are hired to kill a prospector who has stolen their boss in this page-to-screen adaptation. It gets a little funny out there in 1851 Oregon, but hopefully they will be able to complete their mission (and if not, you will be too busy laughing to care).
R | Running Time 2hr | Annapurna Pictures | Director: Jacques Audiard
Starring: John C. Reilly, Joaquin Phoenix, Jake Gyllenhaal, and more!
---
Oh, look, it is a documentary! If you were not already concerned about the state of our union, this film will make you even more worried. Showing the extremes on the right and left spectrums of politics, it is asking how we have gotten to the point of such a great divide, and poses the idea that this might not be one we can get out of anytime soon.
R | Running Time 2hr 10m | Dog Eat Dog Films | Director: Michael Moore
Starring: David Hogg, Michael Moore, Alexandria Ocasio-Cortez, and more!
---
Thank the heavens we are getting a period piece with Kiera Knightley (it has been far too long). After getting married, a young woman finds that she is helping her writer husband by penning his books for him. When her work becomes incredibly popular there is a lot of success...but not in her name. As she works to navigate sexuality and success in repressive society, Colette will try to show her true talents to the world.
R | Running Time 1hr 52m | Bleeker Street | Director: Wash Westmoreland
Starring: Keira Knightley, Eleanor Tomlinson, Dominic West, and more!
---
And our ⭐️ TOP PICK ⭐️ ...
Are you equipped to handle all of the love in this film? Starting with a couple in New York City figuring things out and spreading far and wide across the globe, this film examines how our actions may have huge effects on others, as well as how the decisions we make can last for generations. Get ready for all of the feels.
R | Running Time 1hr 58m | Amazon Studios | Director: Dan Fogelman
Starring: Oscar Isaac, Olivia Wilde, Annette Bening, and more!
---
Really like a film you've seen or know of one coming out soon that we should check out? Shoot me an emailand let me know!
---
Rachel A.G. Gilman is a writer, a former radio producer, and probably the girl wearing the Kinks shirt. Visit her website for more.
---
POP⚡DUST | Read More About Film…
BOX OFFICE BREAKDOWN | It is About to Get Filthy Rich
BOX OFFICE BREAKDOWN | Women are taking over the heist game