TV
Does the Bachelor Franchise Really Need Chris Harrison Anymore?
Chris Harrison may need the ABC shows more than they need him.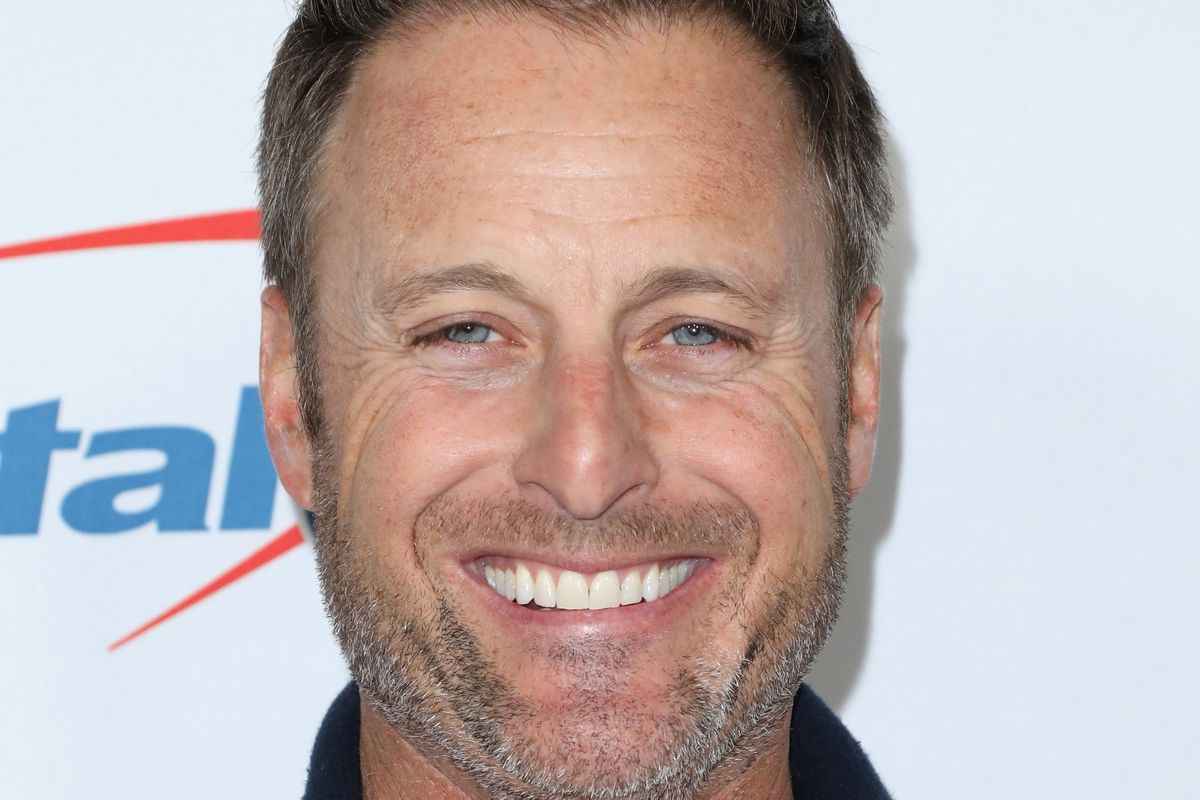 Photo by AFF-USA/Shutterstock
This week, Bachelor Nation expressed their frustration with the episode's odd format.
The first hour climaxed in the most spectacular fashion: Hannah let the men have it after their petty bickering; but unfortunately, we didn't see what happened next. To the fans' dismay, The Bachelorette had an hour long, mid-season recap.
Last night, like every season, the lead snapped: The "journey" became too much to handle. Usually, the moment occurs when the lead isn't getting what they want, which forces him or her to question why they're even there.
Last season, Colton went AWOL after the woman he wanted, Cassie, left the show. Despite years of on and off relevance, Chris Harrison finally had the opportunity to play a vital role. On Episode 9, Chris Harrison became the season's MVP, jogging after Colton in the Portuguese country-side, juggling two phones while trying to answer his bosses' questions, and asking the tough questions.
Typically, Harrison receives the majority of his screen-time during the show's finale and rose ceremonies. He's the Bachelor's B-grade interviewer and unqualified therapist. Throughout the more recent seasons, Harrison's purpose on the show has been questioned. Leads have become more assertive and autonomous, which has left Harrison with little to do.
As reality programs become more scripted, TheBachelor franchise embraces the slip-ups of leads and expose behind the scenes elements. Earlier this season, Hannah sought her producers' guidance about Luke P. In the moment, they persuaded her to handle it, because viewers don't care about the middle man.
However, last night, Chris Harrison appeared out of the shadows to console Hannah. He played the role the network would want: he convinced Hannah to stay, just like he accomplished with Colton last season.

The next day, Chris and Hannah sat in a cafe to discuss how she felt and if she was hopeful she'd find love. It was difficult to ignore the insincere smize that never left his face.
Since Harrison's screen-time has dwindled over recent years, it's easy to be skeptical of his presence. After little to no screen time this season, the random hour-long recap felt misplaced. The unnecessary segment offered over 18 minutes of Harrison asking questions we all knew the answer to.
Viewers groaned as they watched and tweeted, frustrated that ABC used the episode's remaining hour to review old drama only six episodes into the season. As demonstrated by the negative reactions, Harrison's useless recap reminded the audience that he's only necessary when the show is effecting the lead's emotional well-being. The producers can try to insert Chris Harrison as a confidant, but we all know he wields no true influence.