MUSIC
13 of the Most Controversial Music Videos Ever
From Kanye West to Madonna, these gory and graphic clips got people talking — for better or for worse.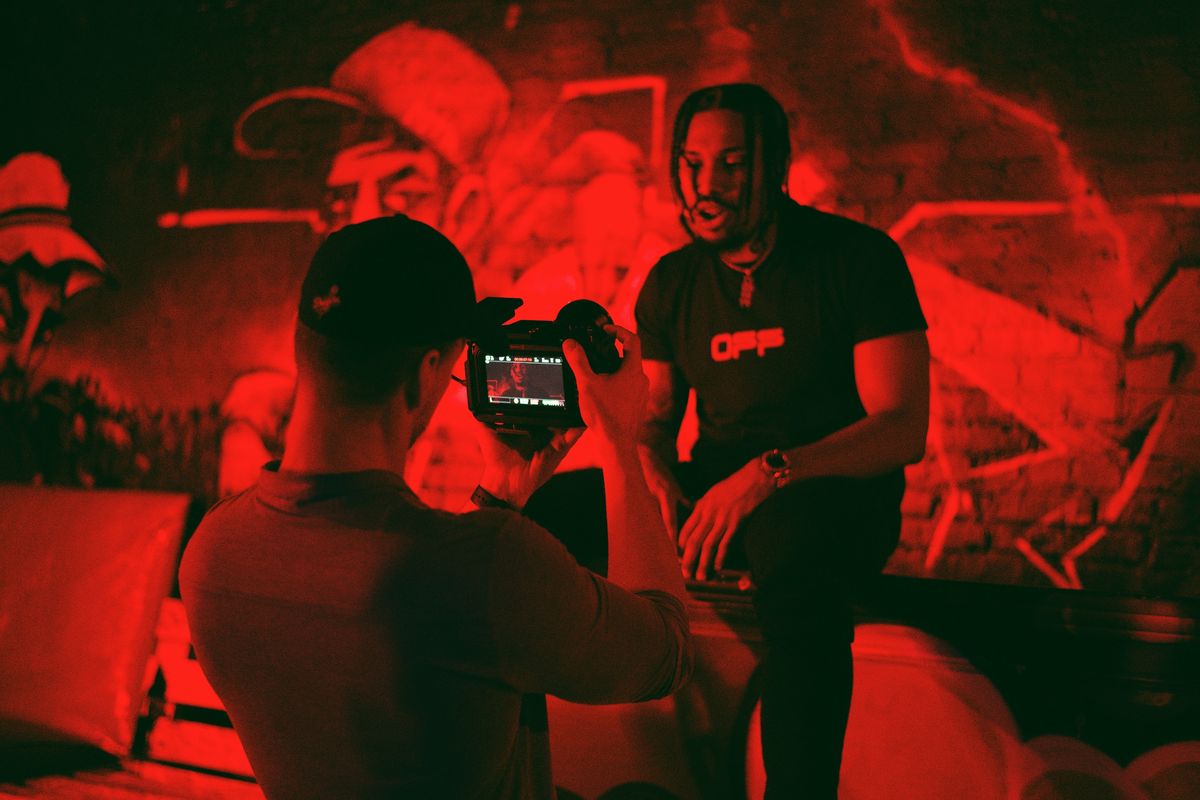 Music videos are a perfect opportunity to expand the story of a song.
The best music videos can showcase killer choreography, Halloween-ready attire, or movie levels of cinematic gold; others can spark controversies, no matter how well-intended. Whether centered around copious bloodshed or near-pornographic nudity (sorry, Mom and Dad), there's one thing all controversial music videos have in common: They get people talking.
Here are 13 music videos released over the past 30-plus years that have sparked disputes. Watch at your own risk.
---
Nine Inch Nails, "Closer"
Nine Inch Nails' video for their breakout hit "Closer" is set in a Victorian-era mad scientist lab, with a plethora of images intended to shock. From a crucified monkey to diagrams of genitalia and frontman Trent Reznor sporting fetish gear, it's a lot to handle.