MUSIC
13 of the Most Controversial Music Videos Ever
From Kanye West to Madonna, these gory and graphic clips got people talking — for better or for worse.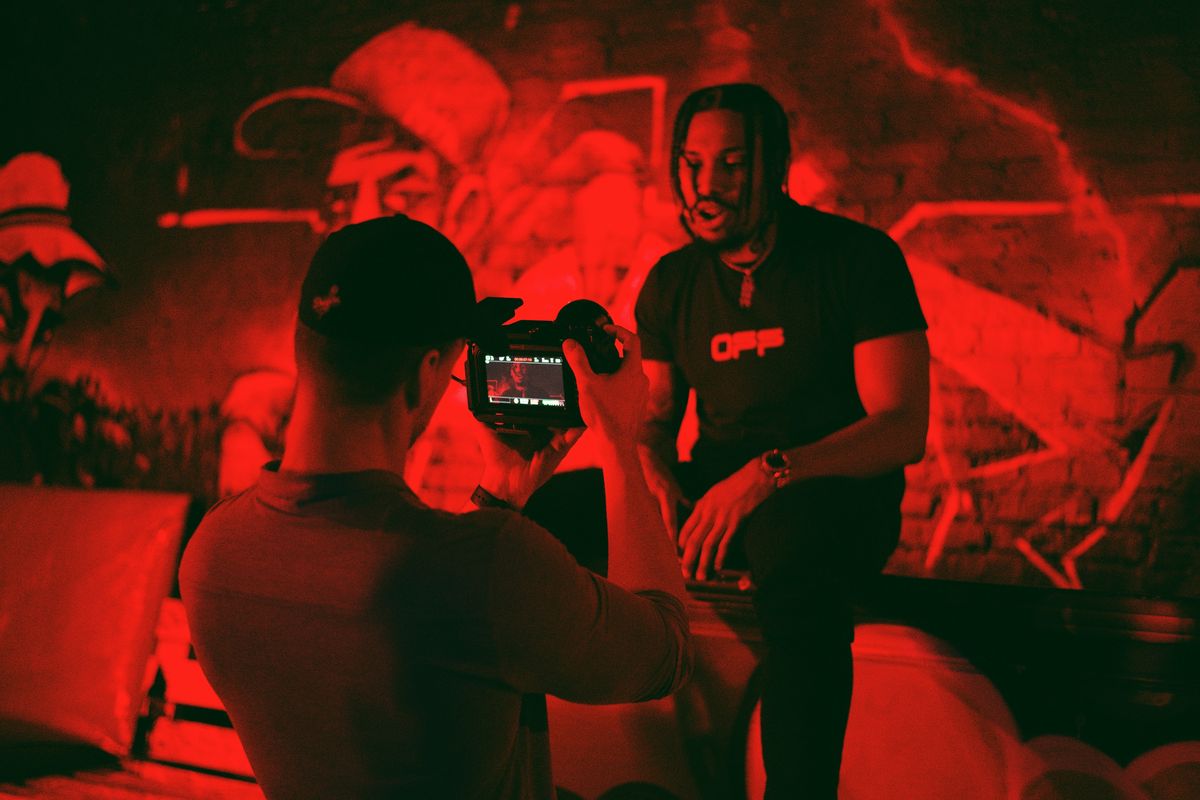 Music videos are a perfect opportunity to expand the story of a song.
The best music videos can showcase killer choreography, Halloween-ready attire, or movie levels of cinematic gold; others can spark controversies, no matter how well-intended. Whether centered around copious bloodshed or near-pornographic nudity (sorry, Mom and Dad), there's one thing all controversial music videos have in common: They get people talking.
Here are 13 music videos released over the past 30-plus years that have sparked disputes. Watch at your own risk.
---
Eminem, "Stan"
Let it never be forgotten that the origin of the word "stan"—now used to refer to any overzealous fan—was born of a very controversial video from another king of controversy, Eminem. The Stan video, which features Dido, tells the story of a fan obsessed with Eminem who (spoiler alert) ends up losing his mind and killing his pregnant wife after she fails to understand his adoration for Slim Shady. Stan culture, come claim your own. Heavily censored during its time, the video was far from Eminem's worst controversy, but its cultural resonance and longevity shows it managed to get under some people's skin.