MUSIC
13 of the Most Controversial Music Videos Ever
From Kanye West to Madonna, these gory and graphic clips got people talking — for better or for worse.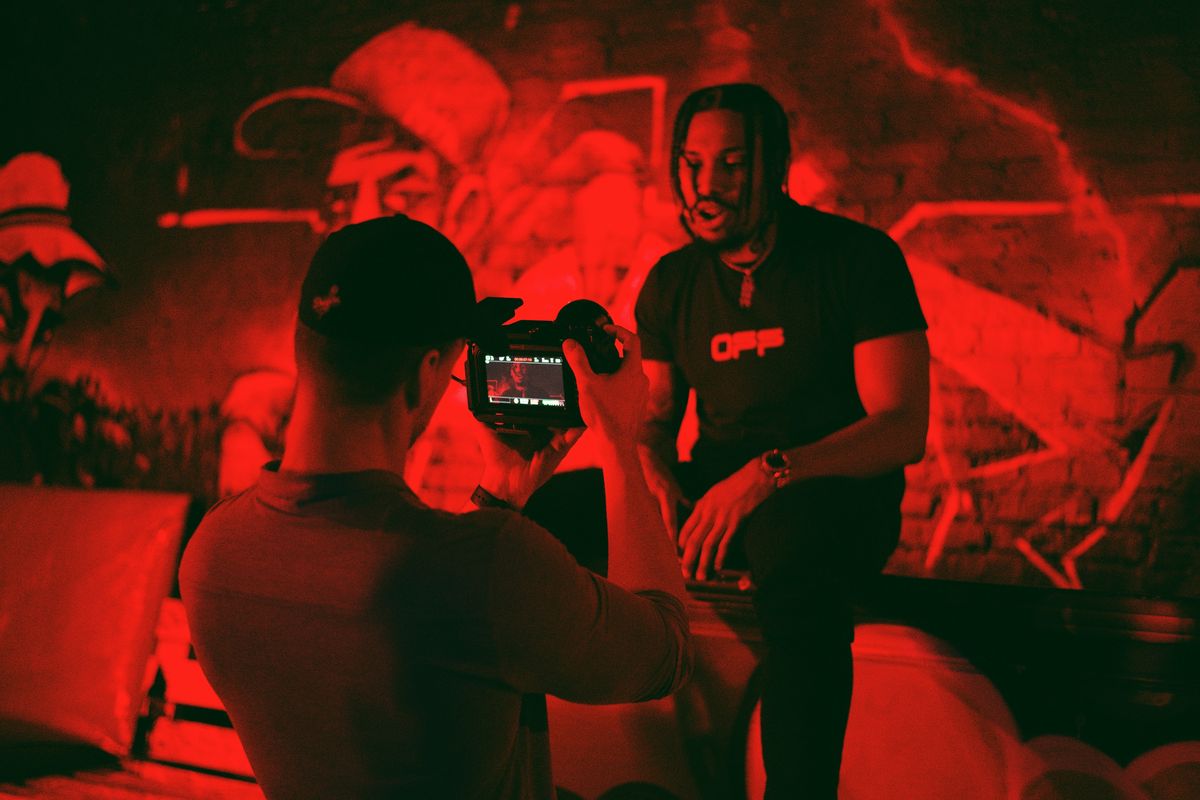 Music videos are a perfect opportunity to expand the story of a song.
The best music videos can showcase killer choreography, Halloween-ready attire, or movie levels of cinematic gold; others can spark controversies, no matter how well-intended. Whether centered around copious bloodshed or near-pornographic nudity (sorry, Mom and Dad), there's one thing all controversial music videos have in common: They get people talking.
Here are 13 music videos released over the past 30-plus years that have sparked disputes. Watch at your own risk.
---
Lil Nas X, "Montero (Call Me By Your Name)"
Two years after making history with "Old Town Road," Lil Nas X again made headlines with "Montero (Call Me By Your Name)," an ode to queer love. While the song's title is a reference to the serene film adaptation that made Timotheé Chalamet a star, the "Montero" music video is decidedly darker, as Lil Nas X descends through the layers of hell on a giant stripper pole. Upon arrival, the rapper/singer celebrates his queer identity the best way he knows how: giving Satan himself a lap dance.
Naturally, conservative politicians, QAnon users, and Fox News correspondents weren't thrilled by the Satanic imagery and allusions to gay sex in the "Montero" clip. But — staying true to his origins as the founder of a popular Nicki Minaj fan account — Lil Nas X was able to smartly shut down accusations that he was brainwashing children and promoting Satanism. "There is a mass shooting every week that our government does nothing to stop," he wrote on Twitter. "Me sliding down a CGI pole isn't what's destroying society."