MUSIC
13 of the Most Controversial Music Videos Ever
From Kanye West to Madonna, these gory and graphic clips got people talking — for better or for worse.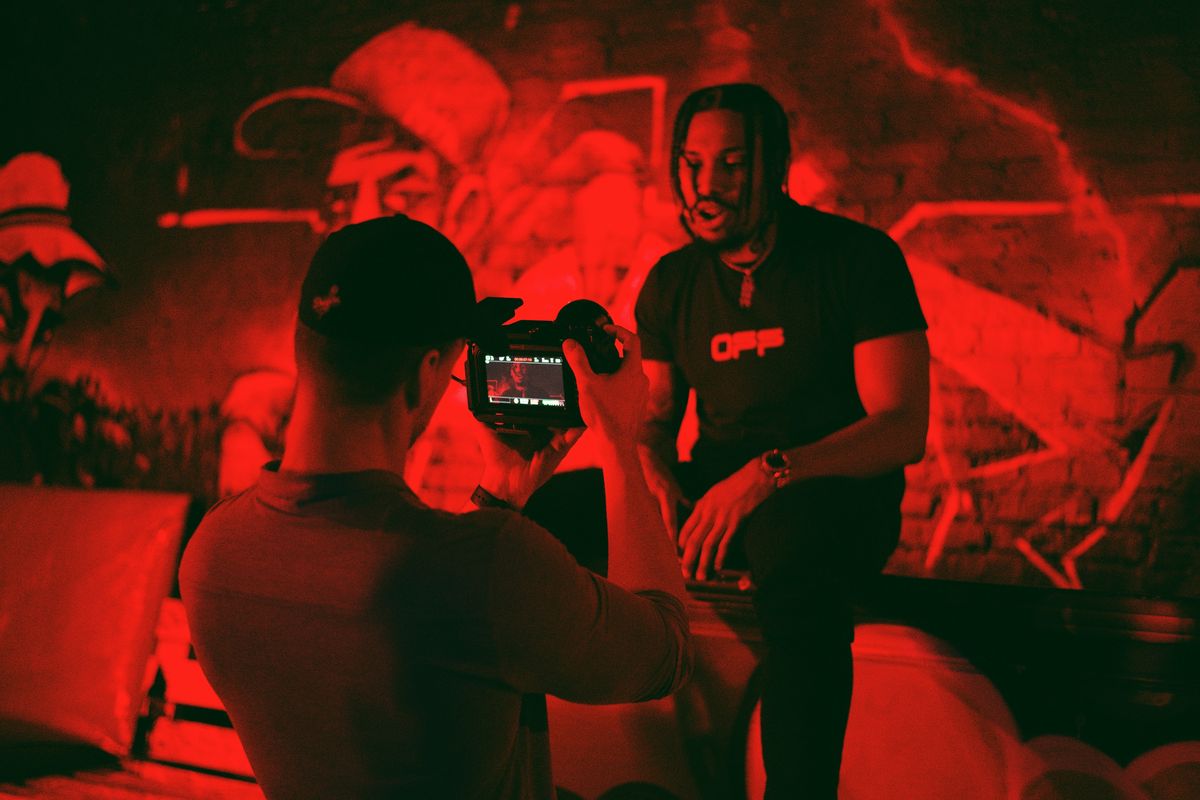 Music videos are a perfect opportunity to expand the story of a song.
The best music videos can showcase killer choreography, Halloween-ready attire, or movie levels of cinematic gold; others can spark controversies, no matter how well-intended. Whether centered around copious bloodshed or near-pornographic nudity (sorry, Mom and Dad), there's one thing all controversial music videos have in common: They get people talking.
Here are 13 music videos released over the past 30-plus years that have sparked disputes. Watch at your own risk.
---
Kanye West, "Famous"
With "Famous," Kanye was begging to start some drama: "I feel like me and Taylor might still have sex / Why? I made that b*tch famous," he raps, referencing his long-time feud with Miss Swift. To the shock of fans on both sides, she appears nude in the "Famous" music video—in wax-figure form, of course—beside Kanye in a ginormous bed. Inanimate models of Anna Wintour, Rihanna, Amber Rose, Caitlyn Jenner, and more can also be seen. It feels a little invasive, to say the least.