MUSIC
13 of the Most Controversial Music Videos Ever
From Kanye West to Madonna, these gory and graphic clips got people talking — for better or for worse.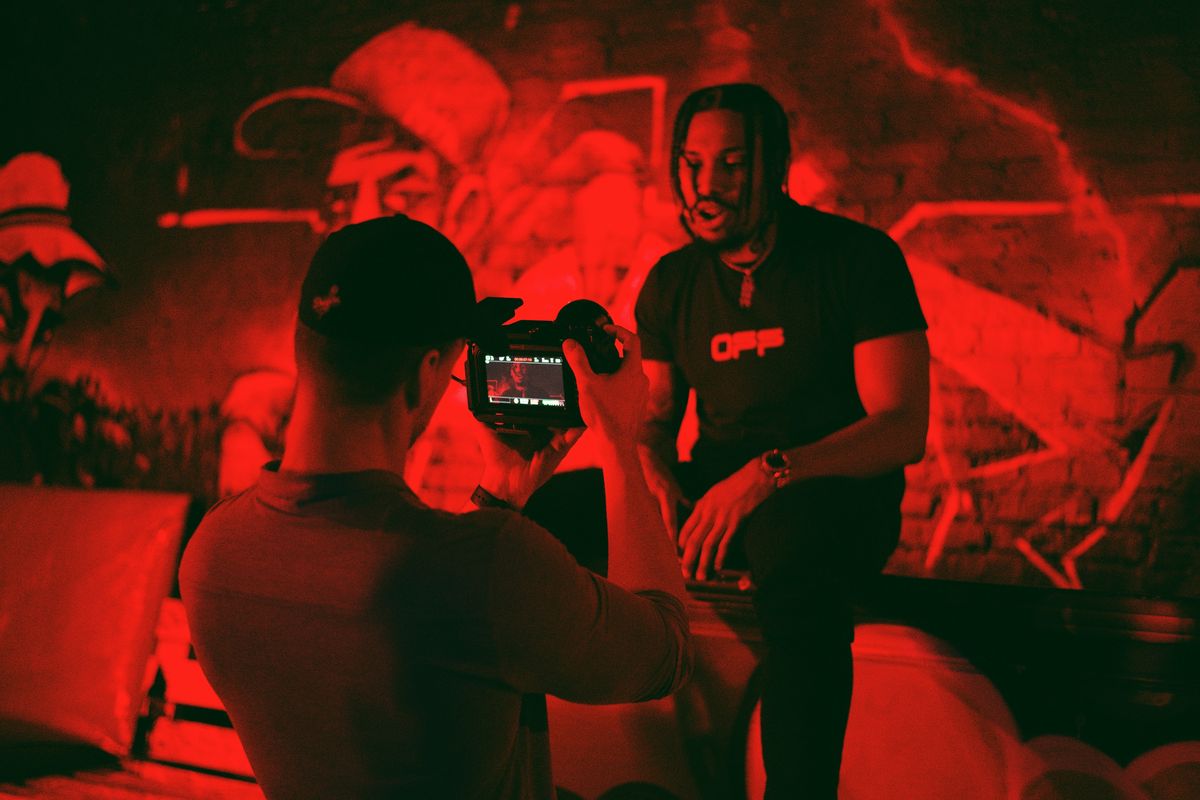 Music videos are a perfect opportunity to expand the story of a song.
The best music videos can showcase killer choreography, Halloween-ready attire, or movie levels of cinematic gold; others can spark controversies, no matter how well-intended. Whether centered around copious bloodshed or near-pornographic nudity (sorry, Mom and Dad), there's one thing all controversial music videos have in common: They get people talking.
Here are 13 music videos released over the past 30-plus years that have sparked disputes. Watch at your own risk.
---
Childish Gambino, "This Is America"
On a similar note as "Born Free," Donald Glover's "This Is America" is a hypnotic masterpiece of a video that called much-needed attention to gun violence in the United States—particularly as it pertains to police brutality against black people. Though it's incredibly shocking and can be difficult to stomach, watching "This Is America" multiple times is a necessity in order to appreciate its genius; so many Easter eggs are hidden throughout the clip that it's impossible to take in all the crucial details in one viewing.