MUSIC
Austrailian singer-songwriter releases slice of life music video ahead of upcoming third album.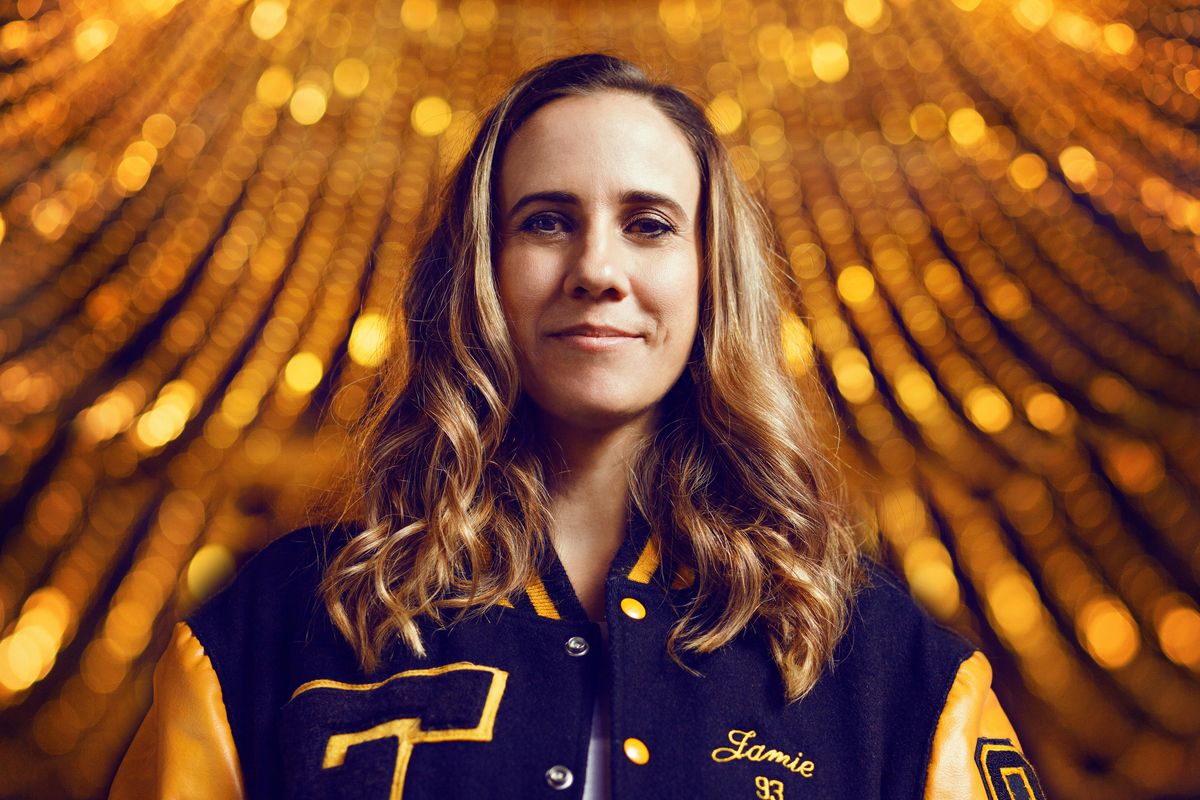 In the midst of working on her third album and after winning the prestigious Carol Lloyd Award in 2018, Australian singer-songwriter Leanne Tennant continues to branch out from her acoustic style.
She enters entirely new sonic territory in her new music video for her latest single, "Cherry Cola."
The clip, directed and edited by Jennifer Embelton, begins with Tennant getting into the back of a mysterious, vintage car. As the track's simple guitar picking starts to play in the background, the vehicle drives off to an unknown destination. The songstress croons about loving and missing someone and the feelings of loneliness that follow.
Throughout the video, viewers are shown various day and night scenes of young people skating, kissing, and going on with their lives as Tennant voyeuristically watches from inside the car. As she continues on her seemingly aimless drive, Tennant sings heartfelt lyrics like, "Once you were sweet on me/ ice cold, you're a mystery/ Now I'm not who I used to be/ Cherry Cola, your hold on me."
"The 'Cherry Cola' music video is a snapshot of life. A display of different people all experiencing different slices of life," said Tennant. The singer goes on to explain that, "The clip was filmed in various locations around Brisbane over the course of a couple of rainy days and was inspired by Tennant's love of Super 8 Film. "We tried to capture in this imagery, a feeling of happiness, yet also a feeling of something being unexplained, or not quite right," said the singer.
Viewers then follow Tennant to a tennis court where she is joined by brightly dressed cheerleaders. The dancers perform a routine to the tune of the final chorus and dance in a circle around Tennant as she looks forebodingly into the camera. This final scene is intercut with alternating shots of the dancers smiling and with shots of them similarly looking into the camera with ominous, foreboding expressions as if to say that there is more complexity to their lives than what is perceived at first glance.
Check out the music video for "Cherry Cola" below.
LEANNE TENNANT - CHERRY COLA www.youtube.com
---
Alessandra Rincón is a journalist, writer, and photographer from Baton Rouge, Louisiana living in New York City. She loves covering music, art and culture news and you can usually find her at a show or with her nose in a book. In her spare time she is a musician, comic book nerd and wannabe cook.
---
POP⚡DUST | Read More...
Waterstrider Takes Listeners on a Journey in New Single "Way Out"
Emergency Tiara Talks New Single and The Importance Of Empowerment