Rising Star
Laura Marano returns to pop music on BoTalks' breezy new single
Los Angeles-based producers BoTalks release "Weekend" today, featuring Laura Marano, star of Disney's Austin and Ally, as well as a supporting role in the critically acclaimed Lady Bird. The actress and singer also starred in Without A Trace, Back To You, and the Disney movie Bad Hair Day. She released her debut track "Boombox" in 2016, and then signed with Warner Bros. Records, which will release her debut album.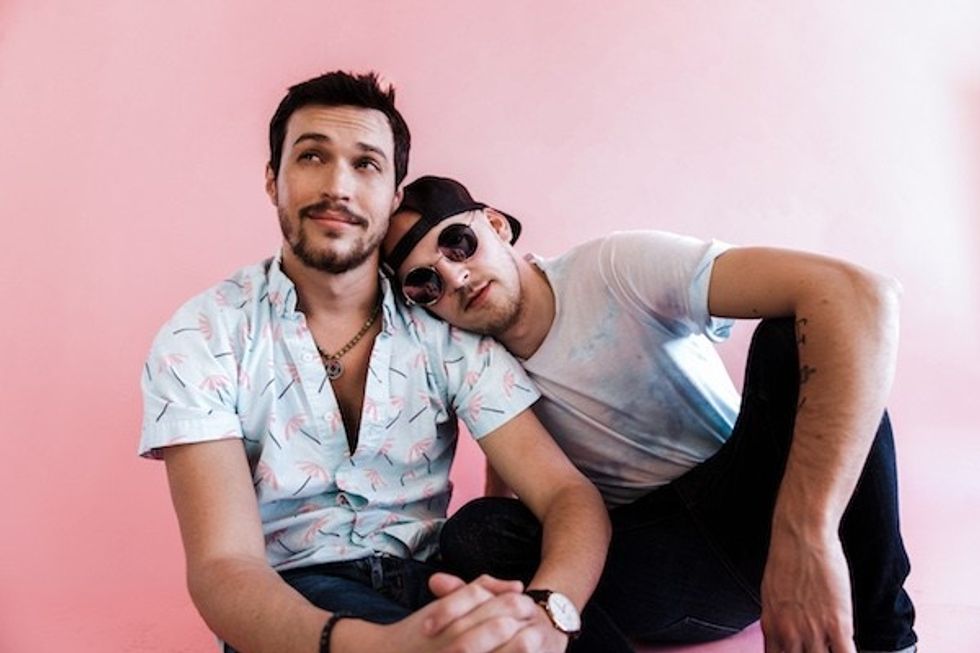 Follow BOTALKS | SOUNDCLOUD | FACEBOOK | TWITTER | INSTAGRAM
BoTalks is made up of Swedish producer Johan Lindbrandt and X Factor winner Alex Kinsey, whose 2018 debut single "Fuck It" garnered praise from a host of media outlets, including Nylon and Run The Trap, along with placement on Spotify's Young & Free, and the number 1 spot on HypeM's pop chart.

"Weekend" opens with stylish, emerging synth colors enhanced by the harmonizing voices of Kinsey and Marano. Initially, the electro-pop melody is laid-back, moving on a crisp pulsing rhythm full of potential energy. When the chorus kicks in, the song's budding dynamics take off, radiating bright harmonics, stuttering synths and rich, supple vocals.
The posh vocals exude a smart, swank aroma that's buoyant and infectiously compelling. Marano's sylph-like, affluent voice gives the music a mesmerizing nuance that complements Kinsey's smooth, delicious tones. The mood of the song oozes a tentative quixotic attitude, uncertainty flavored with optimism.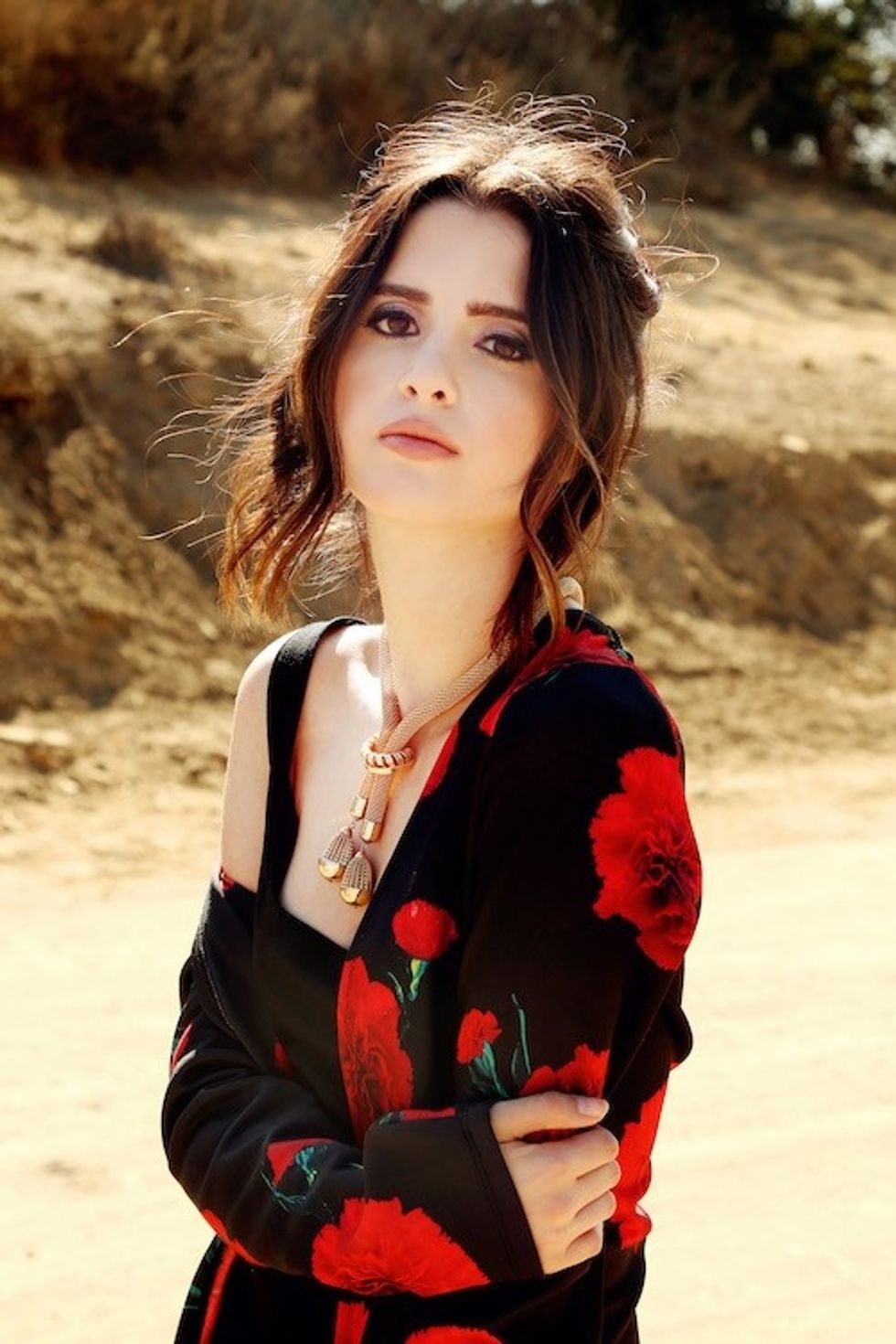 Follow LAURA MARANO | FACEBOOK | TWITTER | INSTAGRAM
---
The lyrics reflect the emotional reservations surrounding a couple's relationship and their desire to postpone the melodrama and just enjoy each other's company.

"Maybe at the end of the weekend we can work this out / Maybe at the end of the weekend / Maybe at the end of the weekend / I don't wanna let no drama come and bring me down / Maybe at the end of the weekend / Talk, all you wanna do is talk about it / But baby just stop / If you just wanna' fight I can do without it / All I really wanna do is dance right now / I don't really wanna do romance right now."
"Weekend" is cool and brisk, offering a lighthearted feel of bounce and intimacy. The melody shimmers with remarkable energy and the vocal harmonies are superb. There's a latent happiness underlying the tune that's gorgeously captivating.