Top Stories
MUSIC MONDAY | A Valentine's Day playlist for the single ladies (and men)
No Valentine, no problem.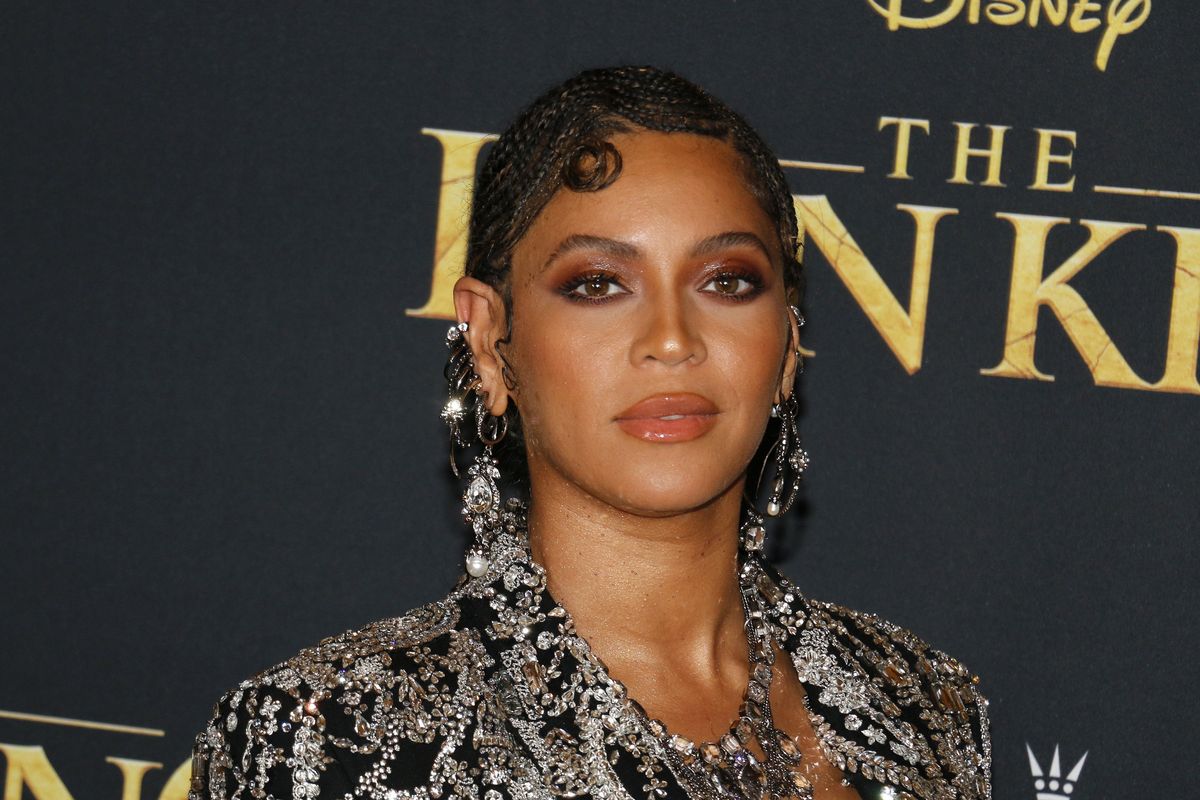 Tinseltown / Shutterstock
Congratulations, you'll be saving a lot of money this February.
Having participated in Valentine's Day for the past four years, I'm surprisingly relieved to have this year off. Sure it's a nice holiday and believe me I jump at any opportunity to show my loved ones how much I love them, but let's be honest- Valentine's Day get expensive. So, as part of my celebration of being a single-lady-who-doesn't-need-no-man this year, I bring to you the single persons playlist for this year. Whether you're celebrating Valentine's Day with the Ladies or having a night out with the Bros this playlist will get you pumped to love the best valentine of all -- YOURSELF!
Single Ladies (Put a Ring on It)
You knew this was coming and I'm not sorry because it's iconic. Lady, man, non-binary, or otherwise you'll definitely relate to this song. You might just be "up in the club" because "you just broke up" this Valetine's Day and that's ok.
---
Anie Delgado is a contributor to Popdust and is an actress and musician based in NYC. Follow her on Instagram | Facebook | Twitter and check out her music on Spotify. Press inquiries here.
---
POP⚡ DUST | Read More…
MUSIC MONDAY | What music is BANFI listening to now?
MUSIC MONDAY | SondorBlue takes over this week's playlist
MUSIC MONDAY | A healthy pre-winter mix of uplifting tunes
---