Playlist
MUSIC MONDAY | Tattoo Money boosts the "Levels" of Love
MARCH 19 | Can We Hang On?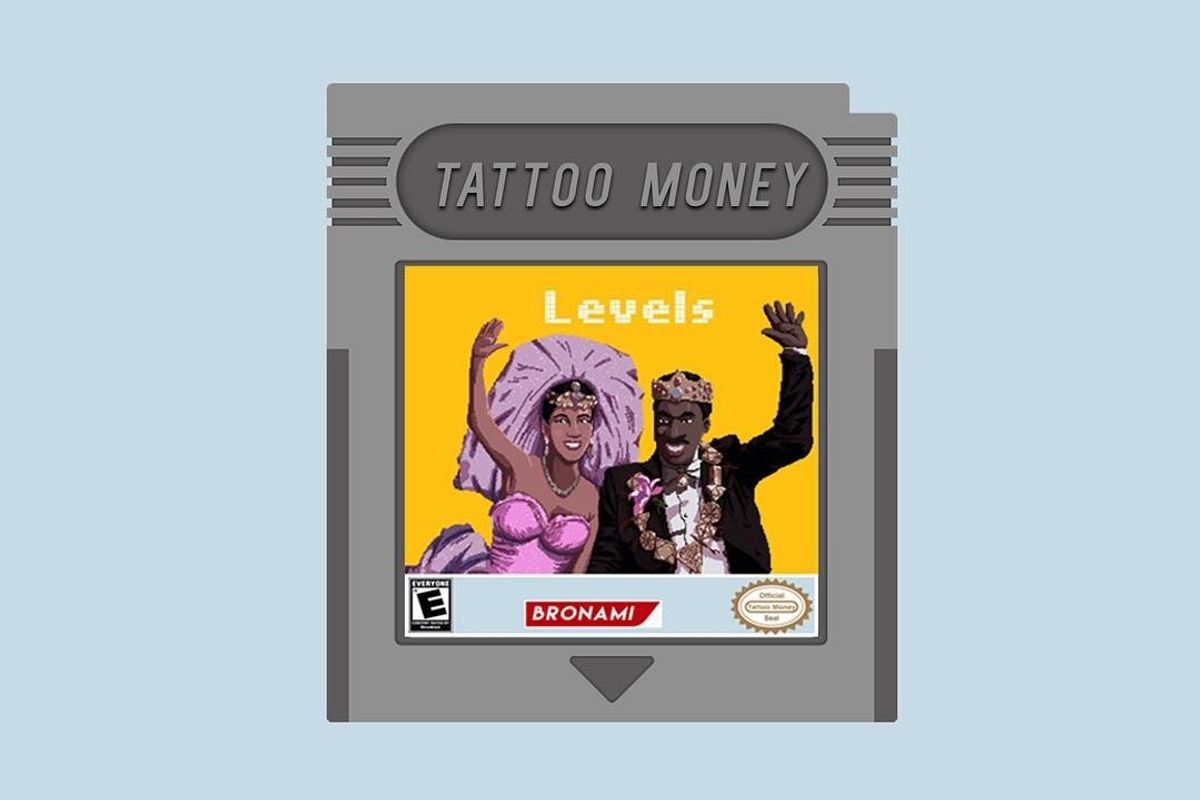 by Tattoo Money
03.19.18 | This playlist is a collection of songs that either inspired the production of my new single "Levels", set the bar in terms of mushiness, or just shared my weird take on romance. "Can we Hang On?" from Cold War Kids speaks on the hurdles in relationships between artists and their non-artist partners, it's real ya'll. "I wanna be yours" by Arctic Monkeys is a song I use to dedicate to my girl earlier on in the relationship... until I wrote my own song for her, of course."Ding-a-Ling" From Stefflon Don and "I'm in it" from Kanye are pillow talk at its finest!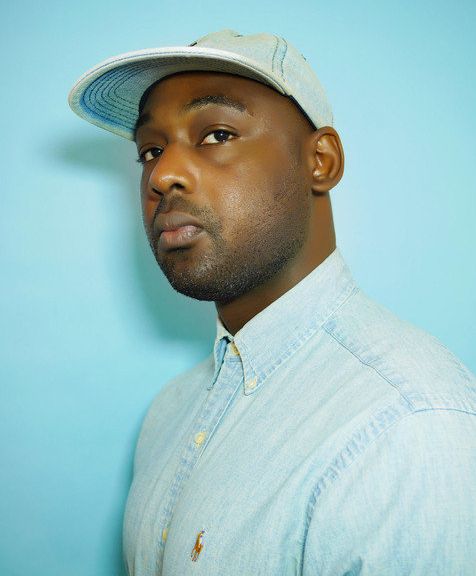 open.spotify.com
---
THE BREAKDOWN

1. Can We Hang On? - Cold War Kids
2. The One - Twin Shadow
3. Lost - The Temper Trap
4. I'm In It - Kanye West
5. Ding-A-Ling - Stefflon, Skepta
6. Cry Like A Ghost - Passion Pit
7. I Wanna Be Yours - Arctic Monkeys
8. Y.U.D.M - Courtier
9. Levels - Tattoo Money
1

.

"Can We Hang On?"
Cold War Kids is an American indie rock band from Long Beach, California. Band members are Nathan Willett (vocals, piano, guitar), Matt Maust (bass guitar), David Quon (guitar, backing vocals), Matthew Schwartz (backing vocals, keyboards and piano, percussion, guitar), and Joe Plummer (drums, percussion). Former members of the band include Dann Gallucci (guitar, keyboards, percussion), Matt Aveiro (drums, percussion), and Jonnie Russell (guitar, vocals, piano, keyboards, percussion).
2

.

"The One"
Twin Shadow (aka George Lewis Jr.) (born March 30, 1983), is a Dominican American singer, songwriter, record producer, and actor based out of Los Angeles, California and signed to Warner Bros. Records. He has written a novel and released three albums: Forget (2010), Confess (2012) and Eclipse (2015). Lewis' fourth album, Caer, is scheduled for release on April 27, 2018.[4] Lewis appears as a DJ for a fictional radio station in the critically acclaimed 2013 video game Grand Theft Auto V, on which his songs "Shooting Holes", "Forget", and "Old Love / New Love" were featured. His song "To the Top" appears in the trailer, soundtrack and end scene/credits of the film Paper Towns and in the intro for the fourth episode of the episodic video game Tales from the Borderlands.
4

.

"I'm In It"
Kanye Omari West(born June 8, 1977) is an American rapper, singer, songwriter, record producer, fashion designer, and entrepreneur. Born in Atlanta and raised in Chicago, West briefly attended art school before becoming known as a producer for Roc-A-Fella Records in the early 2000s, producing hit singles for artists such as Jay-Z and Alicia Keys. Intent on pursuing a solo career as a rapper, West is among the most acclaimed rappers of the 21st century,[2][3][4] and is one of the best-selling artists of all time, having sold more than 32 million albums and 100 million digital downloads worldwide.[5][6] He has won a total of 21 Grammy Awards, making him one of the most awarded artists of all time and the most Grammy-awarded artist to have debuted in the 21st century.[7]
5

.

"Ding-A-Ling"
Stefflon Don was born in Birmingham. She is of Jamaican descent.[2] She has six siblings. When she was four years old, her family moved to the Netherlands,[2][3] but at the age of fourteen she returned to Britain to study at a London school.[2][3]Following her graduation, she worked as a cake decorator and hairdresser in order to finally pursue a career in music.[2]
6

.

"Cry Like A Ghost"
Passion Pit is an American indietronica band from Cambridge, Massachusetts, formed in 2007[2] by band members, Michael Angelakos[1] (lead vocals/keyboards), Chris Hartz (drums), Aaron Harrison Folb (bass/synthesizers), Giuliano Pizzulo (guitar/synthesizers), and Ray Suen (guitar/synthesizers). The band culled their name from the Variety Slanguage Dictionary, a glossary of Variety's frequently used slang, which was provided by the Hollywood insider publication to help not-so-savvy readers decipher its content. The magazine used the term to refer to drive-in theatres, because of their privacy and romantic allure for teenagers.[4][5][6]
8

.

"Y.U.D.M"
Courtier is an Urban Contemporary artist with many vocal, lyrical, and production abilities, known for his funky mixture of styles. With the versatility of a Swiss army knife, Courtier takes traditional music styles and reconstructs something supreme. His inclusion of eclectic elements crushes the conventional confines and makes you question why you haven't heard it before.
9

.

"Levels"
Tattoo Money was born in Brooklyn NY, in the 80's. Before hipsters & bike lanes. If you road through his hood on a bike, you might end up walking back. He had bullets fly through his apartment door. He remembers stepping outside as a kid and seeing everything from blood stains, crime scene tape and crack vile's somewhere along his walk to school. He remembers learning the difference between the red and blue tops of the crack bottles during 4th grade lunch room conversations.
POPDUST PRESENTS | Tattoo Money
Deascent: "I sat down with Hip Hop singer/songwriter Tattoo Money on this installment of "Popdust Presents". We talked about his upbringing in Brooklyn, his early interest in Rock music, and the origin of his name. He also performed two of latest songs for us. The first, "Caffeine on an Empty Stomach", was featured on Popdust a few months ago when the visual was released. The second song "Levels" is his most recent single that is also featured in an episode of the new Netflix original series "On My Block". Tattoo Money also revealed that he will be dropping a new single every month."

WATCH: Facebook Live
---
Dan Victor is editor of Popdust and producer of Popdust Presents. He is also a music producer, bassist for Low Profile (live hip hop) & The Coldpress (indie rap) and front-man for Ductape Halo (indie rock). Follow on Youtube.
---
POP⚡DUST | Read More…

MUSIC MONDAY | 123 Go... Keaton Simons
MUSIC MONDAY | Do You Got The Chills?
MUSIC MONDAY | Marsicans with a playlist from across the pond