MUSIC
RELEASE RADAR | Premiere from Church Girls
PLUS | Features for ASHRR and Daniella Mason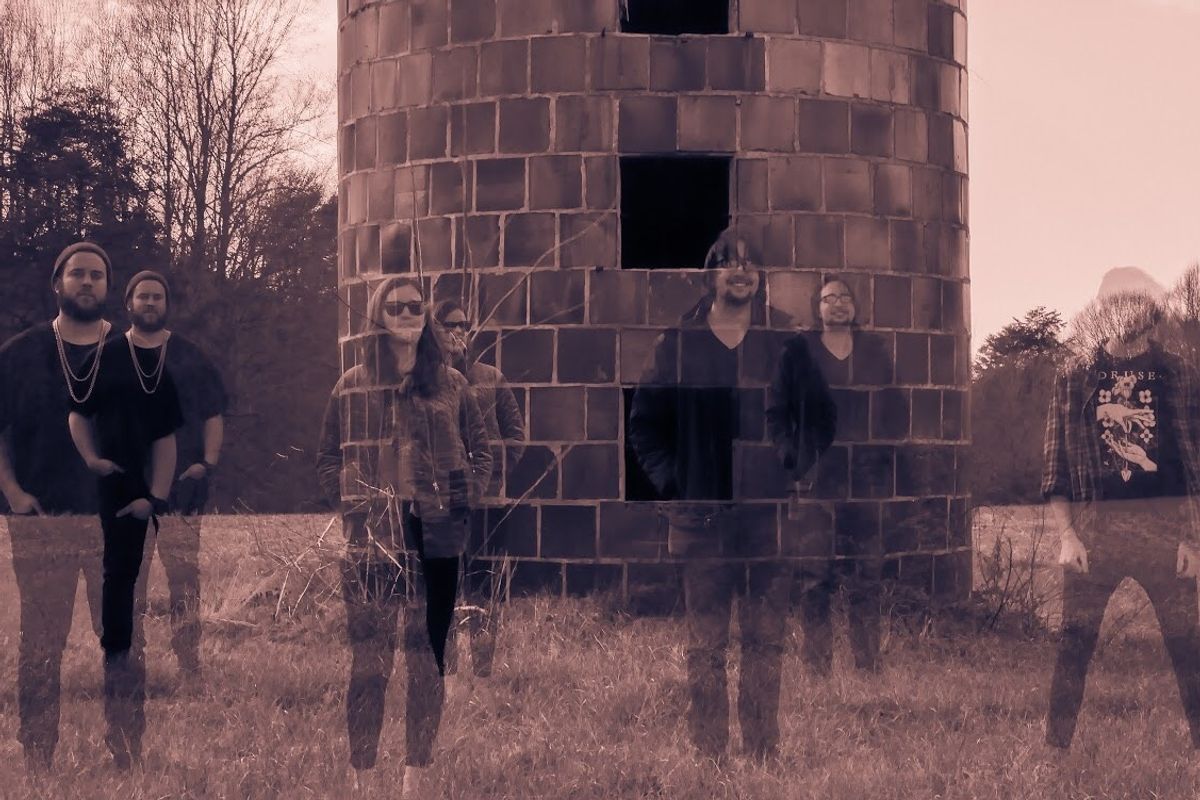 Marissa Carroll
It is all about the stand alone tracks and videos this week.
RELEASE RADAR is here to give you the breakdown of your top singles, albums, and videos to check out as you head into your weekend. Get ready to jam out with some of our favorite up-and-coming artists, plus celebrate new stuff from those you already know and love.
SINGLES...
⭐️ PREMIERE ⭐️ | Church Girls | "Just Like You"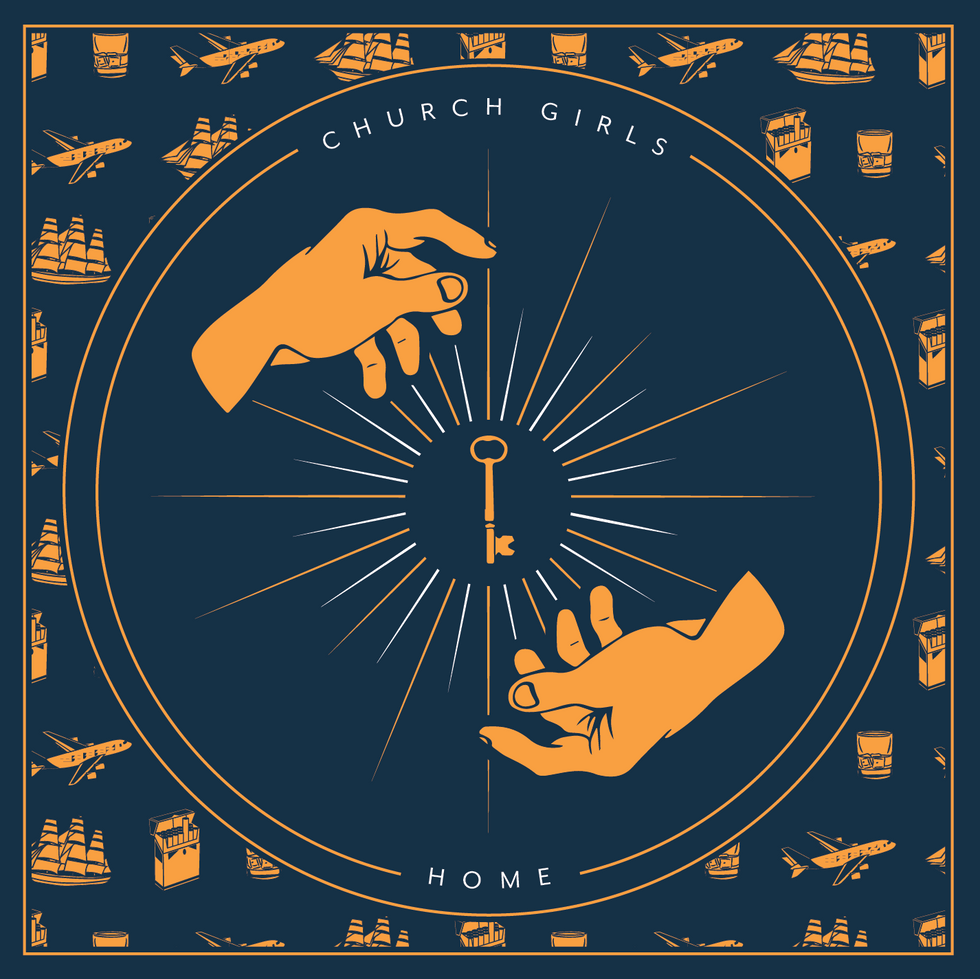 Courtesy of Clarion Call Media
An upcoming track from the band's soon-to-be-released EP is sweet and simple, the way summer should be for everyone. The band's founder Mariel Beaumont had the following to say about the single:
"Just Like You" is about falling for someone who over-indulges in all your bad habits -- you want to get swept away, but you know it could lead you down a dark path. I wrote it with my friend Molly Martin in Nashville - it was my first and only co-writing session and it was a blast. The rest of the band was psyched about the initial demo and helped turn it into a super fun song that we all love playing live.
You Might Also Like:Palehound, Angel Olsen, Superchunk

---
Jeffrey James | "Saltwater"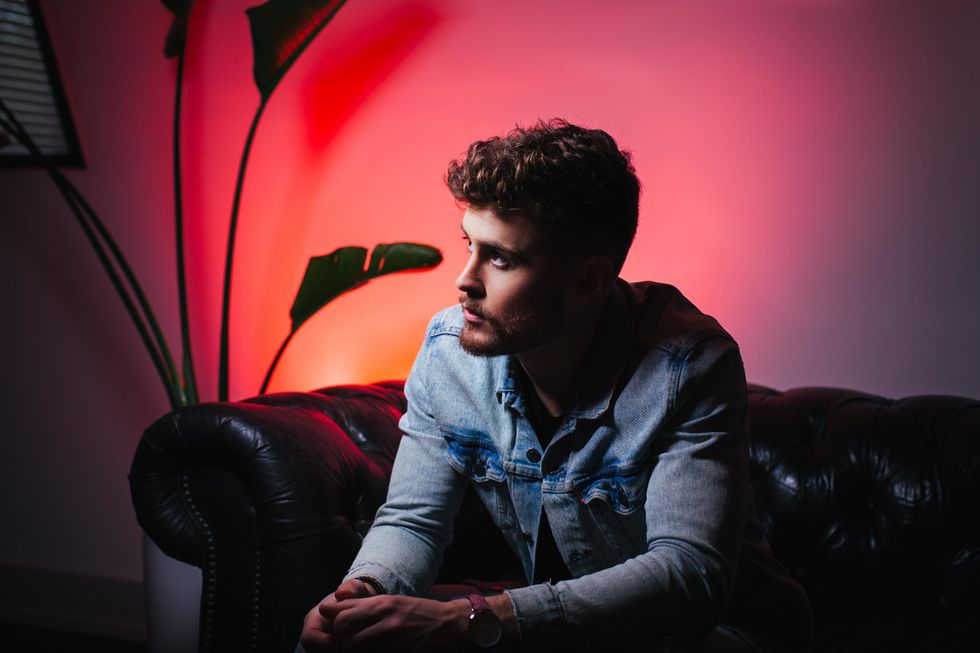 Courtesy of Tallulah PR
This Nashville-based pop/R&B artist should be filling the musical hole in your heart with his latest about the challenges of trying to become adults. Written while on a drive along the ocean, this track will keep your summer hearts running wild like children.
You Might Also Like:Matt Woods, Brandyn Burnette, Dermot Kennedy

---
Olivia Castriota | "Weekend Lover"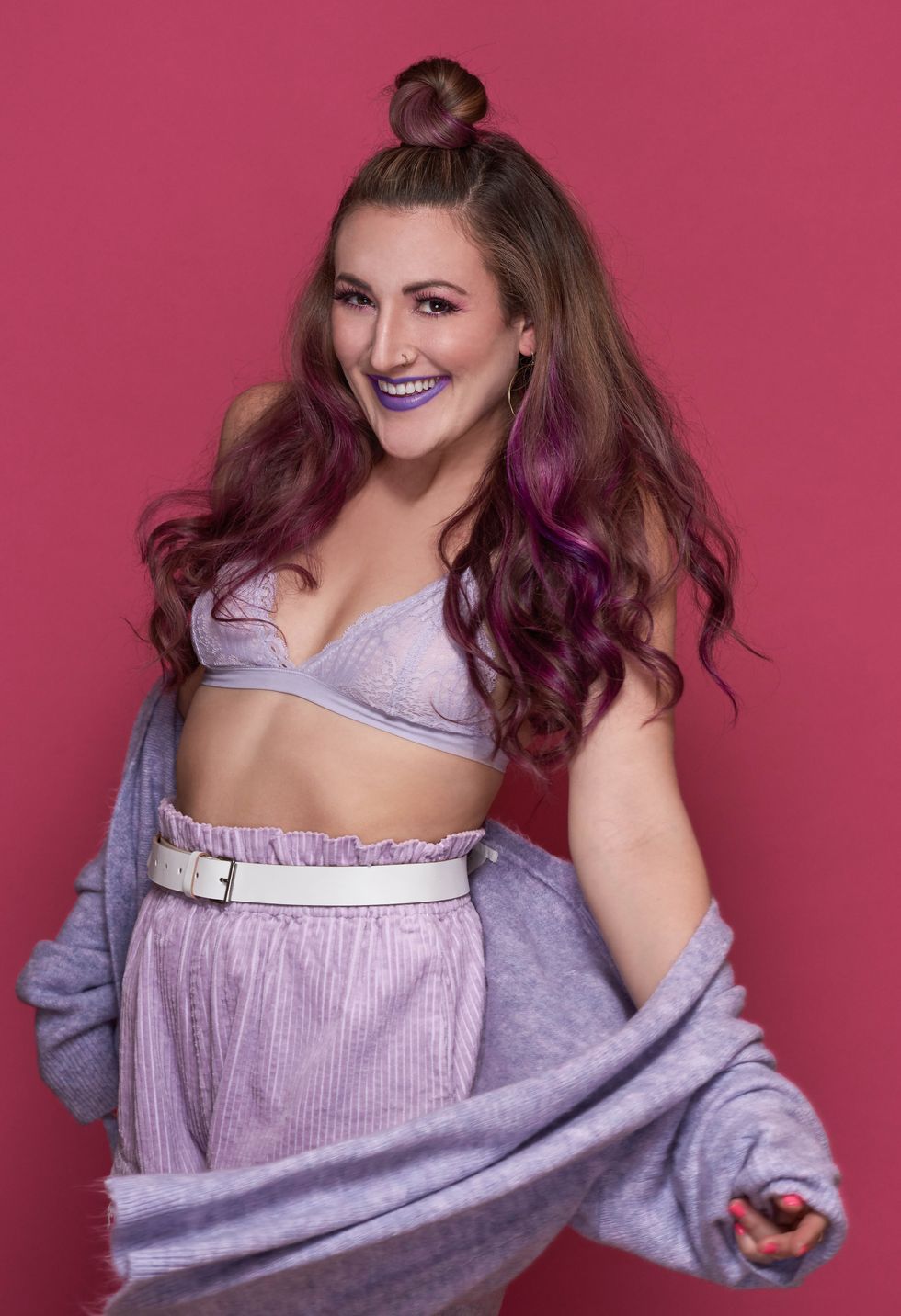 Courtesy of The Marketing Mixtape
This New York City pop vocalist is celebrating the release of her debut single, hoping you will play it in your car on repeat. The video for the track will follow shortly, but for now, enjoy a track about something that sounds as sexy as your night should be this summer.
You Might Also Like:Sam Smith, Tori Kelly, Donna Missal

---
NYXE | "Queen"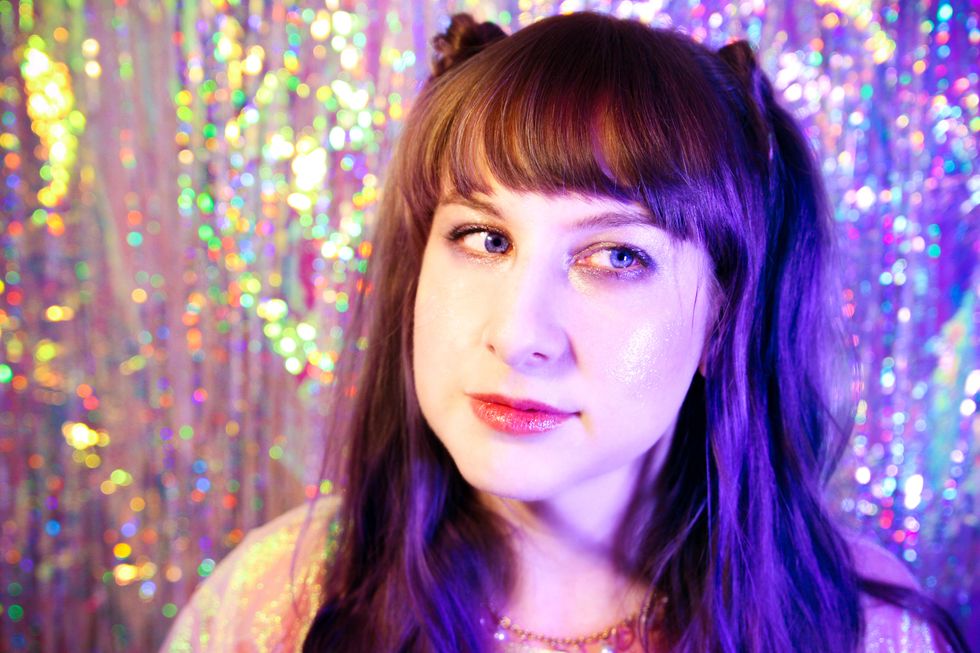 Zoe Ruth Erwin
A collaboration between this alt-pop artist and acclaimed producer Dru DeCaro has created what might be your summer power anthem. A feminist sentiment coming from a futuristic planet that plays on DeCaro's alter ego is mesmerizing, and know the goodness does not end as the same duo is working on a book due out this fall.
You Might Also Like:Pvris, Icona Pop, Alison Wonderland
---
VIDEOS...
⭐️ PREMIERE ⭐️ | ASHRR | "Sometimes"

This art-pop trio is looking to be in the running for the next David Bowie, and with their latest single they may have hit the ground running in order to achieve this goal. For music lovers looking for a blast from the past, you have officially found it.

You Might Also Like:Talking Heads, LCD Soundsystem, Bryan Ferry

---
Paupière | "Les Fleurs"
This band with Quebec origins is very big in giving nods to their roots in their music and discovering the balance of music and love. Sign us up as the best thing you do for your brain this summer.

You Might Also Like:Stereolab, Chairlift, Tegan & Sara

---
Daniella Mason | "Human"

Last but not least on our list this week is an upbeat, synth song from an artist looking to do something different from her usual tone. The talented songwriter explores what it means to be a person and all of the various states this can come in.

You Might Also Like:Billie Eilish, Maggie Rogers, Jessie Ware

Rachel A.G. Gilman is a writer, a former radio producer, and probably the girl wearing the Kinks shirt. She is the creator of The Rational Creature and suggests you check it out. Also visit her website for more.
Have an artist we should profile? Send a pitch email to Rachel.
POP⚡DUST | Read More #ReleaseRadar...

RELEASE RADAR | Premiere from Pet Fangs
RELEASE RADAR | Premiere from The Split Seconds