MUSIC
PLUS | New Music from Charlie Belle, WUSA, Water Slice, and More!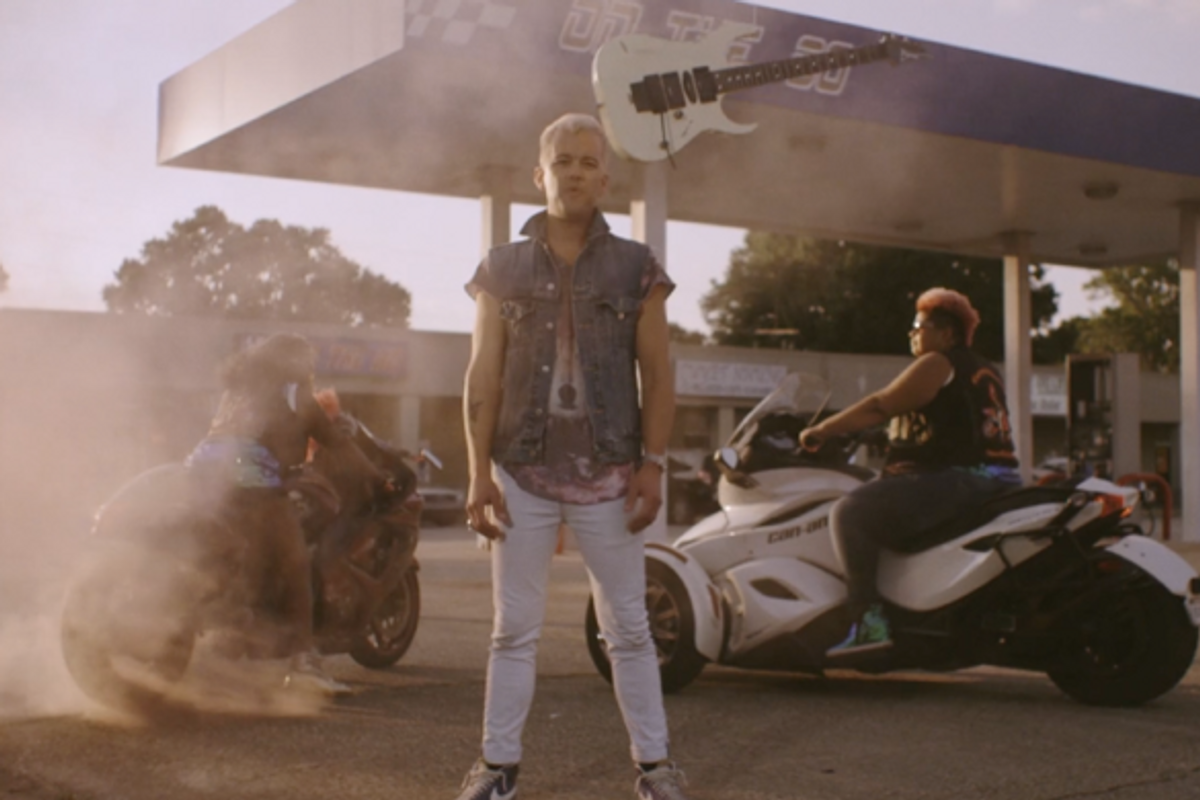 Courtesy of Pet Fangs
Goodbye July and hello August with a new crop of potential songs of the summer!
RELEASE RADAR is here to give you the breakdown of your top singles, albums, and videos to check out as you head into your weekend. Get ready to jam out with some of our favorite up-and-coming artists, plus celebrate new stuff from those you already know and love.
---
SINGLES...
⭐️ PREMIERE ⭐️ | Charlie Belle | "Growing Pains"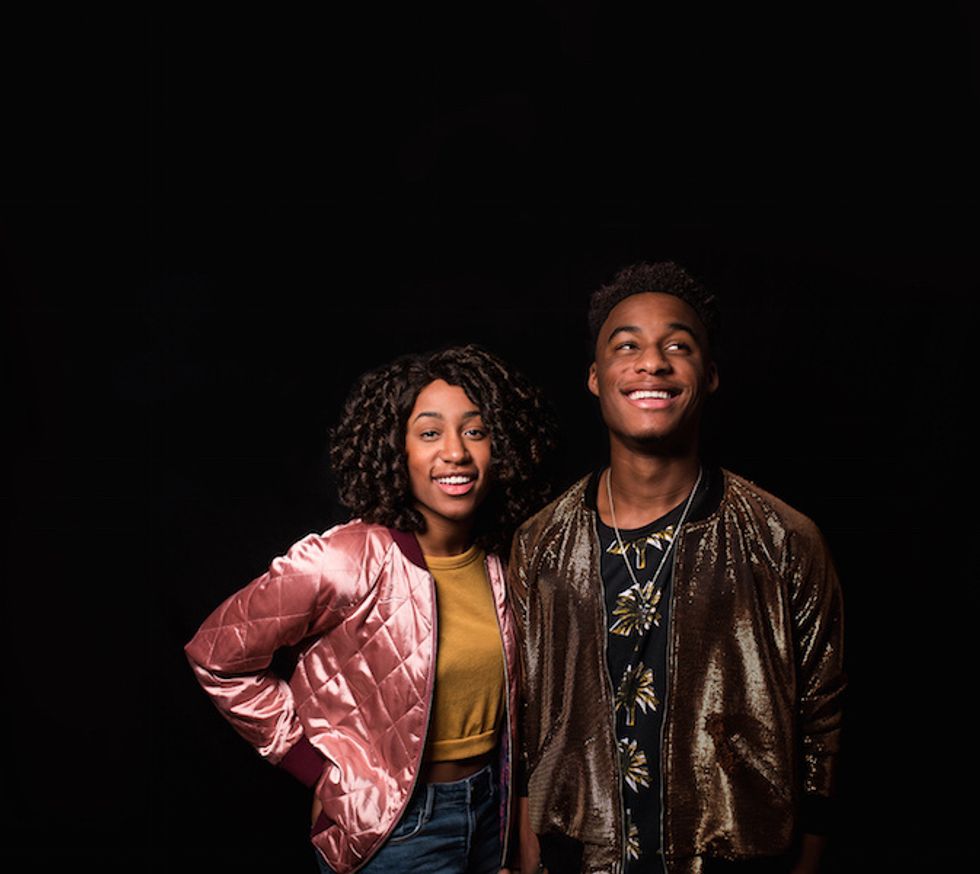 Manimal PR
This sibling duo is releasing the first single from their upcoming EP, and it is an emotional track about the sentiments of growing up. After a debut that left the industry talking, this brother and sister have a lot to live up to, but this track should ease worries of any kind of slump. They are a band you want to make sure you have heard.
You Might Also Like: Foodj, The Last Year, Alex Napping

---
⭐️ PREMIERE ⭐️ | WUSA | "Ghost Ft. IIVES"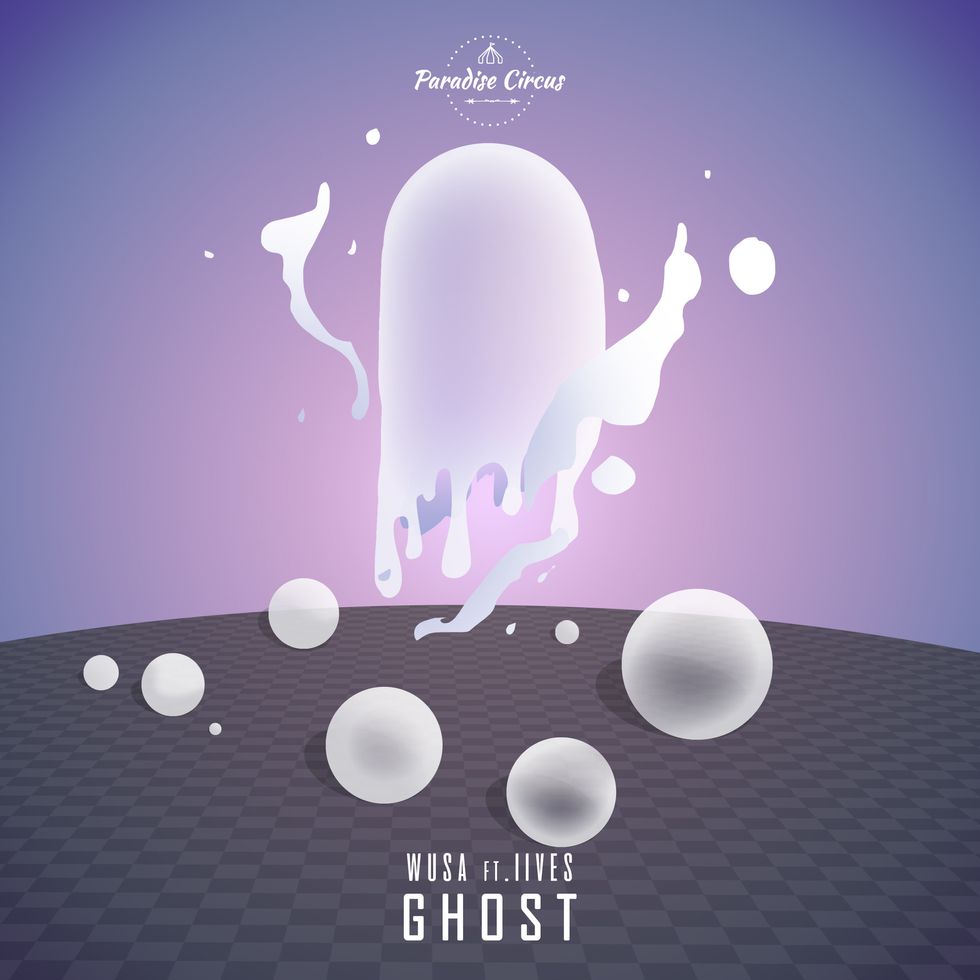 Courtesy of Second Nature PR
This German duo is sharing their second single exclusively with us, teaming up with another German artist to create something special. It uses inspiration from the 1980s to create an unique sound of electronic elements and fresh melodies for a refreshing track.
---
Anna Shoemaker | "Liquor Store"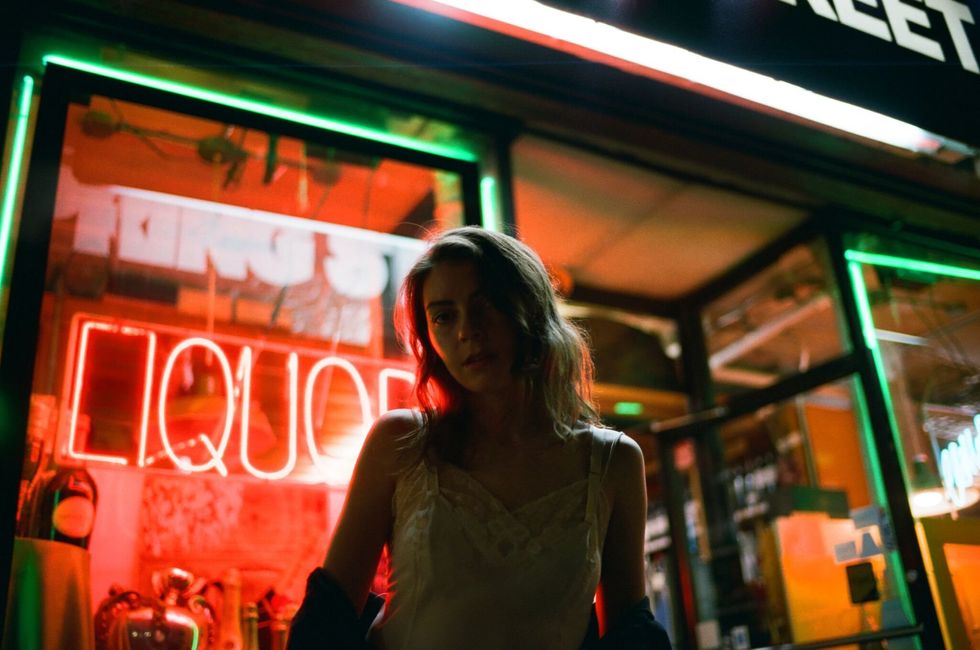 Thrice Cooked Media
The second taste we get from this singer's upcoming EP. She has been exciting fans with live performances as well as doing mash-ups of some of your favorite Kendrick Lamar songs. Be sure to check this one out before the whole debut drops soon.
You Might Also Like: Lorde, Amy Winehouse, Bishop Briggs

---
VIDEOS...
⭐️ PREMIERE ⭐️ | Pet Fangs | "Bitch, Baby"
This New Orleans garage-pop band is as intriguing as the title for their latest video implies. Their music has been featured in commercials and marketing, but if you have yet to hear them, this is the perfect opportunity to take in their sexy vocals and synthesized tunes. This video also features Caramel Curves, the iconic all-female biker gang.

---
⭐️ PREMIERE ⭐️ | Young Thieves | "One Kiss"
This cover might be just as delightful as the original recording. These New York City electro-indie/pop musicians are putting their own spin on the Calvin Harris ft. Dua Lipa song. Here is what lead vocalist Alexandra Amor shared about the video:

One kiss as you know is originally a Calvin Harris dance track, which I personally love. We thought it would be dope to strip down the record into a 4 piece acoustic mash up. Had a lot of fun recreating the song, and we hope you enjoy the "Young Thieves, One Kiss" rendition!
You Might Also Like: Amy Winehouse, Kimbra, Misterwives

---
Miss Eaves | "Kiss Kiss I'm Fabulous"
You might remember Miss Eaves from last summer when "Thunder Thighs" totally blew our minds. The Brooklyn-based rapper is releasing her new EP today and we're highlighting the second single off the project. It is the same message of loving who you are regardless of what the haters might think. Sounds like a good kiss off to us!

You Might Also Like: Lizzo, SassyBlack, Awkwafina

---
ALBUMS/EPs...
⭐️ PREMIERE ⭐️ | Water Slice | Water Slice - EP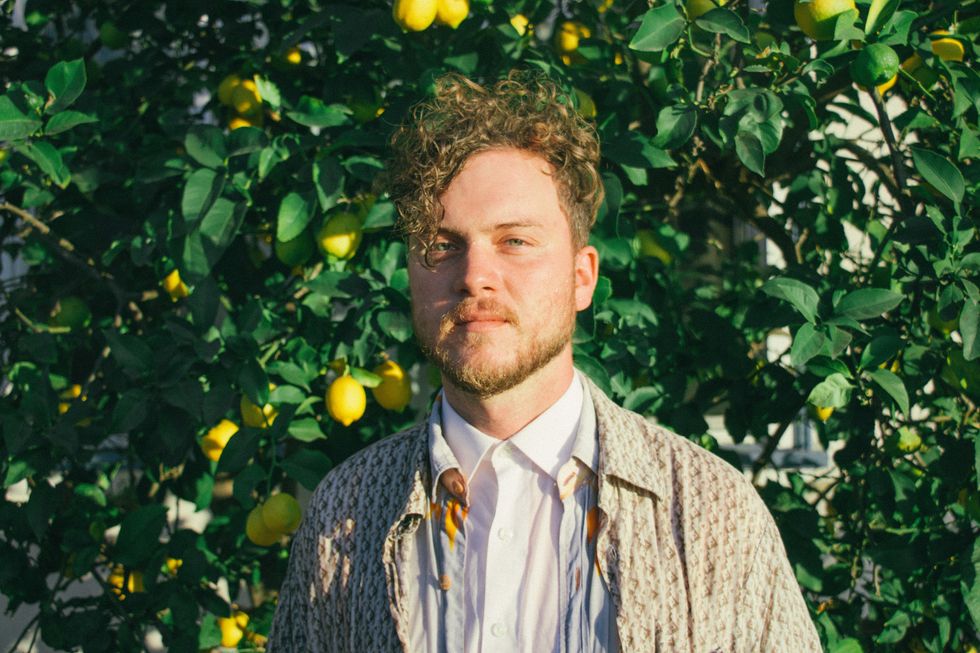 Michael Tyrone Delaney
The brainchild of Patrick Phillips, this release explores fresh beginnings, just as the lead singer was looking for,he made the move from Portland to L.A. Here is what he had to say about the EP:
A lot of this EP involved purging things from my past and moving forward. There was one relationship in particular that kept haunting me, and I thought I had fully exorcised out the bad feelings around its loss, but it all could be unleashed instantaneously with any sort of reminder: a place, a mutual friend, an Instagram post, etc. But what really put me over the edge was a totally innocent e-mail from this ex and the conflicted feelings about writing back. It definitely sucks to be an emotional puddle over a soon-to-be outdated mode of communication, but I'm sure other people have been there too. This is my ode to that feeling - maybe one day I'll send a reply!
You Might Also Like: Real Estate, Television, Jay Som

---
Roses & Revolution | Roses & Revolution - EP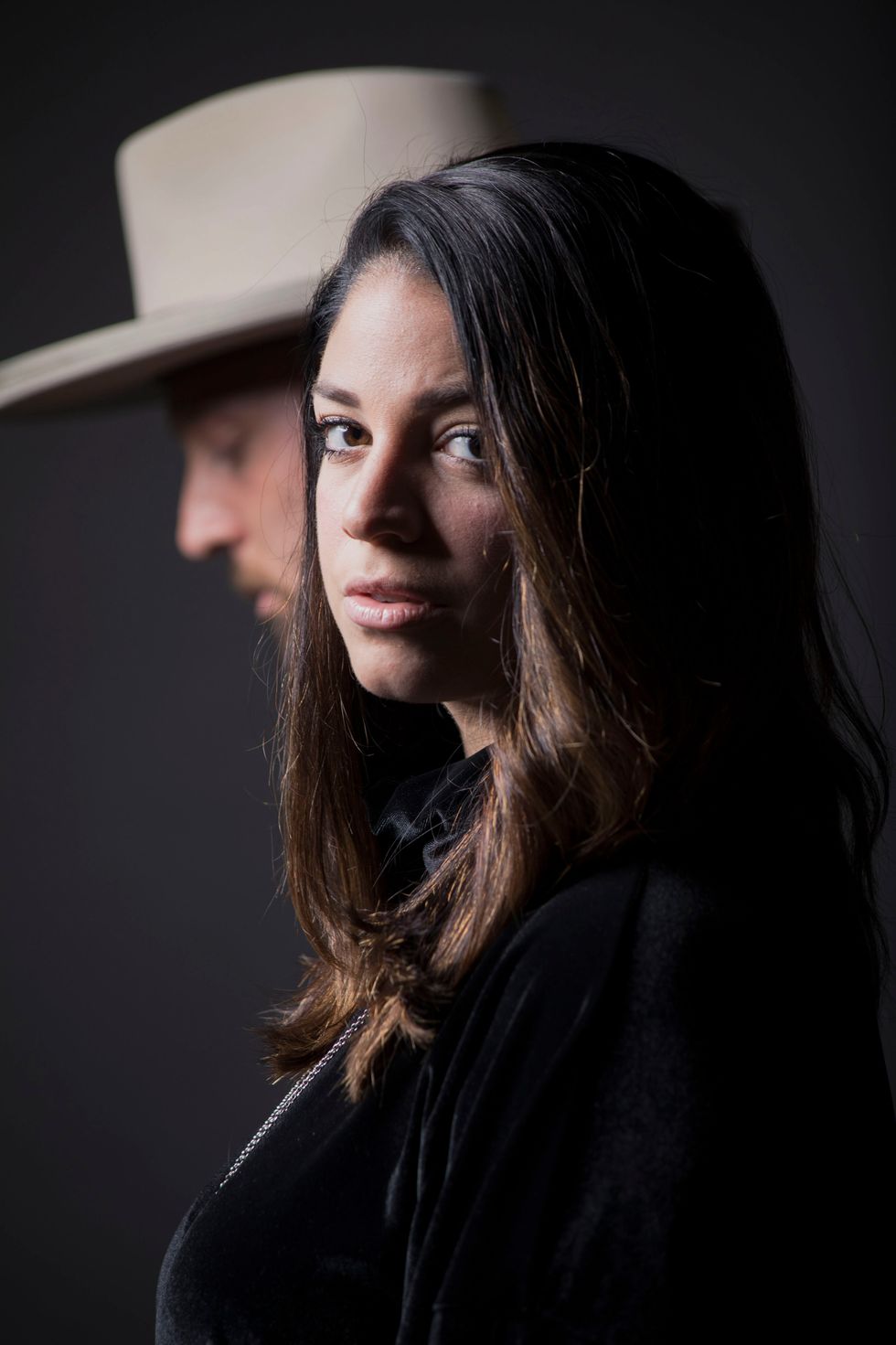 Courtesy of Nettwerk
This upstate duo is ready to provide all necessary chill vibes for the weekend with their release. Alyssa Coco and Matt Merritt break the mold with their symbolic writing patterns. Here is what they had to say about the debut:
Our self-titled EP is a collection of songs that were written and recorded over the course of the past year. Our year was a roller coaster of many emotions. These songs reflect that. "Get That Feeling" portrays euphoric highs, while "Hearts" & "Moment" come from times of questioning and doubt. "The Pines" & "White Wave" are from those times when you're looking to escape and be set free.
You Might Also Like: Violet Skies, Ramsey, Unions

---
Festive People | In the Black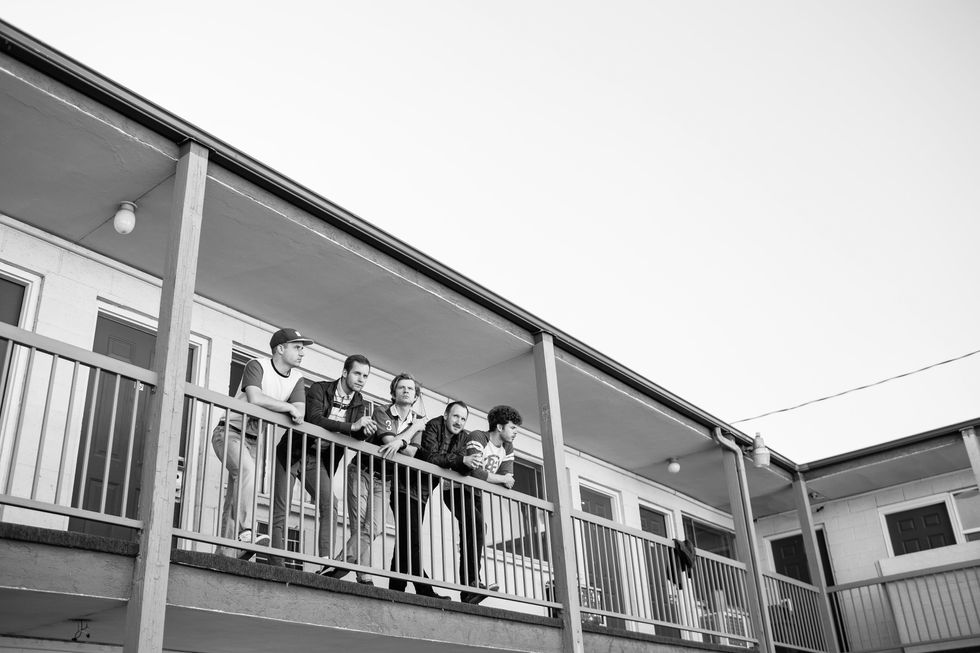 Courtesy of EI-PR
This Provo, Utah-based band is as rocking as your mom's old records, taking inspiration from the past to propel rock music into the future. This is their first full-length release after playing a slew of notable festivals. Be prepared for something the whole family can love.
You Might Also Like: The Solarists, Fictionist, Sego

---
Rachel A.G. Gilman is a writer, a former radio producer, and probably the girl wearing the Kinks shirt. She is the creator of The Rational Creature and suggests you check it out. Also visit her website for more.
Have an artist we should profile? Send a pitch email to Rachel.
---
POP⚡DUST | Read More #ReleaseRadar...
RELEASE RADAR | New Video From Adrian Daniel
RELEASE RADAR | Premiere from The Phat Lady Sings