MUSIC
PLUS | Fickle Friends, VASSY, Alxxa, and more!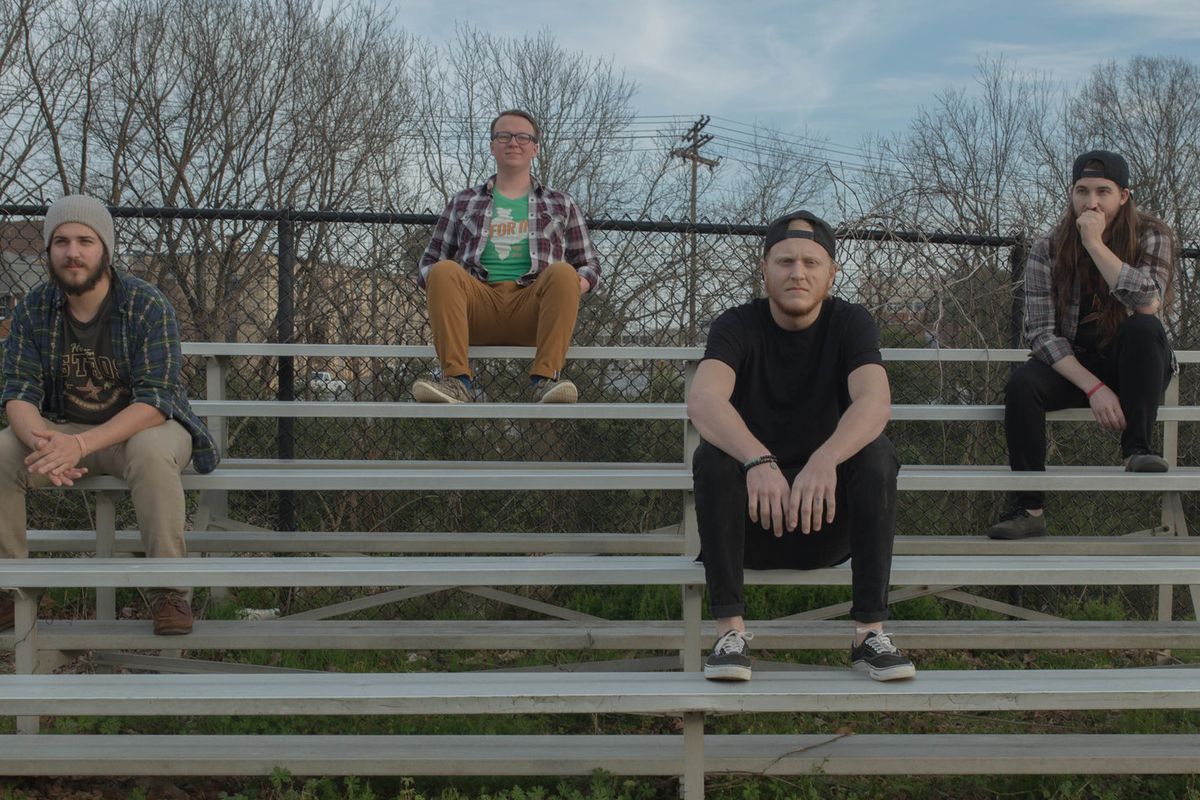 Whether you're enjoying some warm weather or not as we sit on the cusp of spring, this week's releases are hot, hot, HOT!
RELEASE RADAR is here to give you the breakdown of your top singles, albums, and videos to check out as you head into your weekend. Get ready to jam out with some of our favorite up-and-coming artists, plus celebrate new stuff from those you already know and love.
---
SINGLES...
⭐️ PREMIERE ⭐️ | Gizelle Smith | "Dust/Hey Romeo"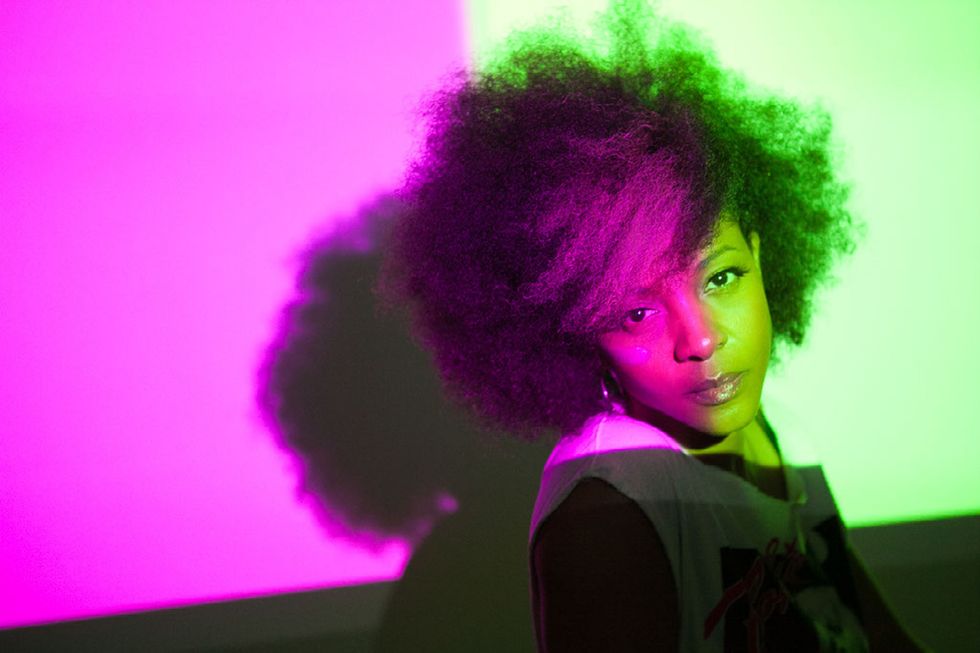 This is a great taste from what's to come on the UK's songstress's album Ruthless Day (coming on March 30). The soulful musician explores sounds of funk that all full of high energy on this track, expanding well beyond the work she once did as front woman of the The Mighty Mocambos. Tune in for a good time!
You Might Also Like: Dojo Cuts, Third Coast Kings, Laura Vane & the Vipertones

---
VASSY | "Somebody New (feat. Sultan + Shepard)"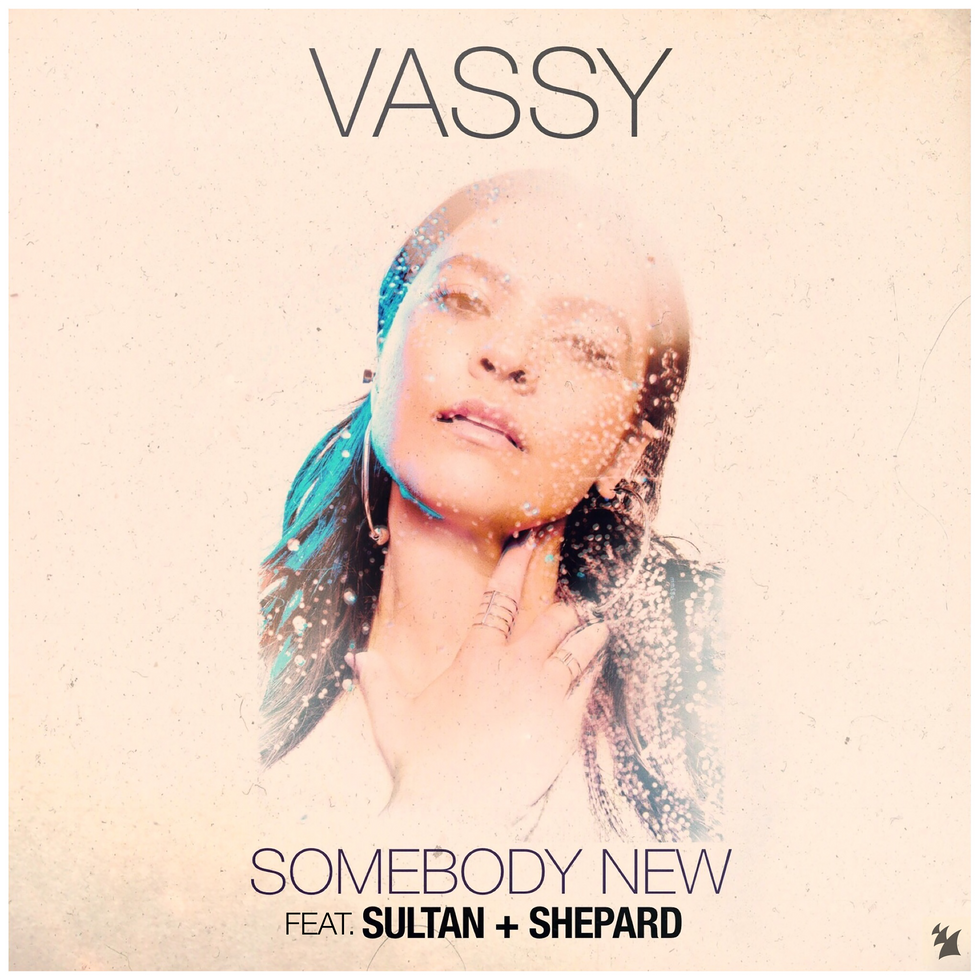 It's time to dance with this new electronic track from a musician who's already had success with her recent collaboration with Afrojack. This time around, she's teaming with Canadian team Sultan + Shepard for a song that will have you ready to party this weekend. The track is sure to be another platinum hit.

You Might Also Like: Cedric Gervais, Borgeous, NERVO
---
Sophie Fay | "Reborn"
This fifteen year-old is making waves in the music scene with her latest single. Here's a quote from the Moscow-born, NYC-based songstress on the track: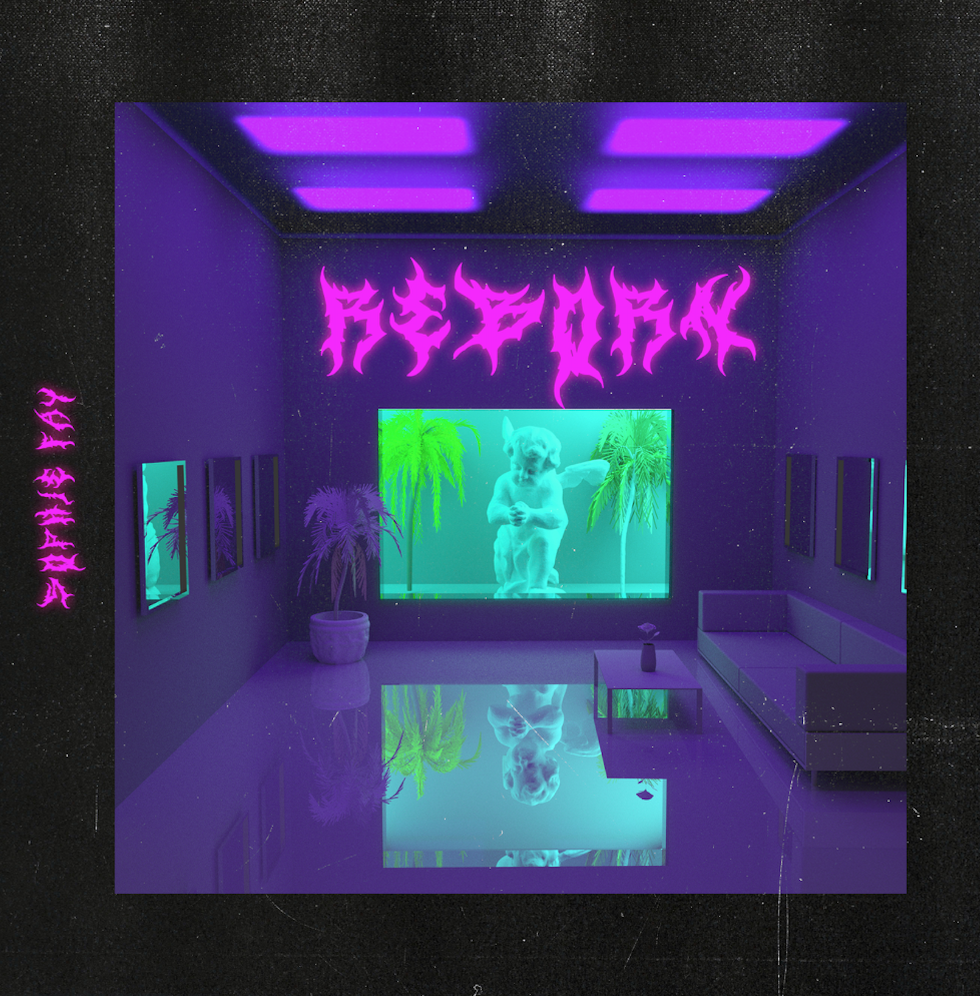 media.rbl.ms
The narrow-minded side of the society made me write this song since the idea of constant emotional changes really affected my way of thinking and my views on my true nature. So I chose to be on the winning side and become the only leader of my life through the process of mental rebirth. Why not inspire people using your talent, fashion & uniqueness?
For Fans Of: Charli XCX, Solange, Lana Del Ray

---
VIDEO...
⭐️ PREMIERE ⭐️ | The Apartment Club | "Dallas"
Hot off their debut album release, this band is moving back in time to feel all the feels again with their latest video release. The director of the video, Zach Robinson, shared some of his thoughts about the production process for the video shoot:

When I first heard "Dallas" I was thrown back in time to high school and listening to rock ballads in my dad's truck. I saw the pastures near my house passing by, smelled the fresh cut grass, and felt the memory settle into my bones. I wanted to bring as much of that feeling to the music video.
For Fans Of: Manchester Orchestra, Say Anything, Jimmy Eat World
---
Oginalii | "Substance Abuse"
Taking a song from their most recent release, The Grey - EP, the band has straddled genres with their tracks, including elements of rock, psychedelia, and more. Their new video explores the darker, emotional side of their sound. Be sure to check them out of tour at the following times and places

March 22 - Funny Ears Fringe Festival - Knoxville, TN
March 23 - The Ante Room - Charlottesville, VA
March 25 - Brighton Bar - Long Branch, NJ
March 26 - The Knitting Factory - Brooklyn, NY
March 27 - Pianos - New York, NY
March 28 - Kung Fu Necktie - Philadelphia, PA
March 31 - Georgia Theater Rooftop - Athens, GA.
You Might Also Like: Lily McQueen, Darkbird, Dollie Barnes

Follow Oginalii on Facebook
---
SWAN LINGO | "Wonder What"
This rapper has released the new video for the title track off his debut album and it is creating a major buzz. He goes deep into an exploration of his personal experience, and with this video takes a lo-fi look at his life. Indulge in the colors, the sights, and most certainly the sounds.

You Might Also Like: Sports Coach, Antonio Williams, field trip
---
ALBUMS + EPs...
Fickle Friends | You Are Someone Else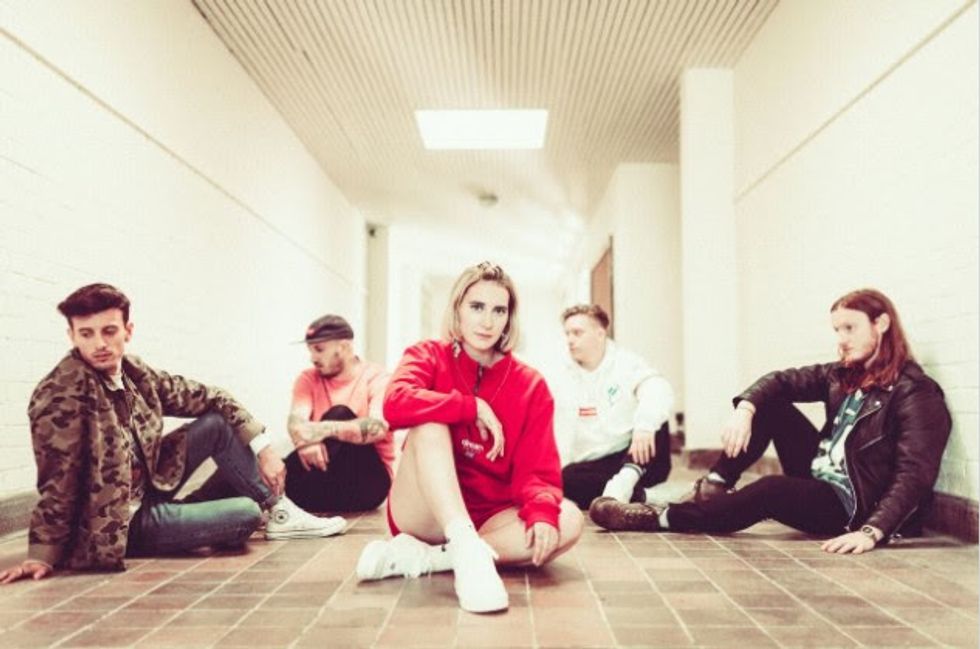 One of our favorite groups at Popdust are out with their full-length release after a successful touring time with their debut EP. Front-woman Natti Shiner has her voice heard on this record with an in-depth exploration of what it's like to be a young woman growing up in today's world. They're also making their first American tour date stops! Get ready for something great with these guys.
You Might Also Like: Great Good Fine OK, Blossoms, Paperwhite
---
BANFI | The Jack Powell - EP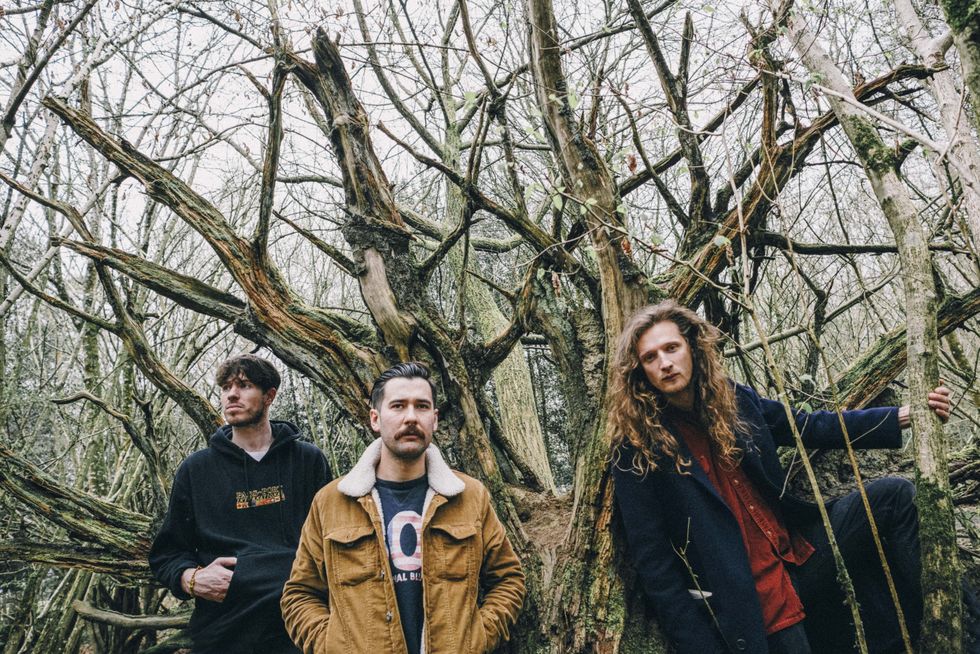 Another English band for your perusing this weekend, the guys of BANFI are out with another release to kick off a year full of exciting projects after their time touring on the festival circuits routes in 2017. Lead singer Joe Banfi said the following about the lead single from the EP, "Never Really Cared":
The starting point was this idea of exploring how mean and nasty you could make a love song, for no particular reason other than we knew there was something good and real around mean love. Rejection is bad enough when it comes from a stranger, but its at its worst when there's a long history of a relationship that's being entirely rejected, with no sign of gratitude or desire to treasure what happened there.
You Might Also Like: Vistas, Bad Sounds, High Tyde
---
Rich Homie Quan | Rich As In Spirit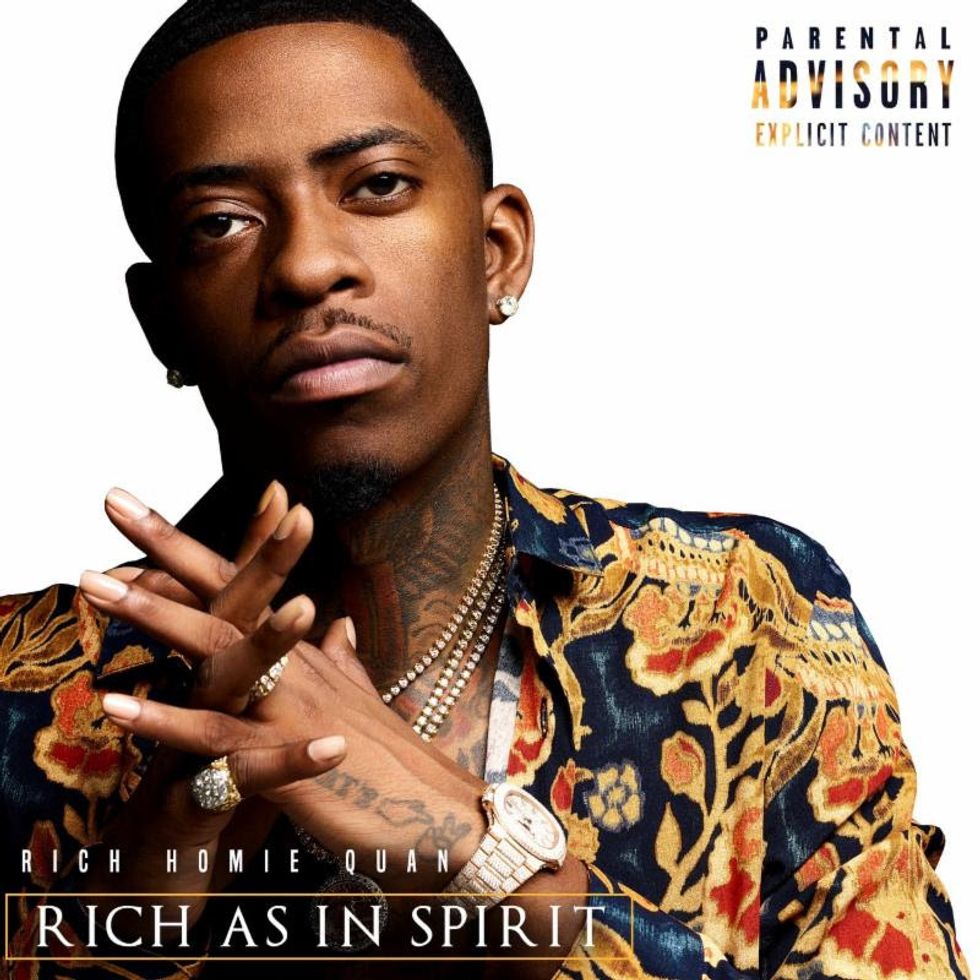 This Atlanta rapper is out with his full-length debut today, which has been highly anticipated by the music community. The wait was worth it to have nineteen tracks of smooth, hip-hop infused sounds. If you've enjoyed his previous mixtape work, then this will be exactly what you need to kick off your weekend.
You Might Also Like: Peewee Longway, Young Scooter, Ca$h Out
---
Rachel A.G. Gilman is a writer, a radio producer, and probably the girl wearing the Kinks shirt. Visit her website for more. If you have an artist you'd like included in an upcoming #ReleaseRadar Column, send emails here.
---
POP⚡DUST | Read More About Music...
INTERVIEW | The Ready Set on the next chapter
Popdust Presents | Forest Blakk pops bottles with Popdust
REVIEW | Where Lexie Rose Goes, She Only Knows. Her new EP is "On My Own"
---
Related Articles Around the Web